Borrowing is a huge part of life today. It's impossible to find anyone without any form of debt in their life. That's why loans, like the Capitec personal loan, are no longer as embarrassing. In fact, they are, at times, viewed as a smart money move today.
There are times, however, you may need to borrow because you're in a financial bind. It may not be because of anything you did wrong. Personal loans are usually taken to make a quick fix of a financially straining situation.
Capitec, one of the most trusted financial partners today offers personal loans. To find out what the qualifying criteria is for getting a Capitec personal loan, you should read on. Information on that and how to get a personal loan with this bank can be found below.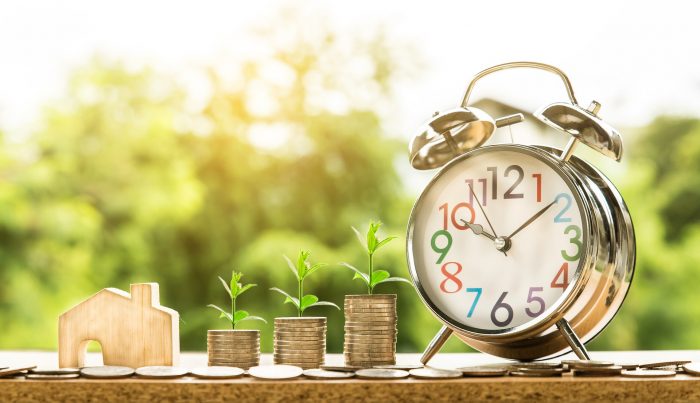 Why You Should Get A Personal Loan With Capitec
Before anything else, you need to know the benefits of the loan first. There are a number of reasons why you should be looking for your next personal loan with Capitec Bank. Here they are below.
Low Interest
The first good thing about being able to take a personal loan with Capitec is that the interest on the loan is quite low. It starts from as low as 12.9% on any amount you borrow. However, this is determined by how much you earn and your credit.
Usually, the more you earn and the better credit you have, the better the rates you have with this bank when it comes to a personal loan.
No Collateral
For you to apply and get a personal loan with Capitec, you don't have to put down any collateral.
This, in essence, saves you from having to worry about the amount you get because your car is too old. You simply apply and, as long as you are earning, you can get the loan you desire.
Fast Facilitation
A big worry for most borrowers is the time it takes between application and facilitation of a loan. You don't have to worry about that with Capitec bank as it will be just a few days before the money hits your account.
It usually takes less than a week for you to get the money in your account.
Consolidation Of Debt
Having a lot of debts spread across a number of lenders can be tough to manage. The debts usually have different dates and the lenders are always on your back.
However, you can avoid all this with Capitec bank. With this offer, you can consolidate your loans to this account and easily pay them.
There will be no more stress and worrying about forgetting other debts once you have a loan with Capitec bank. And you get ample time to clear all your debts through this bank too, which is a huge plus.
Eligibility
Thanks to advancements in technology, requests for bank loans has become considerably easier. Gone are the days when you had to go and queue at a bank for hours before you could get approved for a loan with the bank.
Today, you can easily find out if you're eligible for a loan and for how much from the comfort of your home.
With Capitec Bank, the scenario isn't any different as you can easily confirm your eligibility from anywhere. Just visit the Capitec Bank website and find out what you need to have to qualify for a personal loan today.
How To Apply
To apply for a personal loan with Capitec Bank, you can easily go to the bank's website and locate the loans section to begin the process of application.
With Capitec, however, it's just the initial stages and all you have to fill is personal info. To complete the application, you have to visit a branch of the bank.
Contact Information For Capitec
You can make use of the 24/7 customer line 0860 10 20 43 to speak to a representative of the bank and start the process. In addition, you can visit their main office at 1 Quantum Street, Techno Park,  Stellenbosch, Western Cape, South Africa.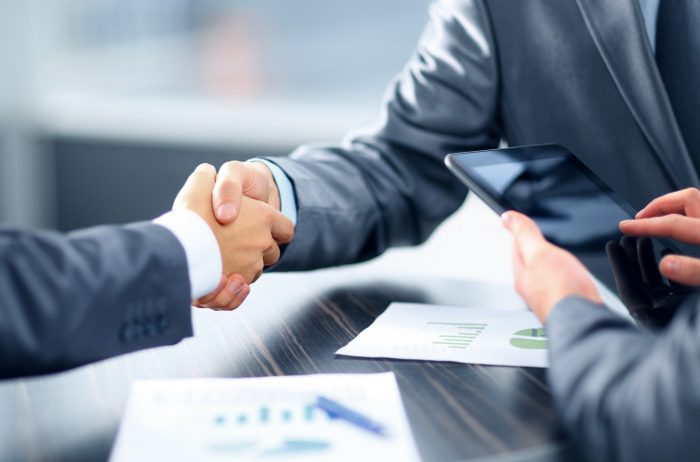 Conclusion
The best way to apply for Capitec Personal Loan has just been listed above. If you are interested in getting one, we hope this article was helpful for you. The good thing is that you can begin the whole process from the comfort of your home.
Note: There are risks involved when applying for loans. Consult the bank's terms and conditions page for more information.