Do you need funds for personal reasons like purchasing a car or renovating your home? With an African Bank Online Personal Loan, you can tick those items off your list with a loan amount of up to R250000. Payment terms are also fixed and interest is definitely low compared to other banks. Moreover, the application process is straight-forward, no down payment, no collateral.
Read on if you want to know about the requirements needed to apply for this type of loan.
Features of the African Bank Online Personal Loan
You can count on African Bank for a super value online personal loan you can use for many reasons. May it be for tuition fees, wedding, travel or home improvement, you can get financial assistance without the need for a long process.
One of the things you'll love about this personal loan is, the loan amount can be transferred straight to your bank account. No need to carry the cash or cash the cheque. Funds are available to use once transferred.
Another reason to love this type of loan is the flexible terms offered by the bank. Depending on the amount, you can choose to repay the borrowed money in 7 up to 72 months. African Bank wants you to have a breathing space from other financial obligations aside from the monthly repayment.
Once approved, your monthly repayment will be fixed, so you know how to budget your money. Interest is already charged, therefore, you only need to complete payment per month.
The best thing about the African Bank Online Personal Loan is, you can get protection if anything happens to you that would prevent you from settling the borrowed amount. With the Credit Life Insurance that comes with this type of loan, you can be covered in the event of death, temporary disability and short leave.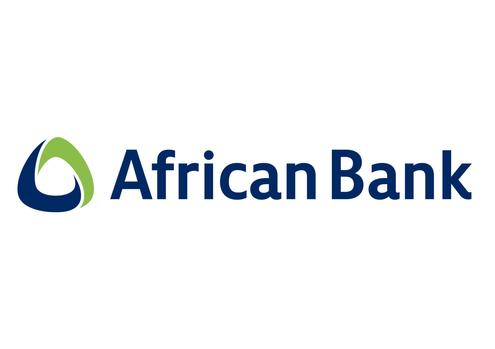 African Bank Online Personal Loan Application
Applying for this loan is incredibly easy as long as you have all the requirements. For a hassle-free application, you can check the details on the African Bank website. To ensure the success of your application, you must be at least 18 years old to apply and must be employed. Present the most recent proof of income reflecting 3 months of salary deposits, proof of residences and latest bank statements for supporting documents.
The loan amount can be between R1,000 to R250,000 depending on your capability to credit profile and capability to pay.
Fees and Charges of the African Bank Online Personal Loan
Aside from the interest rate of 15 to 27.50 per cent, you will also need to pay off one-time initiation fee of R 1197 and monthly admin fee of R 69. There is also a VAT increase of 1% for the loan amount and a representative insurance rate of 5.4 per cent.
Overall, the African Bank Online Personal Loan is a great loan plan perfect for individuals who need funds for personal expenses. Enjoy bigger loan amount and flexible terms only at African Bank.