You never miss the chance to dream of doing a safari when you think of Africa. This vast continent has encouraged so many people to want to see exotic animals in their natural habitats.
Also, you get the chance to explore Africa's cultural diversity. Kenya, Zambia, and South Africa alone already have more than 60 national parks. These countries have different species of land and wildlife.
It can be quite challenging to decide where to go with such a considerable number of national parks. Here are some of the most beautiful national parks and the best safari destinations in Africa that you should not miss when you plan your adventure.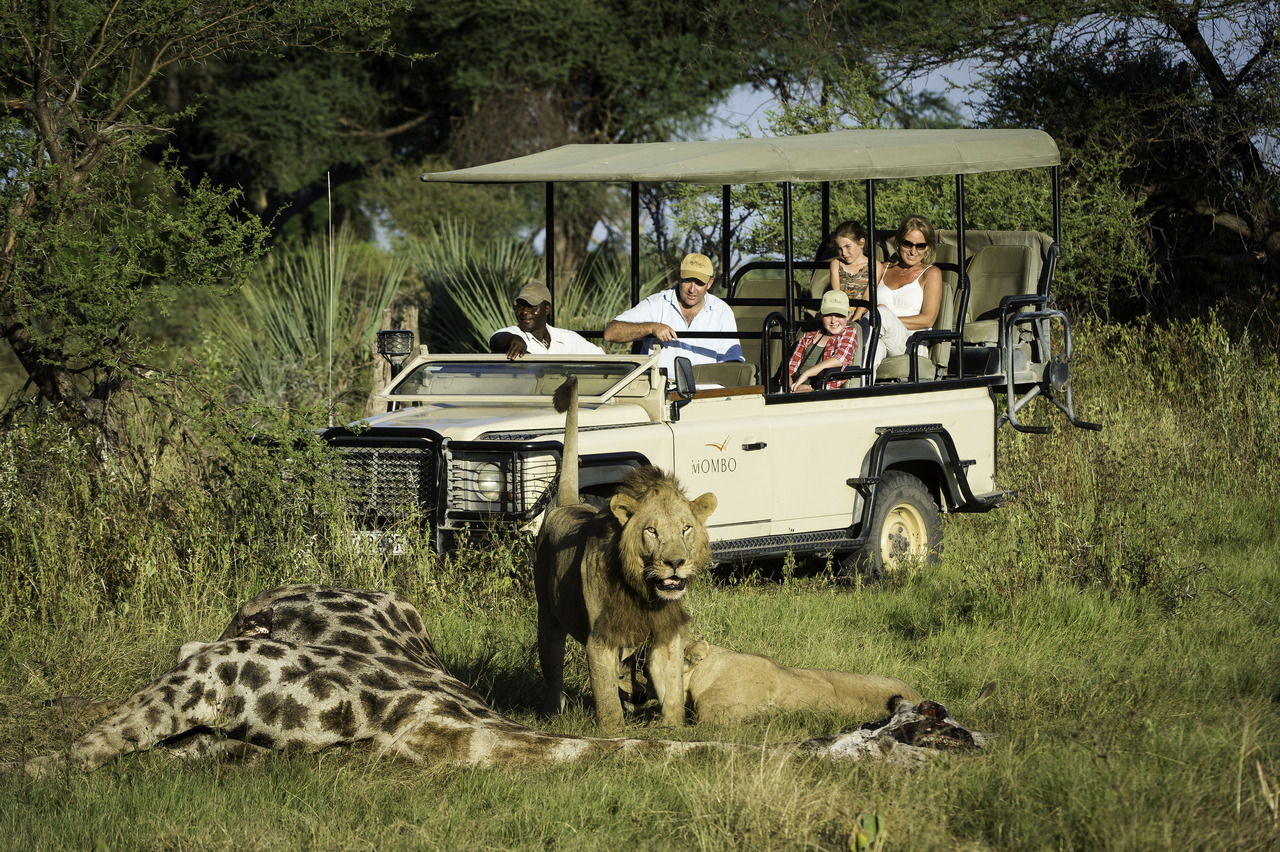 Chobe National Park – Botswana
The first and most biologically diverse national park in Botswana is located near the Okavango Delta in the northern part of the country. Known as the "Land of the Giants", this safari has an estimated number of 120,000 elephants. This is then the largest population of elephants in Africa.
There is also an unprecedented amount of biodiversity and birdlife attributable to the Chobe River. These animals include hippos, crocodiles, buffaloes, tigers, leopards, and countless species of birds. The very best way to experience Chobe National Park is on a boat trip. This offers a unique viewpoint, incredible views, and stunning photographs.
Kruger National Park – South Africa
Kruger National Park is not only renowned for having the best South African safaris, beautiful mountains, and tropical forest scenery. It is also one of the largest game reserves on the continent.
The diversity of species is unprecedented in northeastern South Africa near Mozambique –507 birds, 336 trees, 147 mammals, 114 reptiles, 49 fish, and 34 amphibians all have their homes in Kruger National Park. You will catch glimpses of the Big Five, but on your radar should also be the wild dog, field hornbill, and fish eagle.
Bwindi Impenetrable National Park – Uganda
The Bwindi Impenetrable Forest is a vast ancient forest situated in the Kanungu District of southwestern Uganda. The forest lies at the bottom of the Albertine Rift, the western extension of the East African Rift, at elevations ranging from 1,160 to 2,607 meters.
Chimpanzees and half of the world's endangered mountain gorillas are at sanctuary here. If you want to be face-to-face with these curious animals, you can take a permit and go gorilla trekking. While the trails are rough, there are plenty of beautiful birds, butterflies, and floral species all over.
Hwange National Park – Zimbabwe
Hwange National Park is Zimbabwe's largest park and is just an hour south of Victoria Falls. It's the only place in the country where you're likely to see gemsbok and brown hyena, stretching over about 14,650 square kilometers. Seeing wild dogs is one of the best ways to experience the African safari.
Ngorongoro National Park – Tanzania
Ngorongoro's crown is its impressive volcanic crater, establishing its status as one of Africa's best national parks. This magnificent natural wonder is the world's largest unflooded and unbroken caldera, measuring about 20 kilometers in length, 600 meters deep, and 300 square km in area. Also, there are thousands of wildebeest, eland, gazelles, and zebras inside the crater, as well as animals like elephants, reedbucks, and jackals.
Conclusion
Each of Africa's top safari destinations provides exciting opportunities to learn more about nature, take pictures, and enjoy the scenery that can only be seen in these exclusive parks. To complete your safari hopping adventure, click here for more tips.