Travelling requires prior planning; if you don't a clue of what to expect during the trip it can cause chaos. South Africa is among the safest places to pick as a travel destination. There are several inspirational places for adventure and great residential lodges and hotels that will make your visit worthwhile.
Below are the guidelines, requirements, and other substantial information you must consider before commencing your journey. This information is essential to all travelers and will help avoid many issues during your trip.
South Africa is a magical place for a backpacker with endless coastline safaris, wineries, and inspirational cities like Cape Town and Johannesburg. South Africa is a natural site-seeing place and had a vibrant international culture. Below are steps to follow and budget tips to help you plan the perfect trip.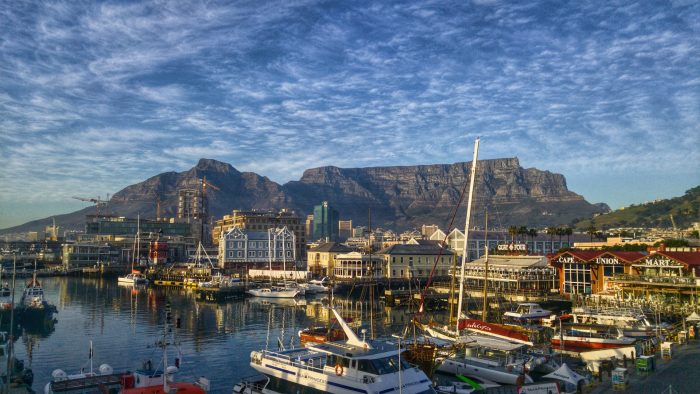 To-Do List
While in South Africa, it's essential to have a clear view of the most preferred places that will make your travel more thrilling. One thing you can do is explore Cape Town to enjoy hiking up the table mountain. You can also learn more about Kirstenbosch Botanical Gardens and Robin Island.
Cape Town also offers a variety of museums, street performances, and shopping at funky street markets. Cape Town is a guaranteed fun place, and it has it all a traveler can expect.
Kruger National park in South Africa is known across the globe, with about 9% of the world's rare plant species. It occupies more than 2 million hectares filled with life. Kruger National park provides an exciting safari to see various animal species. Tour guides are also available for providing guidance.
In South Africa, the main tourist draw is the Garden Route that stretches along the Indian Ocean. There is the natural beauty of the landscapes and wineries along the slopes. The distance is only a few kilometers, but the exploration can take days.
Other activities to do in South Africa include activities such as scuba diving, surfing, hiking, and seeing the penguins.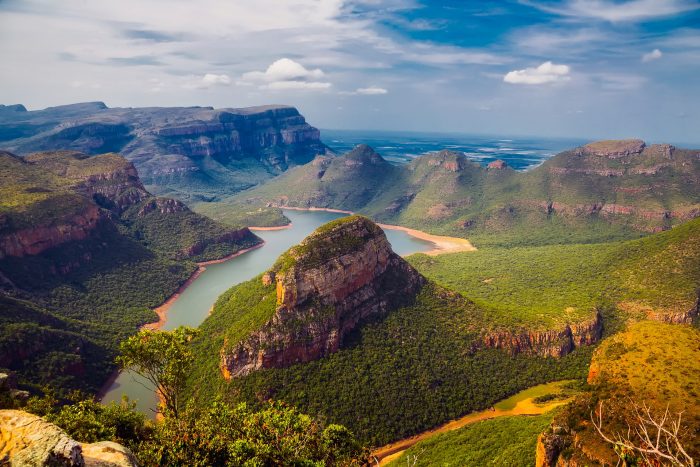 Typical Costs
In South Africa, accommodation costs are approximately 150 ZAR (about $10) for a night. You will receive the 10 by 20-bed dorm. You can spend as little as 600 ZAR (about $40) a day in South Africa. However, this is if you reside in a hotel, cook most of your meals, use local transportation, keep your drinking to a minimum, and do lots of free activities. When you decide to live in a fancy hotel or eat in restaurants, you are expected to spend more. Below are various saving tips for travelers.
Most hotels in South Africa allow travelers to pitch tents on their compounds and still have the option to use the kitchen and bathroom, among other things. Use rideshares such as uber, which is less expensive when compared to taxis. Cooking your own meals cuts on costs, unlike eating in hotels.
During your travel, purchase groceries and cook them in the hotel. Consider local transportation such as renting a car, which is much faster than compared to buses. However, car renting costs vary with the type of vehicle you chose.
Overall, it is very possible to travel to South Africa on a budget! All it takes is some careful planning and helpful tips like those you read about in this article!