Having a hard time finding a card that not only gives you affordability but also accessibility? You might want to check out Discovery's various credit card offers as they have several options that can make credit banking more budget-friendly and within reach. Read on to know more.
Discovery Credit Card Features and Benefits
One of the best offers you will find is the Discovery Gold Credit Card, which gives you 55 days of credits without any interests. This Visa card is perfect for individuals who anticipate making a lot of transactions for the first 30 days of their card ownership. When you get this card, you can also get free travel insurance when you fly overseas just by paying using your credit card.
Aside from these, the bank allows cardholders to easy access to account management tools, especially with their mobile banking application. With this app, you can change your limits, apply for various Discovery products, update details and monitor your payments.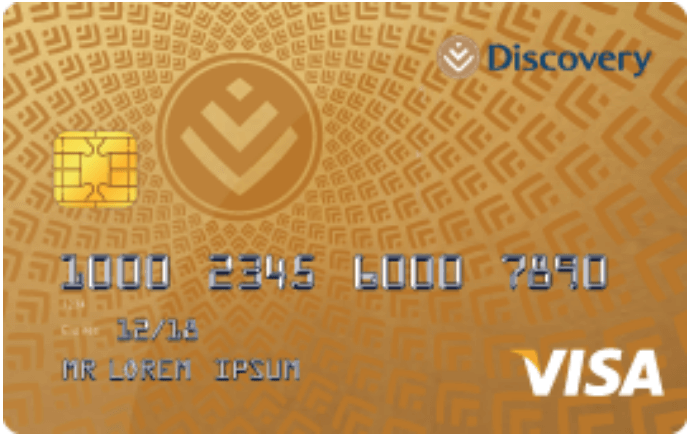 Getting a Discovery Credit Card
If you are interested to apply for this card, you need to make sure that you are earning at least R 84,000 annually. Aside from your income, you will need to provide various important documents including proof of identity, residence and income. This includes your South African ID, passport, recent payslips and latest bank statements.
Remember that your credit limit depends on your income and credit standing which is subject to the bank's evaluation. To start your application, visit their website to know more. Better yet, give them a call or visit a branch near you.

Discovery Credit Card Fees and Charges
The Discovery Gold Credit Card has a monthly account fee and a monthly credit facility service fee of R 45 and R 17.5, respectively. Moreover, you are also required to pay for a cash withdrawal fee, so take note of the various charges and rates. Flat rates plus a percentage of the transaction amount will be charged for withdrawals made via FNB automated teller machines (R 12.20 and 1.87%), Saswitch ATMs (R 19.55 and 1.45%), FNB branches (R 68.9 and 1.95%) and international withdrawals (R 68.9 and 1.95%).
Keep in mind that your interest rate depends on your credit balance. The lowest possible rate is 0.25% which applies to balances within R 0 to R 2,499, while the highest is 1.75% which applies to balances above R 100,000. You can enjoy up to 55 days of interest-free purchases.
Other payments you need to watch out for include late payment fees which can apply if you fail to make on-time payments.
The Discovery Gold Credit Card is one of the most valuable and trustworthy cards the bank has to offer. With this card, you never have to worry about monitoring your account anytime and anywhere you are! If what you are looking for is a stress-free experience, this card is your best bet. To get your hands on this great offer, start your application today!