If you have finally come to a place where you want to buy your own home but the obstacles seem too much, you can check out Nationwide Mortgage. They've got specific plans for new home buyers so you don't have to wait forever to get your own space.
Nationwide Building Society offers affordable mortgages that you can take advantage of, especially for those of you on this home buying adventure for the first time. Since there are a ton of options when it comes to mortgages, take your time before you apply for one. There are many factors like co-signer allowability, interest rates, payback terms and more when it comes to deciding upon lenders. 
If you do your homework, you will be able to match your capabilities to the right lender. OUr editors have explored a Nationwide Mortgage for you. We've got the details that will help you get a closer look at how this mortgage matches your needs. Once you've read through the information you will be better able to make a decision on whether Nationwide is a yay or a nay.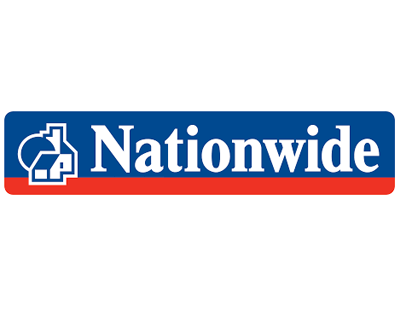 What are the Benefits of a Nationwide Mortgage?
One of Nationwide's goals is to help aspiring homeowners like you to live in a house you deserve. They take pride in providing a complete set of services, especially for people who want to own a house but may not be comfortable with doing so yet.
Aside from its mortgage offer, this leading UK financial service provider also offers a wide range of financial products and services, including current accounts, loans, and insurance.
Nationwide has a user-friendly website that will help you get started in applying for a mortgage. With its content-heavy site, you will be well-informed and adequately guided in your quest to buy your first home. You will also get comprehensive online support and advice, such as what to do during bereavement and when encountering money worries that will help you keep on track with your goal of owning a house.
The website is also equipped with advanced calculators such as the Mortgage Affordability Calculator, Mortgage Payment Calculator, and Rate Change Calculator that will give you an accurate idea of the payments that you need to settle. These tools will help you manage your finances while paying for your mortgage.
Securing a mortgage will also make you a member of Nationwide. As a member, you will receive different types of rewards, such as preferential rates or even cash for referring your friends. First-time mortgage customers can also get perks like £500 cashback and 5% deposit on mortgages.
Are you enthusiastic about requesting a Nationwide Mortgage? Check out the company's application process and requirements below.
What are the Fees of a Nationwide Mortgage?
Take a look at this overview of fees and charges you can expect with this mortgage plan. Note that it is not comprehensive, and you can refer to information on the Nationwide website for more details.
Funds transfer fee – £20
Product fee – £0 to £999
Initial mortgage rate – 1.99%
Valuation fee – £0
Solicitor's fee – subject to circumstance
Overall, you could benefit from a Nationwide Mortgage if you need a mortgage company that can provide you with comprehensive information on how to buy a home for the first time. Head to their website today to get started in your home buying process!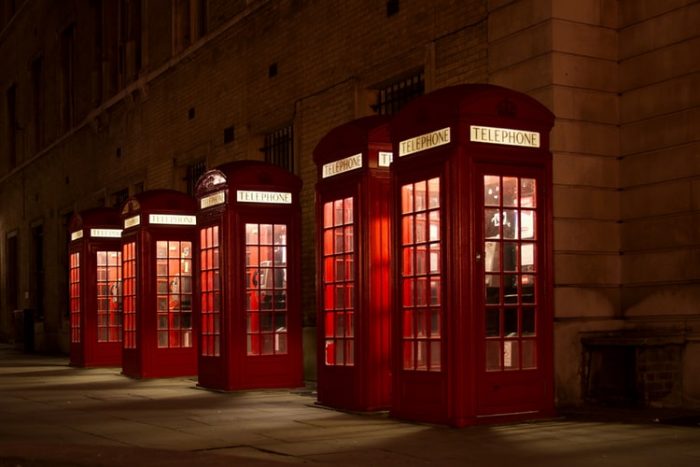 How to Apply for a Nationwide Mortgage
To be eligible to apply for a first-time mortgage with Nationwide, you should be a UK resident aged 18 or older. The company may request that you give them documents that will help them verify your employment records, credit history, and financial condition. The minimum borrowing amount is £25,000 for new Nationwide members, and you can borrow within 2- to 40-year terms, based on your income capacity and creditworthiness.
Applicants need to secure a free Decision in Principle (DIP) on the Nationwide website to check if the company can issue a loan to you. 
Once you receive a DIP, you can proceed to apply for a mortgage online, over the phone, or by visiting a branch.
How to Contact 
Head office
Nationwide Building Society 
Nationwide House Pipers Way
Swindon SN38 1NW 
Telephone: 0800 30 20 11
Note: There are risks involved when applying for and using a credit card. Consult the bank's terms and conditions page for more information.