The Absa offers five different credit cards to choose from, so there is always something for you.
Many of these credit cards are exclusive for everyday use including shopping for groceries and if you want to take your vacation, you can always use an Absa credit card for your travels and even get rewards in return.
Read on to learn more about how the range of Absa credit cards and how they can help you manage your finances.
Absa Gold Credit Card
One of the most affordable credit cards that you can get from Absa is the Absa Gold credit card.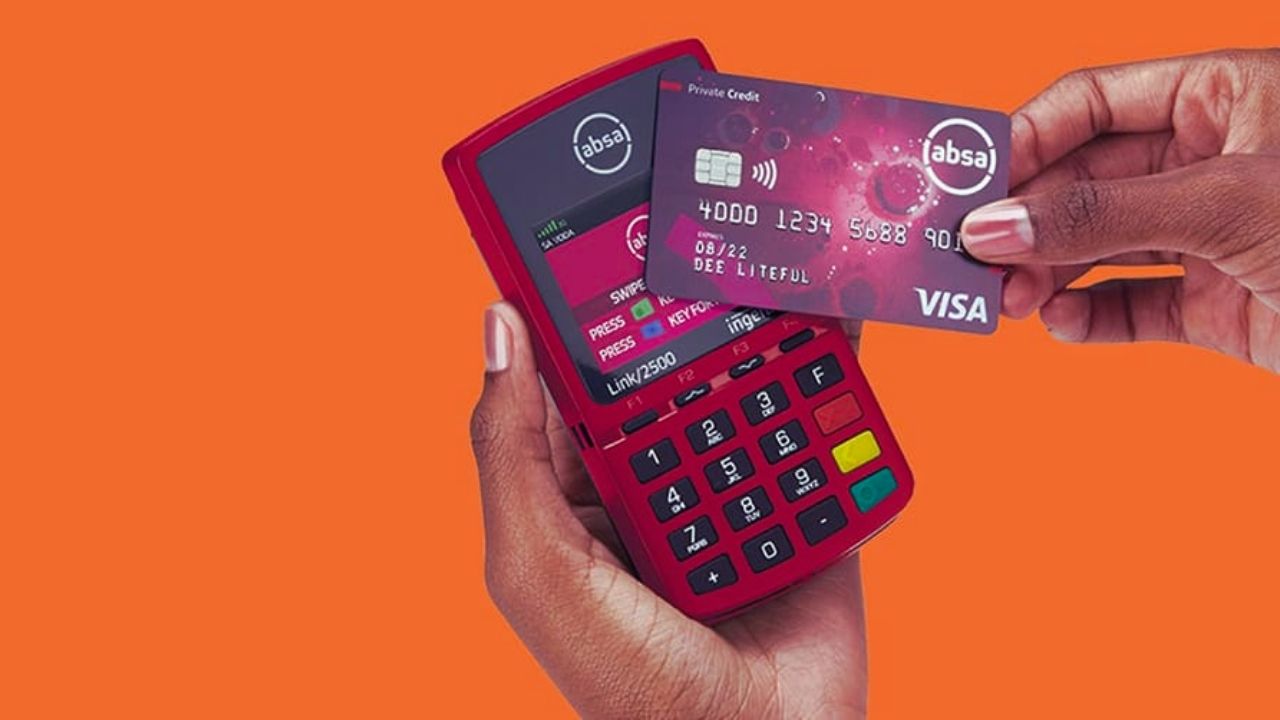 You only need a minimum monthly income of R4,000 to qualify for the card and it will immediately provide you with a credit limit of R90,000.
You'll receive a monthly fee of only R55 to maintain your account. With the Absa Gold card, you'll also receive tons of benefits such as travel insurance, lost card protection, and earn up to 30% cash back depending on your Rewards Tier.
You can make contactless payments with the card if you purchase them online or at a store. What's great about this card is that you can also it to build a stable credit history. The Absa Gold credit card is a great credit card for beginners.
How to Apply
If you're interested in applying for the Absa Gold credit card, all you need to do is to gather the required documents and prepare to apply. Head over to the official Absa website and select the card that you wish to apply for.
Make sure that you read through all the features and benefits of your chosen card before you continue. Once you click on "Apply", enter your personal details such as name, address, email address, and phone number, among others.
You may be required to submit several documents to proceed with your application. Make sure that you also read the terms and conditions thoroughly and review the details before you submit. If you want to receive updates on your application, you can call them at 0861 114 411.
Get These Exclusive Credit Cards
Absa also features two exclusive credit cards called Premium Banking and Private Banking credit cards.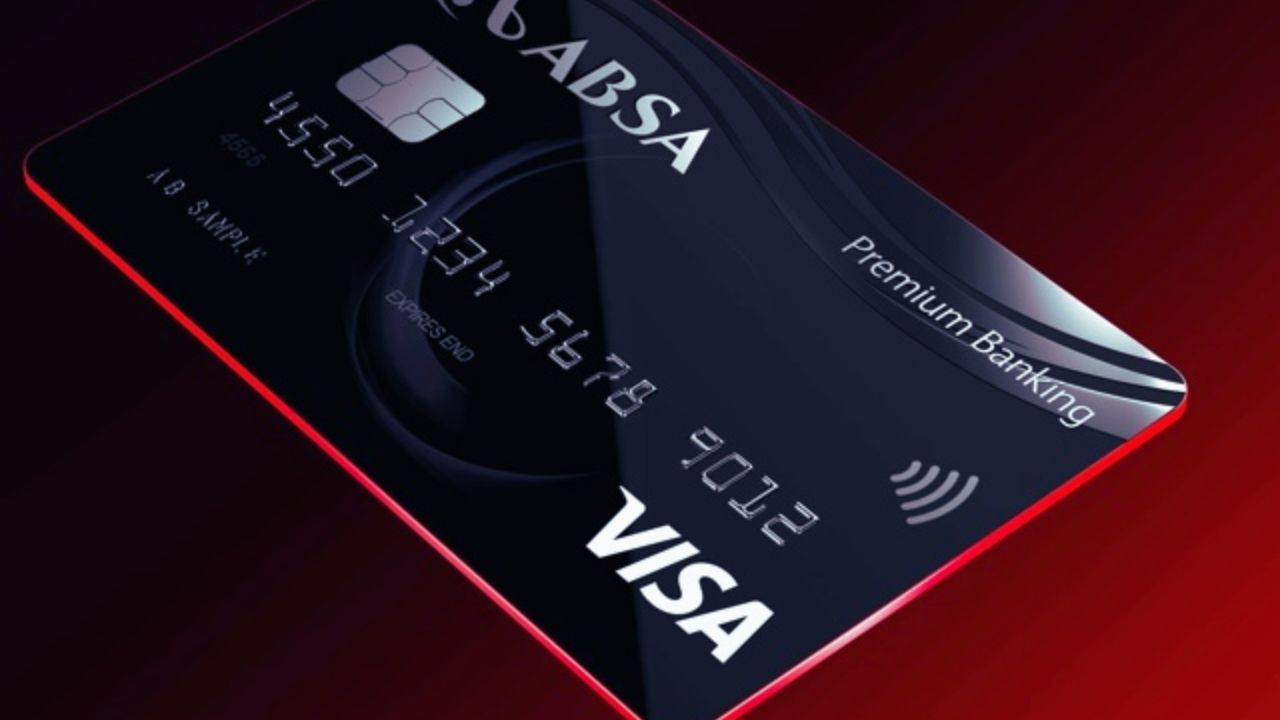 Both cards will give you access to financial counseling to better manage your finances. Apart from that, you'll also receive exclusive features that allow you to access your savings and checking accounts for a faster and more convenient shopping experience.
You'll also receive basic travel insurance as well as purchase protection of up to 90 days from the date of purchase. You can also store all of your cards in one digital wallet through MasterPass.
With the Premium Banking and Private Banking credit cards, you can now travel in luxury and convenience with access to Bidvest Airport lounges.
Fees and Other Charges
Both exclusive cards do have a requirement before you can apply for them.
For the Premium Banking credit card, you'll need to have a minimum monthly income of R25,000, and the highest credit limit you'll get will be around R138,000. You'll need to pay a monthly maintenance fee of R92.
Meanwhile, the Private Banking credit card offers an even higher credit limit of R228,000 however, you will need to have a minimum monthly income of 62,500 while also paying R185 for the monthly fee.
Introducing the Absa Flexi Core Credit Card
Apart from exclusive credit cards, other credit cards cater to many others. The Absa Flexi Core credit card is one of the most versatile credit cards they offer.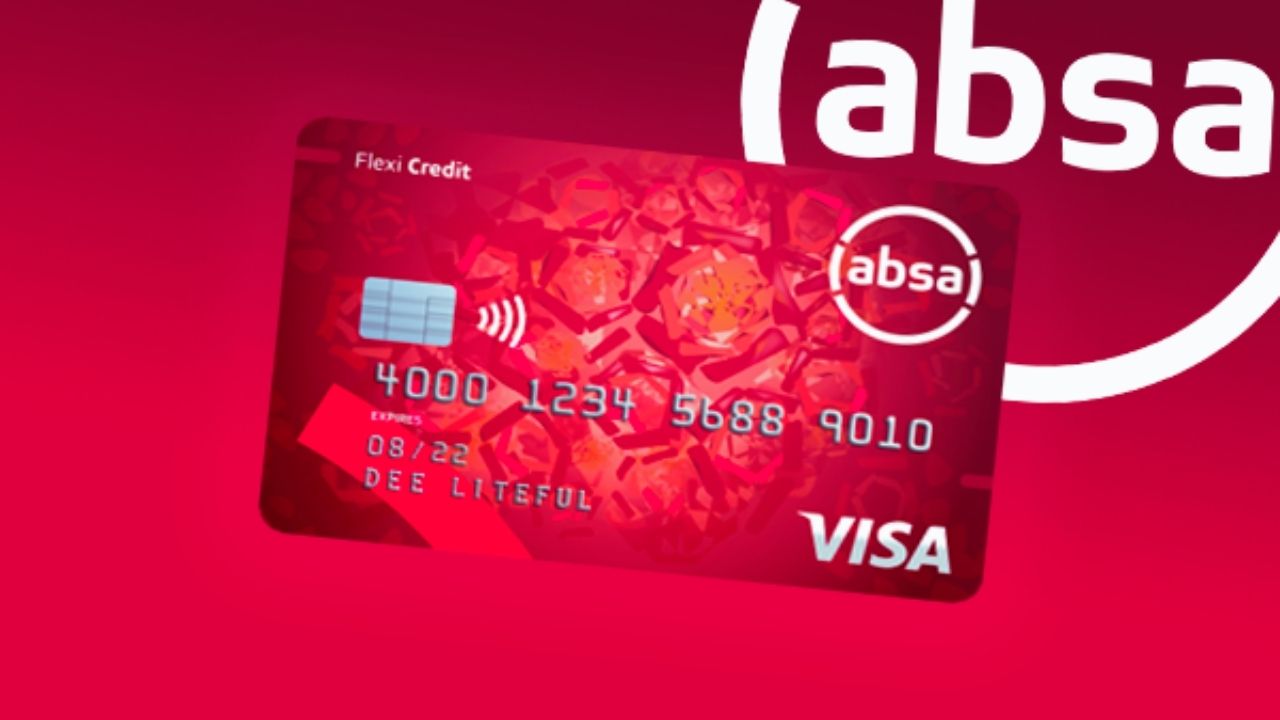 You can use the card for your everyday purchase either through contactless payments or through the online banking app.
You'll automatically receive basic travel insurance as well as 30% cash back rewards depending on your Rewards Tier.
While many other features are very similar to other cards, the Absa Flexi Core credit card only requires you to pay a monthly fee of R44 and a minimum monthly income of R2,000 to apply then you'll receive a credit limit of R90,000
An Affordable Credit Card for Students
If you think that you can't own a credit card if you're still studying, think again. The Absa Student credit card is exclusive only to those who are still currently studying.
You must be a registered full-time student enrolled at a FET college or any SAQA-approved institution and other universities in the country. You can only apply for this specific card if you are between 18 to 30 years old.
With zero monthly fees and a required minimum income of R800, you'll immediately qualify for the card with zero credit limit. Apart from that, you also earn 30% cash back rewards and have over R1.5 million in basic travel insurance coverage.
Requirements for Application
Many of the credit cards listed above will have very similar requirements, including the age limit. You can only apply for all credit cards if you are age 18 and above.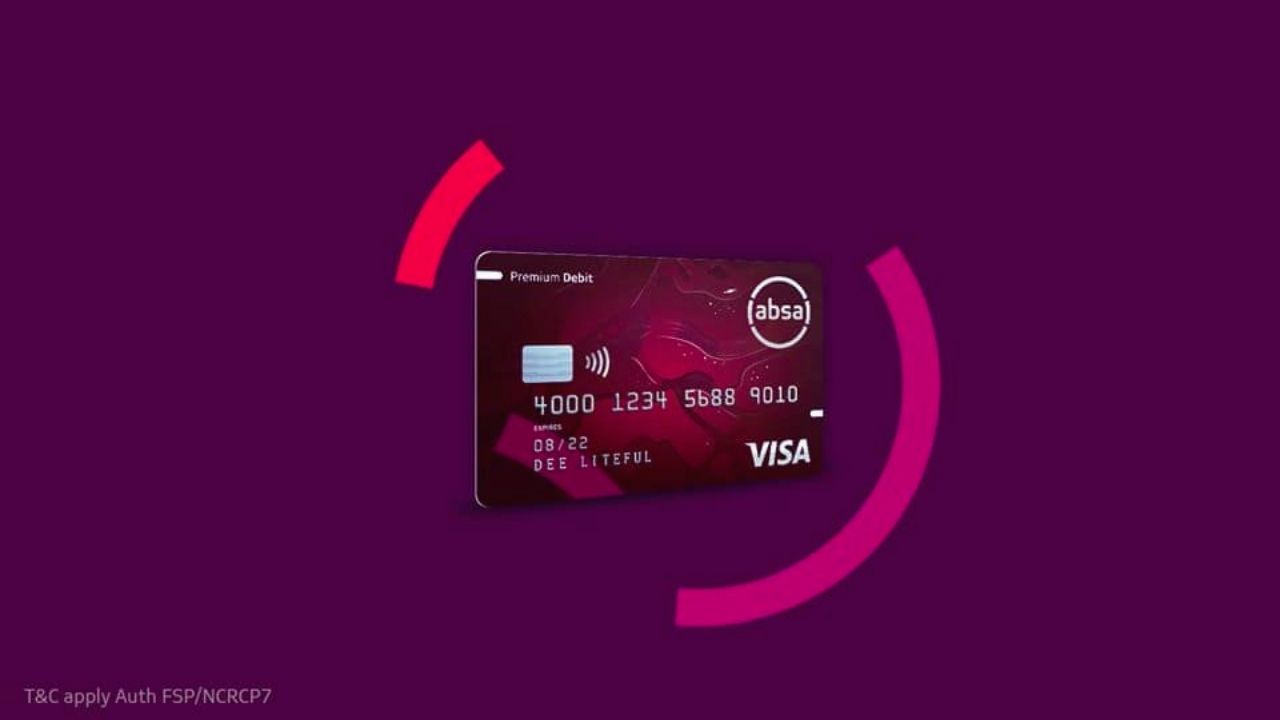 You also must have a valid South African card and must present proof of residency and income for not less than three months to support your claim.
You must also be a contributing member of society by having a minimum income of R2,000 and more.
Make sure that you also provide other documents such as birth certificate, school documents if you are applying for the Absa Student credit card, and others as they may require you to provide them during application. Additionally, you should also have a good credit score.
Bank Contact Details
If you have more inquiries, you can always contact them through their phone number at 0860 109 085 or you can email them at contactcard@absa.co.za.
You can also visit them at their main office at Absa Head Office, 7th Floor, Absa Towers West, 15 Troye Street, Johannesburg, 2001.
Conclusion
Many Absa credit cards provide some of the most unique offers that you can find for a first-tier credit card. These credit cards are ideal for you if you want to earn special benefits and rewards. You can start your Absa journey today and apply for any of these Absa credit cards right now!
Note: There are risks involved when applying for and using credit. Consult the bank's terms and conditions page for more information.