If you are looking to purchase a home for the first time, you might want to consider a Lloyds Bank Mortgage. The bank has many mortgage options, but they've got something particularly great for first time home buyers. Getting that first mortgage can be difficult so Lloyds has some super helpful options that could assist you.
By securing a Lloyds Bank Mortgage, you can make a plan to buy your first home easily while also getting some perks. You don't have to worry about affecting your credit score, even if you are declined from an Agreement in Principle before applying. You are also allowed to have a co-signer while keeping your own name on the final agreement.
Before settling on a mortgage provider, you should do your research. There are many options and you don't want to miss one that could be perfect for your lifestyle. Our editors have gone into depth with the Lloyds Bank Lend a Hand Mortgage. This one is particularly designed for first time buyers. They have collated information that you should know before you make a decision on whether or not this mortgage is right for you.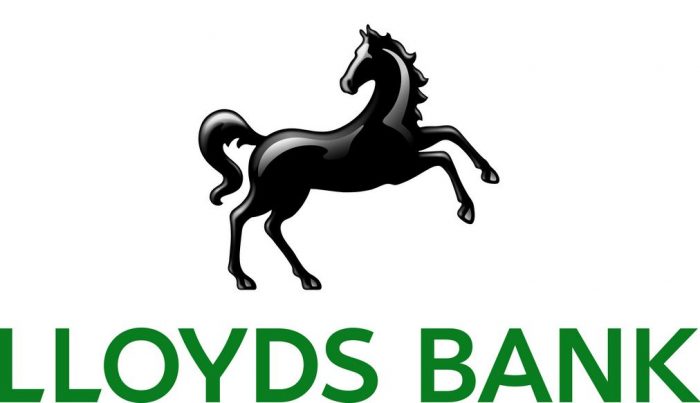 What are the Benefits of a Lloyds Bank Mortgage?
Lloyds Bank makes sure aspiring homeowners like you can own your dream house in no time. Aside from first-time buyers, this leading UK lender also offers a wide range of mortgage types, including Remortgaging and Home Mover Mortgages. For this article, let's focus on the bank's First-Time Lend a Hand Mortgage.
This bank boasts a suite of services particularly for those who are just starting their adult and professional lives. It has made its home loan products hassle-free to avoid complication as you move into your new home.
Lloyds Bank operates a user-friendly website that helps aspiring home buyers to understand the complicated process to obtain a mortgage. Its website is complete with information, such as essential guides on home loans and how to manage your mortgage.
The website also has an advanced mortgage calculator that will give you an idea on the amount you can borrow from the bank. It is also equipped with a rate change calculator that lets you know how a change of interest rate may affect your monthly dues.
Lloyds Bank will also allow a family member to help you secure the mortgage, with a borrowing amount maximum of £500,000. He or she can put down 10% of the buying price of the home and turn it into a fixed-term savings account locked for three years. Even better? Only your name will be listed on the mortgage so you have legal rights.
Are you interested in finding out how to qualify for a Lloyds Bank Mortgage? You should first know the application process and requirements, as provided below.
What are the Fees of a Lloyds Bank Mortgage?
Take a look at some fees you can expect with this mortgage type. Note that this list is not comprehensive, and you can find more information regarding fees and charges on the Tariff of Mortgage Charges page of the Lloyds Bank website.
Account creation fee – £295
Arrears management fee – £35
Litigation management fee – £100
Mortgage exit fee – up to £50
5% deposit from your own money
In general, applying for a Lloyds Bank Lend a Hand Mortgage will help you get your first home. You can get the help of family members as well as the bank staff to make it happen. If this mortgage sounds like it is right for you then you can check out below to find out how you can apply.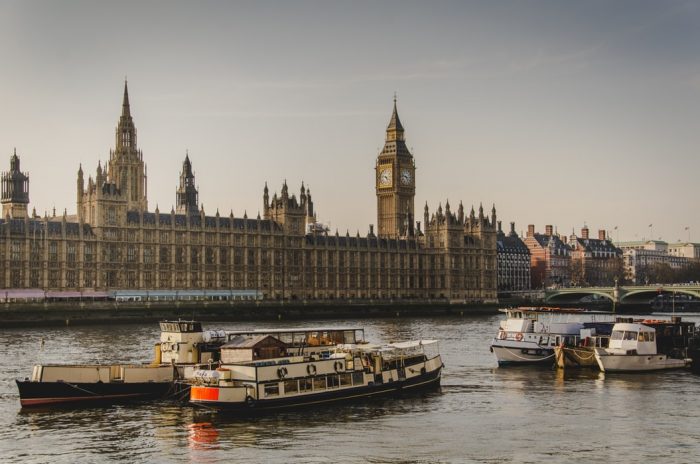 How to Apply for a Lloyds Bank Mortgage
To be eligible to apply for the mortgage, you should be a UK resident aged 18 or older and have full legal rights to live in the UK. You should also obtain your income in pounds sterling. In most cases, your mortgage must end before you turn 80.
On top of this, you will need to have an interview with a mortgage adviser, where you'll have to provide financial documents, personal identification information, background checks, and more. The bank may require you to supply documents that will verify your credit history, employment records, and financial status. Note that if a family member assists you, they will need to have a Club Lloyds Current Account.
Applicants need to get a free Mortgage Agreement in Principle (AIP) on the Lloyds Bank website. Once you receive an AIP, you can start applying for a mortgage in one of the four ways: visiting a branch, over the phone, online, or through a video appointment.
How to Contact Lloyds Bank
Head office
25 Gresham Street
London
EC2V 7HN 
Telephone: 00 44 1702 278272
Note: There are risks involved when applying for and using a credit card. Consult the bank's terms and conditions page for more information.