The awards were created by IMG in conjunction with Joe Warwick, the founder of The Worlds 59 Best Restaurants and Andrea Petrin, a food editor at a glittering ceremony which was held In Paris. The event was to celebrate restaurants across the globe, just the same way we celebrate music, art and film.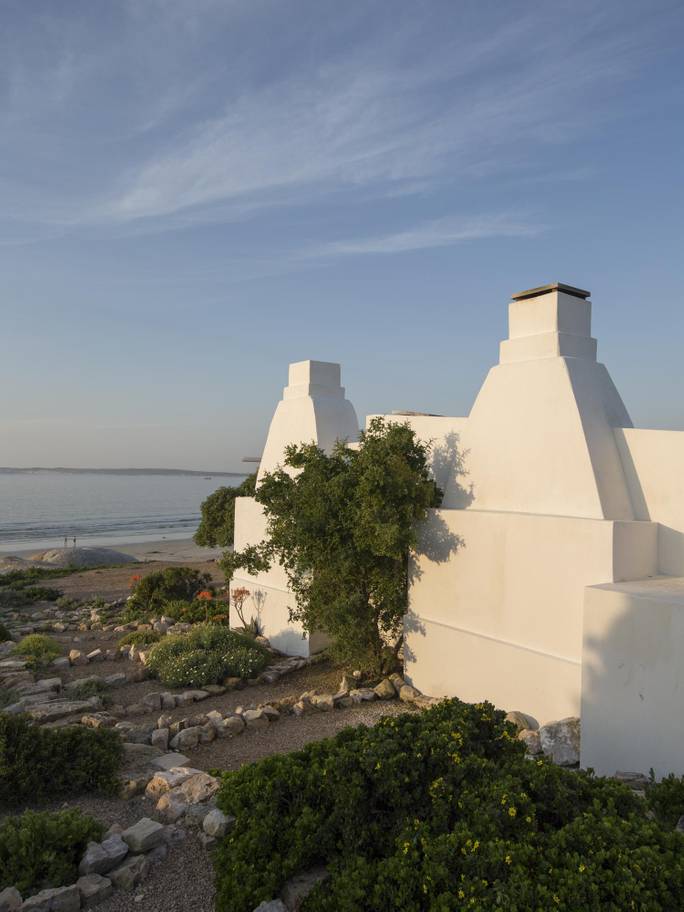 At the event, the winning teams were separated into "Small Plate" and "Big Plate" groups and the award went to Wolfgat in South Africa, a 130-year-old cottage found next to the ocean.
Wolfgat is an exquisite restaurant that books 20 diners only per sitting and serves seasonal menus. This restaurant also won the "Off-Map Destination" award.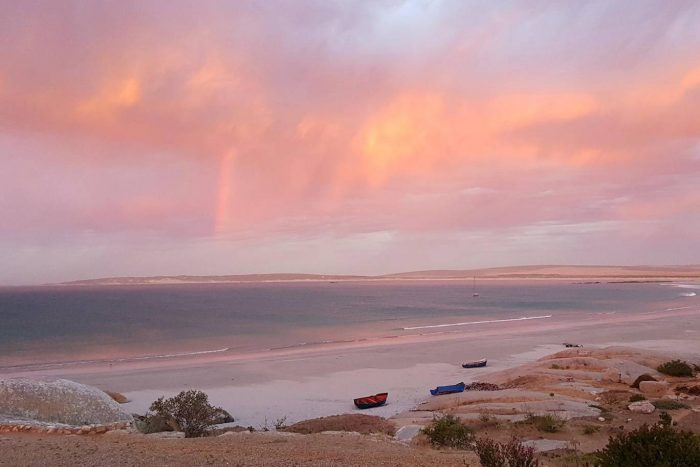 This whitewashed cottage hovering over golden sand is found in South Africa's Western Cape, and it overlooks the azure waters of the Atlantic Ocean, just two hours' drive north of Cape Town. For those planning to visit, you can choose to fly direct to Cape Town from London, rent a car for the coastal drive north. You should allow yourself at least two and a half hours for the drive, as of course, you will have to make some stopovers to admire the scenery.
Once at the hotel, expect to find a menu that is inspired by the surrounding landscape and quite some tasting dishes offered in seven courses. Managed by the owner Kobus van der Merwe, this restaurant serves lunch at 12:30 pm from Wednesday to Saturday, and 12 pm on Sunday. Dinner is served at 7 pm, Fridays and Saturdays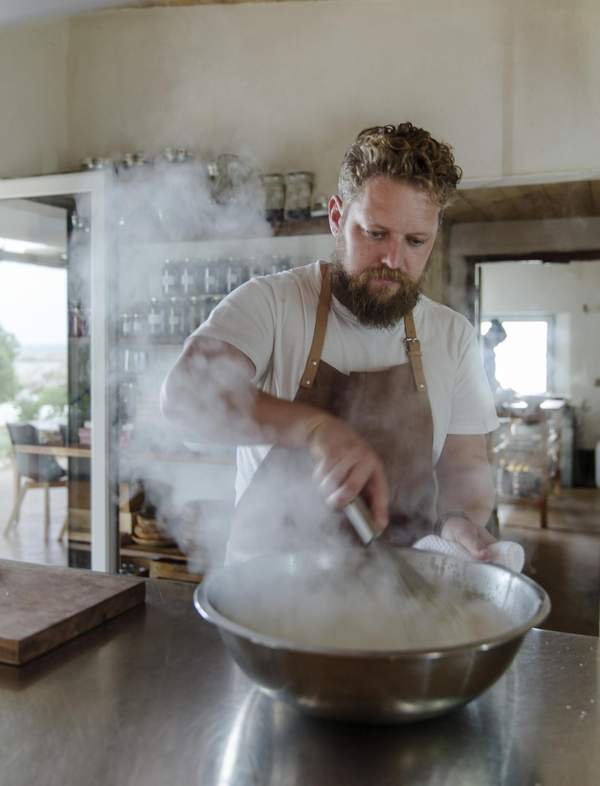 The set price for the sittings are R850 (£47) per person, and local wine pairing can be added for R550 (£30) per person.
Other winners from the awards included Japan's Inua restaurant which won Arrival of the year, while London's Noble Rot won the best Red Wine Serving restaurant.