Working from home, or basically any place where you can bring your laptop and have a Wi-Fi connection is an increasingly growing trend. Still, many people are afraid to leave the traditional office and dive into a remote office. Here is what you need to know in case you are among them...
Remote Work: The Good and the Bad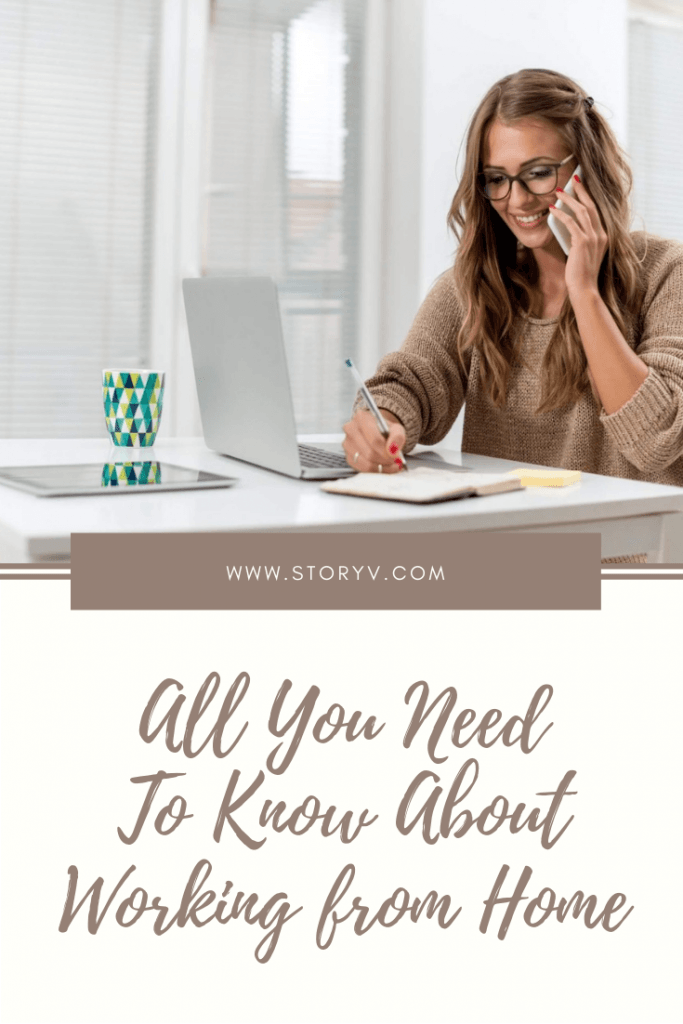 A home office has many advantages, but the transition from a traditional office to a home office is not as easy as you might think. You may miss being around people, you may have troubles with creating a working atmosphere, you also might have discipline issues. It is all natural and it takes time to adapt.
In order to make this transition less painful and more productive, here are some of the most important tips you will find on working remotely and it all starts with creating the office space at your home...
Home Office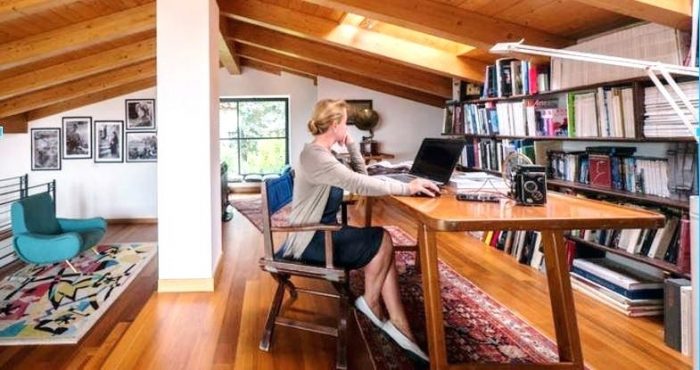 Start with the visual part of the process – the office. You do not need a whole room, but you do need your laptop or PC, notebooks, pencils, anything you would use if you were working in a company. The space should always be outside the bedroom, it should be clean and sort of isolated from the rest of your home. You need a good chair for comfort and a timetable, so you don't waste time on social media.
Working Hours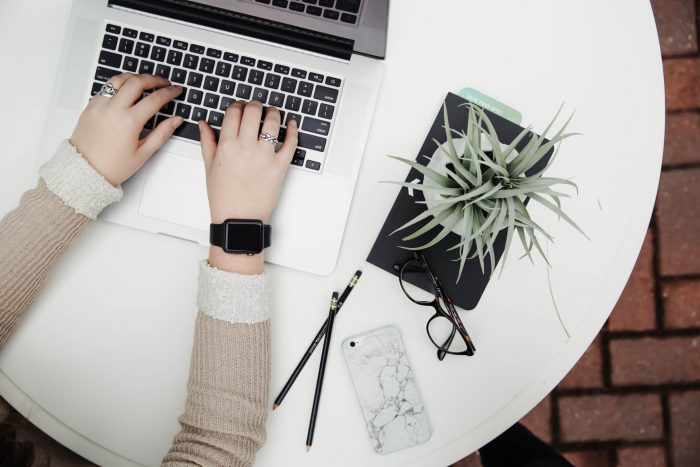 Depending on what you do, your working hours can be more or less flexible. One thing is for sure: when your work starts, your family shouldn't disturb you, your personal phone should be off or on silent and you need to focus on what you do. Do not think about the kids, pets, dinner - focus - because the more brain power you use, the sooner you will finish the tasks.
Work Clothes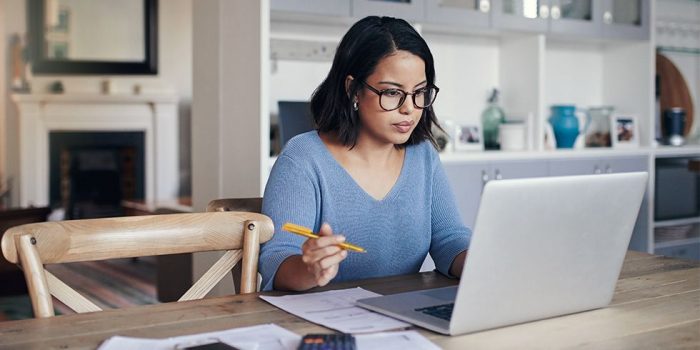 You do not have to wear office attire, but if you stay in your pyjamas it will make you less productive. Your brain needs clear signs that you are working, unless you want to go back to bed and pretend you don't need a job.
Managing Your Breaks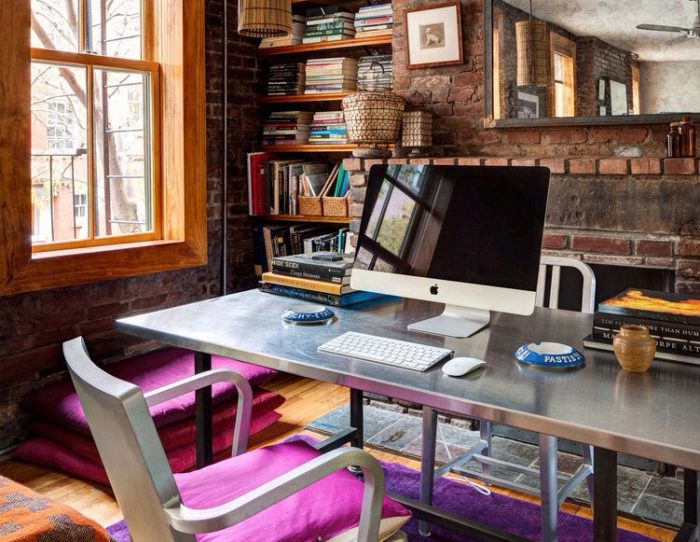 Take a walk; go get a cup of coffee. Make sure you get enough breaks so you can get through your working hours with high productivity. Once you are done for the day, there is no going back. Your home office should be closed until the next morning. Don't assume you need to be working all the time while you're home to be more productive.
Play Music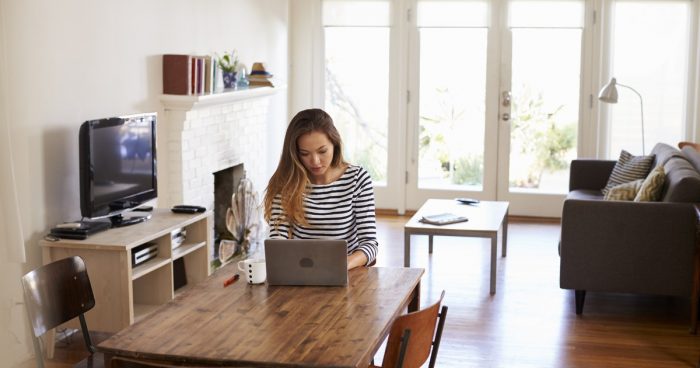 Because you are all alone, you might feel weird, even anxious. Put on some lyric-free music, maybe some Beethoven or music for concentration. When you get used to working from a home office, it will be much easier to play your favorite songs and be just as productive.
If music doesn't work, you can put on the History or Discovery channel, running in the background at a low volume.
Home Is Not the Only Place To Work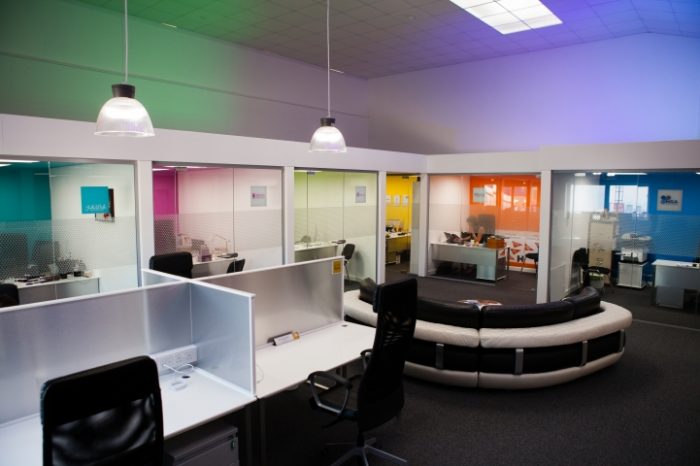 There are special spaces for freelance and remote workers. These places, also known as work hubs or co-working spaces, are full of people, so you will get that office feeling without losing independence. If you like learning in libraries, this is a perfect solution. The down side is that you will have to dress up and travel to your new "work place" but you might enjoy it more than staying at home.
While some people will enjoy the freedom, others won't find working from home as satisfying. We are all different and some people need others to motivate them, while others do a better job when they are left alone.
Remote work allows you to travel or work from your favorite place, outside your home. It also means you won't be stuck in traffic every day, so you are saving time and money. In a perfect world, we would be able to try out various spaces and places to see what makes us more productive and motivated. But right now it is important to trust our gut feeling and explore the possibilities in our minds, before jumping into remote work.  What might help is a pro/con list, which you can make right now.
Good luck with the transition from your traditional office job to your remote home office!