Are you looking for a credit card that can be linked to your bank account for easy payment and hassle-free banking? With an SNS Bank Credit Card, you don't have to worry about remembering to cover your charges.
With this card, they are automatically deducted from your bank account. It's the best and easiest way to pay off balances without earning late payment fees and interest. What's more, you can use this card worldwide!
Interested in ordering this credit card? Read on to learn about its features and the requirements to apply.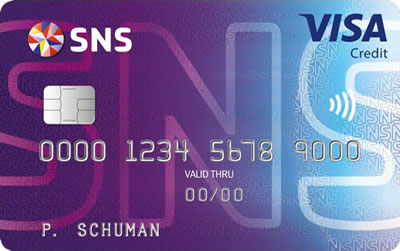 Features of the SNS Bank Credit Card
SNS Bank is devoted to providing only the best for its clients. Whether it's loans, mortgages, investments or credit cards, they offer premium services.
In this article, we're going to focus on the perks and benefits that come with the SNS Visa Credit Card.
Are you a frequent flyer? Then, you need a reliable credit card for easy payment wherever you are in the world. Luckily, the SNS Visa Credit Card can be used anywhere. Use it to shop abroad, dine in restaurants, book flights, pay for tours, and more.
There's more to this credit card than a convenient payment system. All your purchases are also protected from theft, damage, and loss. It's a whole new level of security and protection for cardholders.
To track your transactions and see available credit, SNS Bank has a mobile application you can download. In this app, you can review your expenses and easily track unauthorised transactions. If there are any, simply report it to the customer hotline to lock your account.
This credit card is powered by Visa, giving you access to a breadth of rewards. Enjoy exclusive offers and discounts on tours, car rentals, hotels, restaurants, and selected merchant products.
SNS Visa Credit Card Application
In order to request this credit card, you need to have an account with SNS Bank. Whether it's an SNS Youth, Student Account or Savings Account, you are eligible to order this card.
To apply, visit the SNS Bank branch near you. Bring supporting documents like your passport, latest payslip, and bank account statements. Note that you need to be earning a minimum of €1.110 per month to apply for this card.
For the credit limit, note that the bank will set a manageable amount for you. The limit may be up to €5.000, depending on your financial status.
Want to know more? Visit the SNS website here.
Fees and Charges of the SNS Visa Credit Card
The annual fee for this card is €15.75. If you have a student or youth account with SNS Bank, then you'll only have to pay €11.25.
For staggered payments, you will be charged an annual interest rate of 13.8% of the total amount. There's a 4% fee of the amount you withdraw in cash advances.
There is also a 2% exchange rate mark-up for purchases that are not done in euros.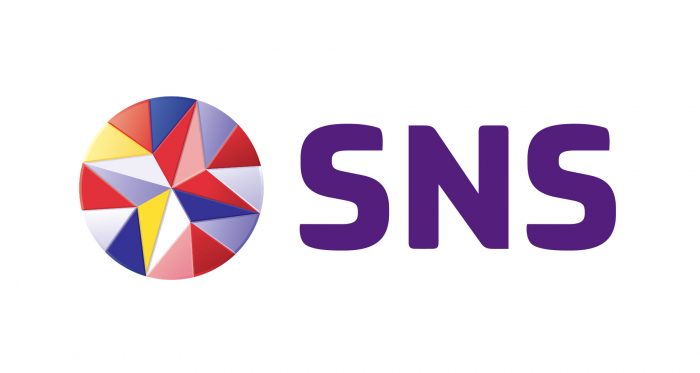 How to Contact the Bank
If you would like to learn more about this offer, you can call SNS Bank at 030 - 633 30 00. You can also find their main address at Croeselaan 1, 3521 BJ Utrecht, The Netherlands
Conclusion
Having an SNS Mastercard Credit Card is truly rewarding because of the perks on offer. Order yours today if you want to experience hassle-free banking plus premium purchase protection.
Disclaimer: There are risks involved when applying for and using credit products. Ensure you consult the bank's terms and conditions page before agreeing to anything.