An annual report with the list of healthiest countries in the world in 2019 brought no surprises: European countries are still among the healthiest and all thanks to the Mediterranean diet. Australia is the only English-speaking country in the top ten, while Japan and Switzerland are unsurprisingly still going strong.
What Can Healthiest Countries Teach Us?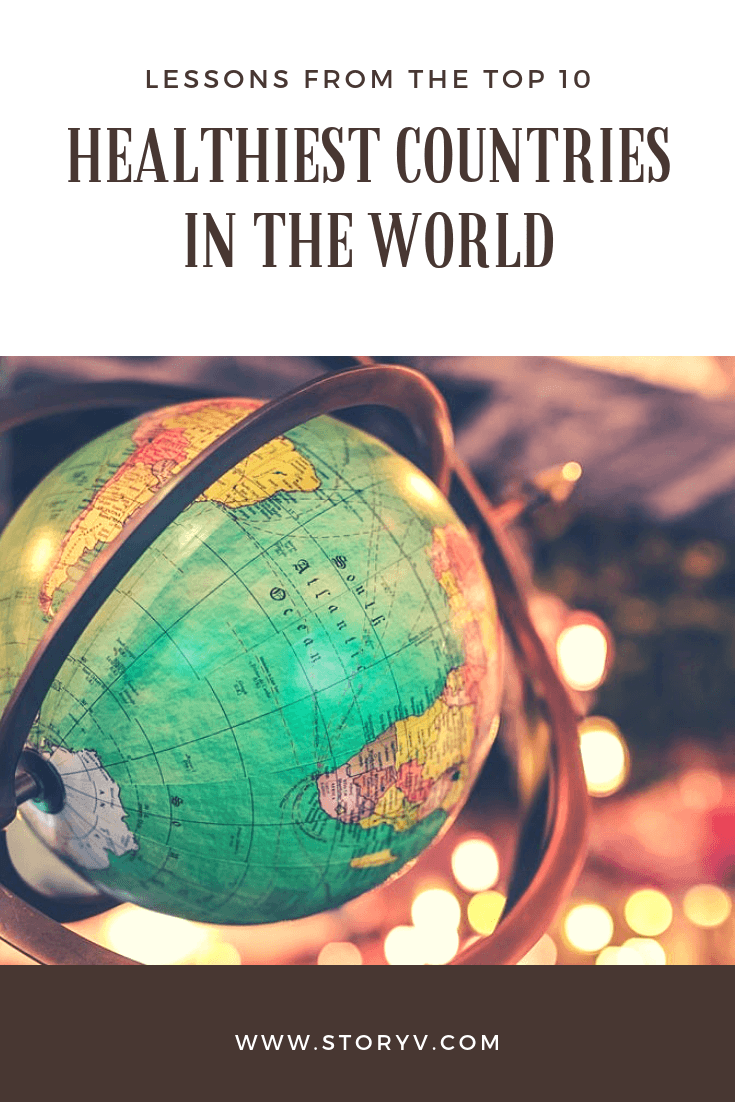 Bloomberg Healthiest Country Index evaluated health variables and risks ranging from those of behavioral nature to environmental characteristics.
In order to complete the chart, several factors were included: health risks (tobacco, obesity, and high blood pressure), clean water availability, life expectant, malnutrition and causes of death. So let's see which countries are among the healthiest and discover what makes them unique.
1. Spain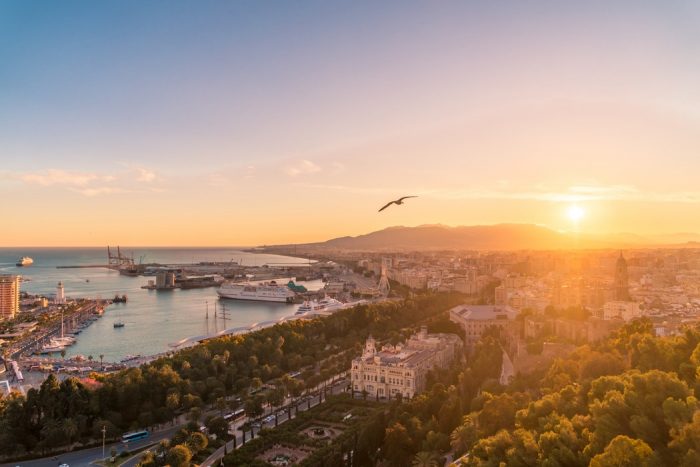 Spain has overtaken Italy as the world's healthiest country. It seems pretty clear that Mediterranean cuisine, including gazpacho and paella, will be making it onto the healthy food trend lists.
According to Washington's Institute for Health Metrics and Evaluation,
Spain, which already has the highest life expectancy in the European Union, is expected to have have the highest life expectancy in the world by 2040
2. Italy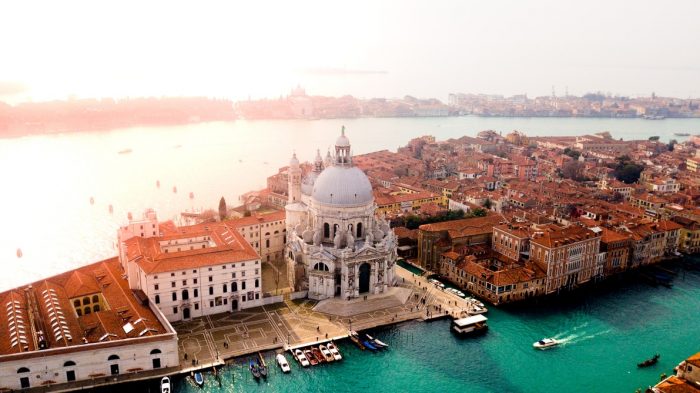 Best known for its natural wonders, healthiest food and great weather. Italy may have not maintained the number one spot in this year's ranking, but, still they have a high life expectancy and high quality of life in Sardinia.
3. Iceland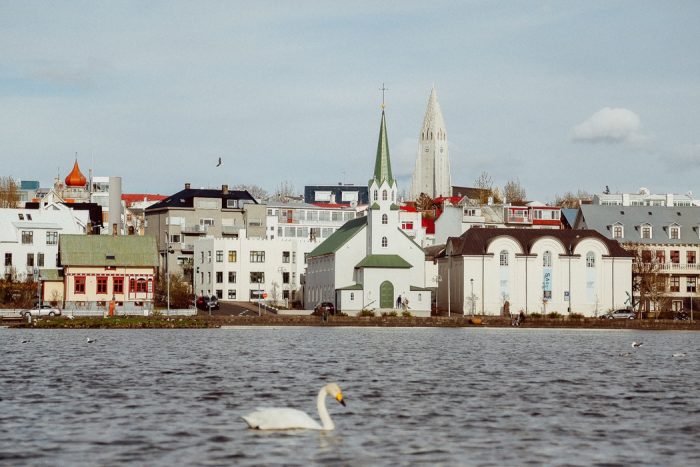 They may have dropped from second place last time out, but this tiny remote island in North Atlantic has great influence when it comes to public health. They have a Nordic style welfare system with a vastly public healthcare model as well as a high life expectancy.
4. Japan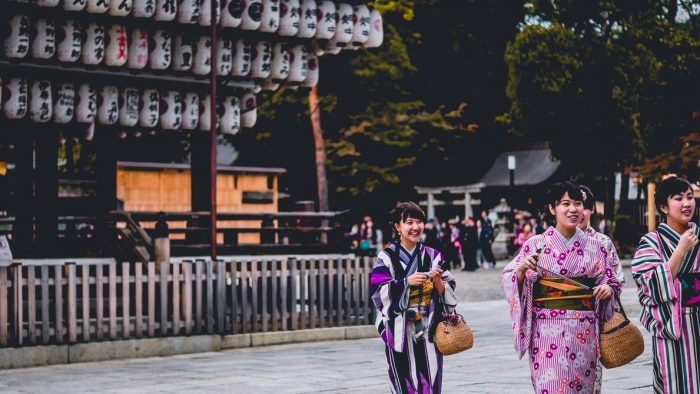 Now Asia's healthiest nation for 2019, Japan highest life expectancies in the world. And their diet? More fish, rice, fermented and pickled foods, red meat, and plenty of vegetables. No wonder Japanese people live longer than the rest of us.
5. Switzerland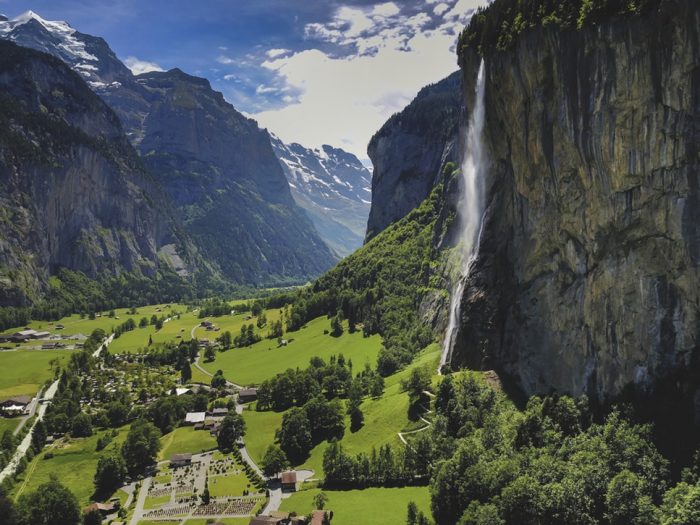 An active, sporty culture, a diet rich in fruit and grains, now we know why Switzerland still makes it to the top 10 this 2019. This mountainous central European country is every hiker's dream place because of its natural beauty, rivers and lakes.
6. Sweden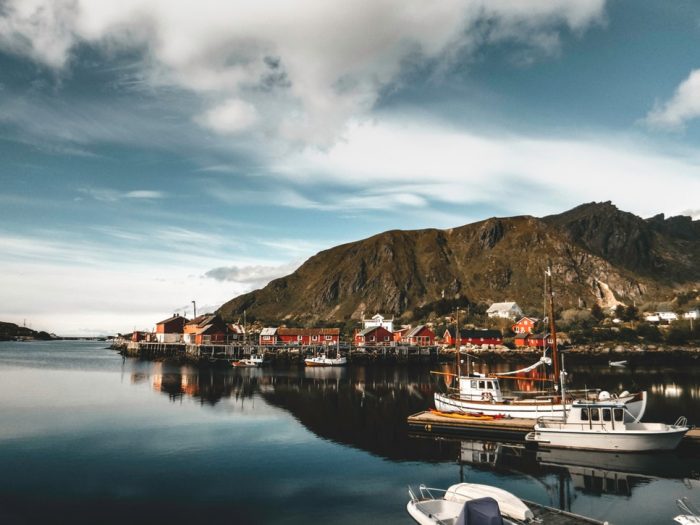 From 8th to 6th, Sweden has a healthcare system that is strongly funded by the government. The GDP takes up approximately 12%, which is among the world's highest.
7. Australia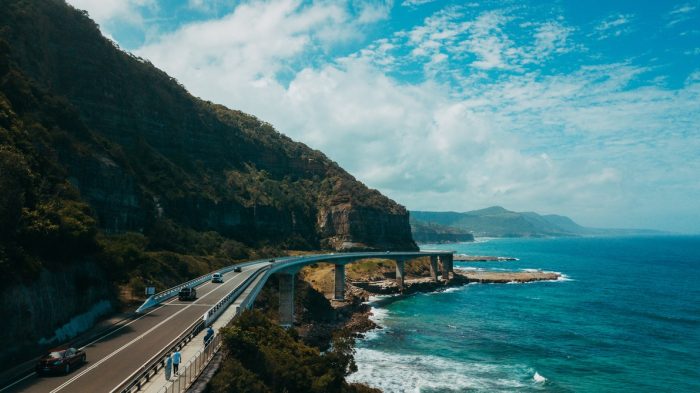 This sunny nation drops two places in this year's ranking. They are one of the healthiest places in the world because of their sporty culture and great outdoor spaces.
8. Singapore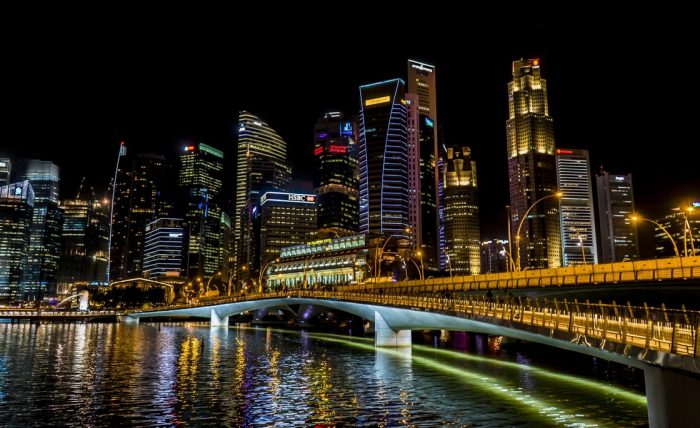 This island city-state has a well-regarded healthcare system and has one of the highest life expectancies in the region. They may have lost their position as the healthiest Asian nation, but coming eighth in this year's rankings is totally not bad at all.
9. Norway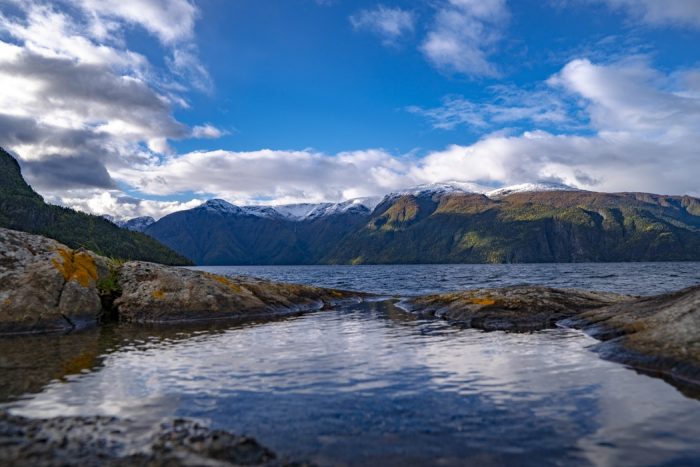 The land of Fjords is the second from the Nordic world and the first of six European nations in the top ten. As of 2015, Norway had the highest number of midwives and nurses per capita in Europe, although the country has the highest suicide rate and drug overdose among Nordic countries.
10. Israel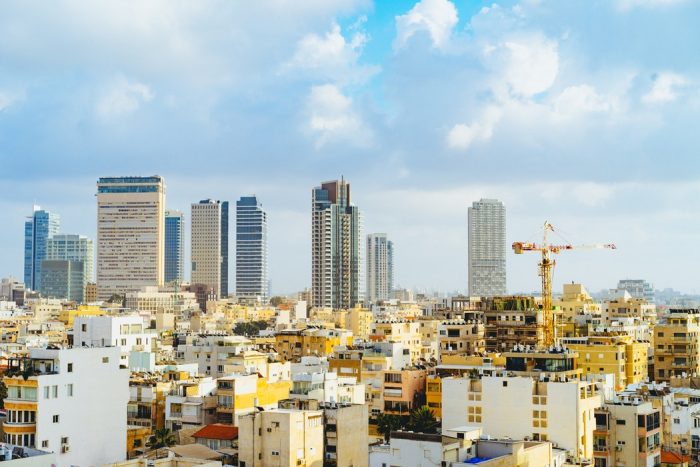 According to 2017 World Health Organisation data, Israel has a comparatively high life expectancy of 82.9 years. Israel comes in at number 10 but with the Mediterranean diet and dietary trends in good stead.
Lessons so far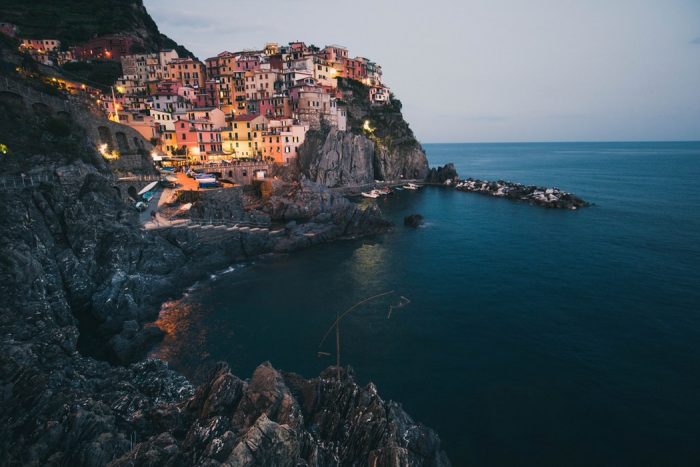 Apart from having access to clean water, staying away from alcohol and cigarettes, a healthy diet and exercise are the pillars of longevity.
It is also interesting that all these countries have high GNP, but they are also people-oriented, meaning that working culture tends to be more relaxed and conditions are more welcoming. People work for a living, but they do not live just to work, which is a significant problem for many developed countries.
The Diet of the Healthiest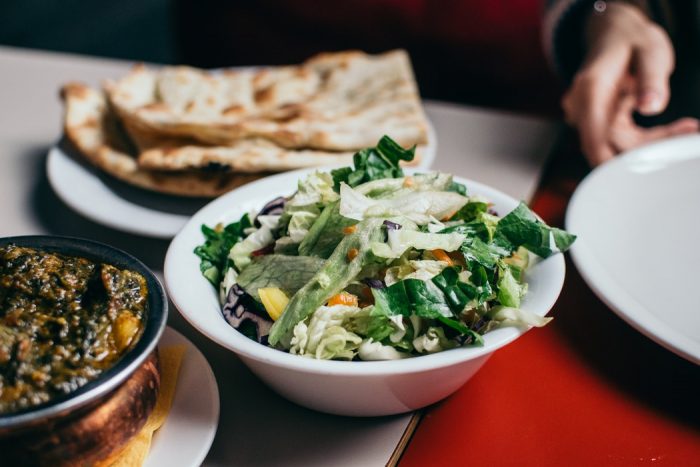 Mediterranean diet includes:
Monounsaturated fats, such as olive oil
Glass of red wine from time to time
This simply means less of saturated fats, red meat, processed foods, white bread, soda and sugar. It is simple and doesn't require you to give up anything, just make some changes and enjoy the delicious foods.