Every expat knows that choosing the right destination is crucial, especially if you are moving with children or you want to give yourself and your family the best life including education, healthcare, etc.
InterNations, the largest international community for people who live and work abroad, does annual surveys for expats, so we made a cross-listing of countries that have been providing the highest quality of life for years.
Best Countries Where You Can Live The Expat Life To The Fullest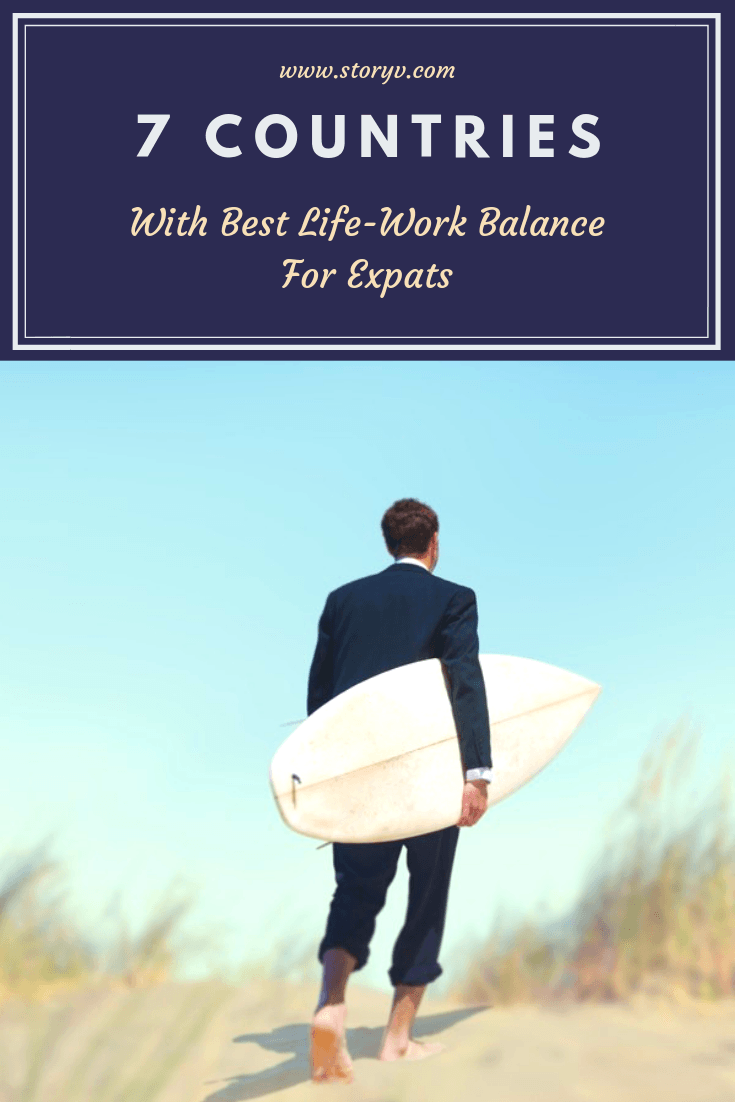 There's a lot to consider before moving abroad and it all starts with internet research. You may have tons of questions in mind, but it all comes down to family, experience and economics. Here's a list of top 10 destinations that can accommodate your expat lifestyle to the fullest.
Sweden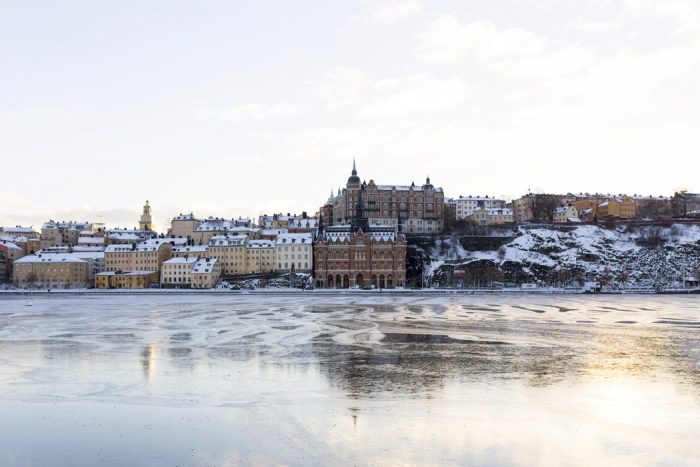 Sweden is one of the richest European countries that have some of the some of the most prestigious schools and provide amazing benefits for parents. Expats moving to Sweden are attracted by the opportunities of having a prosperous life, landing a stable job especially in the the media, energy or IT sector.
Moreover, Sweden is a world leader in liberal values, LGBT rights and gender equality.
Singapore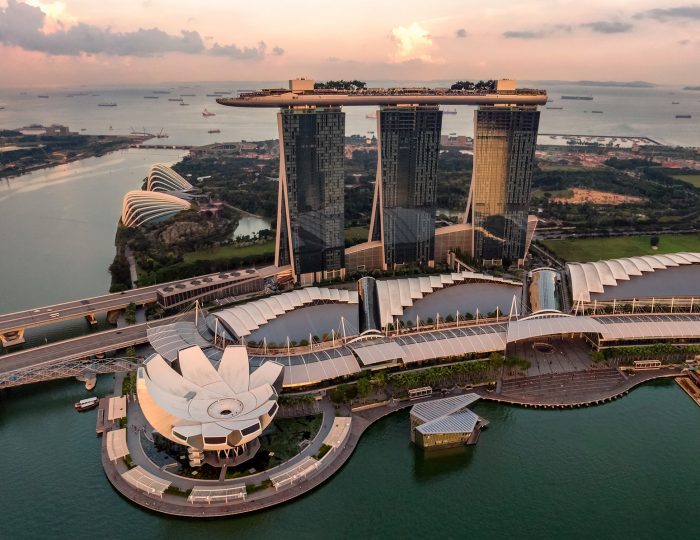 Singapore's economy is attracting more and more people from all over the world. This country has strong family values and beautiful architecture.
This city-state is very welcoming to foreigners that nearly 70% of expats felt at home in just one year of living in Singapore. 95% of expats say that Singaporeans are part of their social circles.
Denmark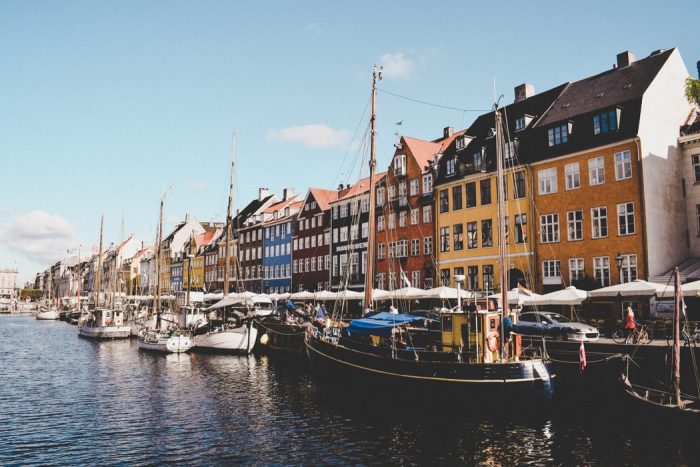 This Scandinavian country has been enjoying a good reputation for decades. Not just because the economy is doing great, but you also work approximately 39.7 hours per week which is less than anywhere in the world.
Danes are the happiest people on the planet, but they are not the friendliest. So if you're moving with your family, try to connect with other expats because Danes are not into making new friends.
Moving to Denmark may be tough but once you've settled in – it just feels like you're in fairyland. It's a safe country with amazing opportunities.
New Zealand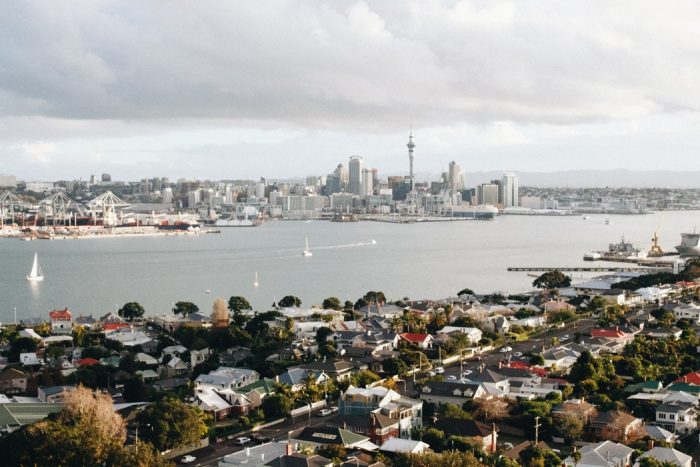 New Zealand used to be a place to get away from everything and everyone, or so we thought. In reality, this is the land of many opportunities and those who work full-time spend exactly two hours or less in the office than the global average.
In general, people live a laid-back and friendly lifestyle,and you get to enjoy nature with a smiling face all the time.
It's one of the least corrupt places in the world. The crime rate is low, but dental care and housing are very expensive. Overall, it's family-friendly country that has a lot to offer. So if you are looking for a quiet and sunny location, you are in for a treat.
Malta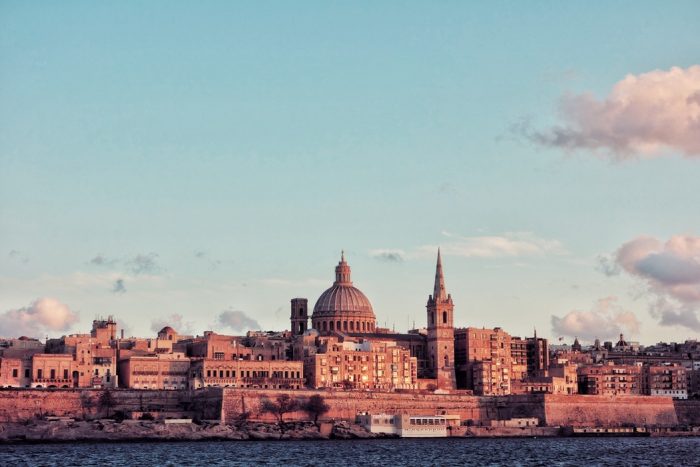 The island life isn't for everyone, but even so, Malta is one of those magical places where life move slower and the beauty is on every step.
Malta gives you an opportunity to work and earn well until career prospects seem to spoil the mood. Make sure to check out which jobs are on the rise because this country is safe, family-friendly, sunny but not too warm, so it would be a shame to miss moving to such a wonderful place.
Bahrain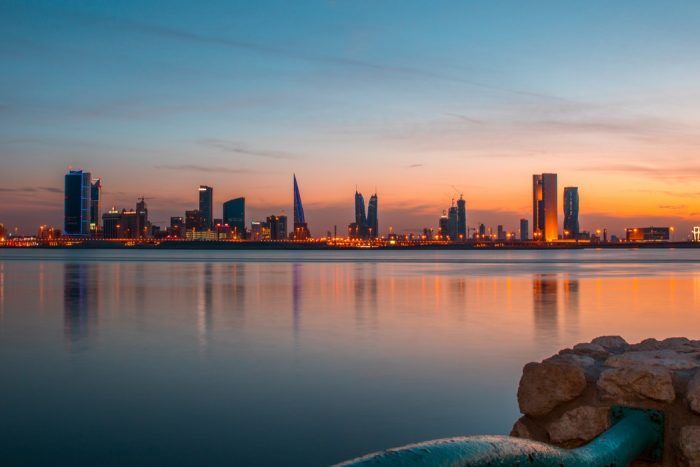 This country has been an expat hotspot for decades. Immigrants make up approximately 48% of the total population with the rest being expats from different parts of the world.
The locals are very traditional but they are open and welcoming to foreigners, so make sure to educate yourself on Arabic culture before you enter the country.
During the recent years, women's rights and healthcare have drastically improved and with a stead economy – this might be the change you need.
Canada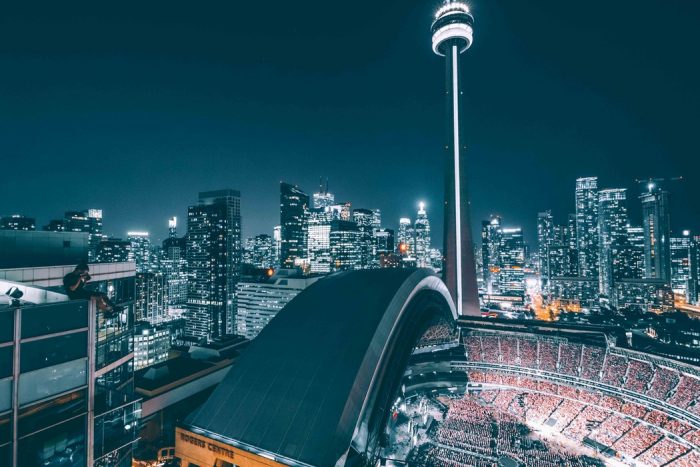 Ranked the most tolerant and welcoming to people of different races, genders, sexual orientations, and religious views. Canadians are that nice and they will want you to feel like you belong there.
This North American country is also one of the most beautiful in the world but make no mistake: taxes are high so you need to take that into consideration when you are negotiating salary.
The best cities for expats are Ottawa, Vancouver, and Toronto.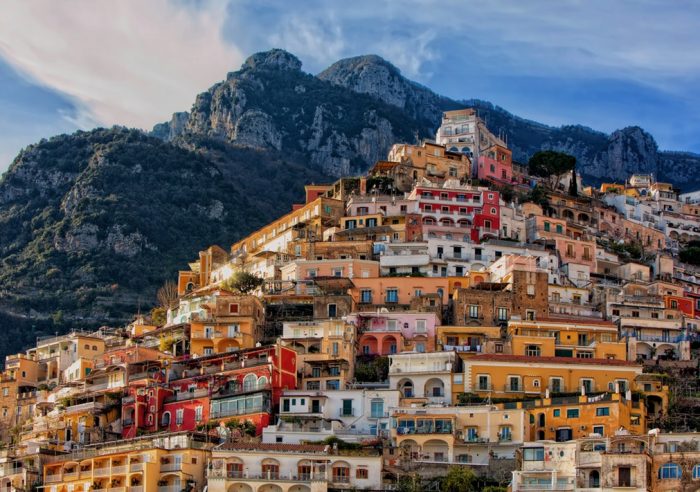 Moving abroad is one of the most difficult and life-changing decisions, but we do hope that we gave you a better picture of what to expect in the most popular countries for expats. Work-life balance is extremely important, so choose wisely and include the whole family in the decision-making process.