Are you looking for a credit card that allows you to pay your bills instantly and make hassle-free transactions? With a City Union Bank (CUB) Credit Card, you can immediately start making convenient cashless transactions.
This card is perfect for you if you can't wait for a physical credit card to arrive at your home. With the CUB Titanium Credit Card (Virtual), you can access your credit right away, online.
Read on to learn how you can apply for a City Union Bank credit card today…

City Union Bank Credit Card Features and Benefits
Availing a City Union Bank Credit Card opens up a world of possibilities. Dubbed as an instant credit card, this is extra convenient as it will give you immediate control over your finances. Let's take a closer look at the benefits of the City Union Bank Titanium Credit Card (available in Mastercard)…
Ordering this credit card brings you hassle-free transactions. You can use it for shopping, paying online transactions, and more! You can even gain rewards points which you can redeem for gifts later on. You also get to enjoy an interest-free period ranging from 18 to 48 days.
For instant use and transactions, you will be given a PDF image of the card. This will show the complete details necessary to make purchases, such as your cardholder name, card number, and its expiry date.
You will certainly rejoice in knowing that City Union Bank allows you choose a Fixed Deposit account you hold with them and link it to your credit card. This then allows you to pay NO joining/annual fees.
Your fixed deposit will be renewed automatically and continue to earn you interest, thereby generating more money through your fixed deposit linked account. Now, how's that for maximizing your savings!
Even better, you won't have to fall in line while waiting to get your card. A trusted bank representative will be more than happy to deliver your physical card to your doorstep in just 1 to 2 days.
Applying for a City Union Bank Credit Card
Applying for your own City Union Bank Titanium Credit Card is a breeze. All you need to do is visit the bank's website, log into your City Union Bank Net Banking Account then send your online application from there. You will be asked for your professional and personal details to determine if you are eligible to get a credit card.
To apply, the bank only has two major conditions you need to adhere to. This includes being a City Union Bank account holder who maintains a net banking account and having a fixed deposit account with the bank.
If approved, you will be allowed a credit limit of up to 80% of your fixed deposit or a maximum of Rs. 3 Lakh.
City Union Bank Credit Card Fees and Charges
Owning a City Union Bank Credit Card comes with a lot of responsibility. While there are no joining or annual fees involved, you need to ensure that your fixed deposit account has more than just its required minimum maintaining balance.
Another charge you need to consider includes the monthly maintenance fees which range from Rs. 170 to Rs. 220 depending on the monthly average balance requirement for your fixed deposit account.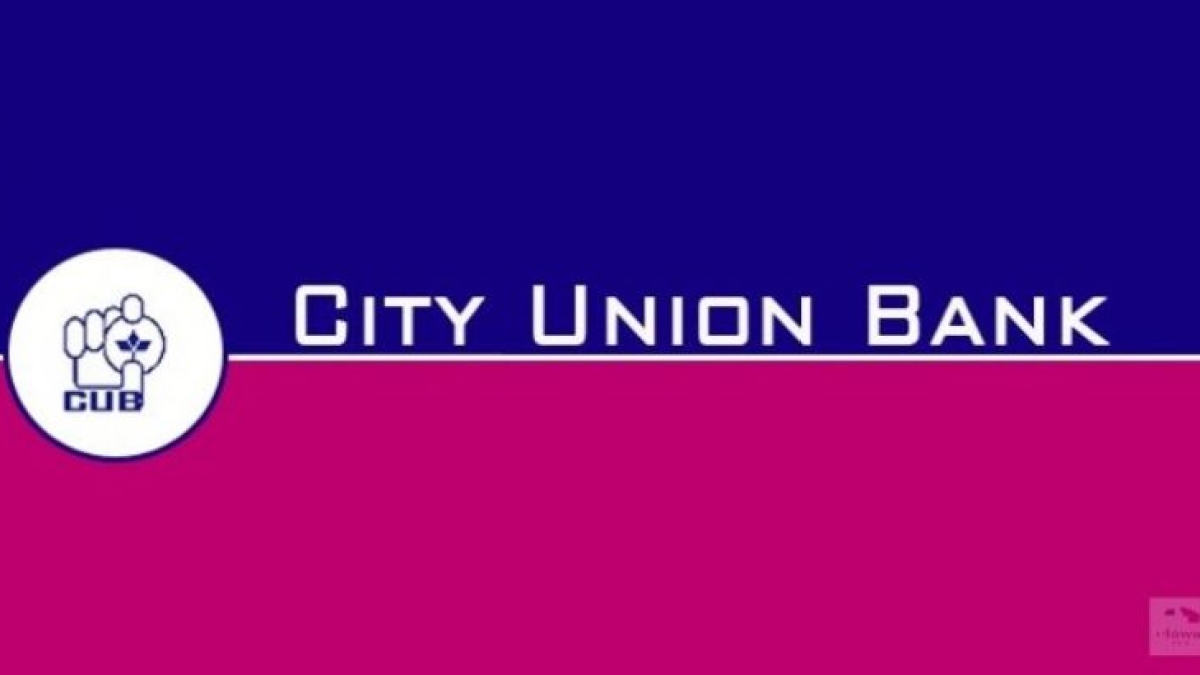 How to Contact the Bank
If you would like to contact the bank about this offer, you can call them at 0435-2402322. Also, you can visit their main office at City Union Bank Ltd "Narayana" No.24B,Gandhi Nagar, Kumbakonam-612001.
Conclusion
Overall, if you're a City Union Bank customer (or thinking about becoming one) and looking for an easy way to get your own credit card, this is the way to go. The CUB Titanium Credit Card is the best way to start making purchases online – even from the comforts of your own home.
Disclaimer: There are risks involved when applying for and using credit products. Ensure you consult the bank's terms and conditions page before agreeing to anything.