In order to live a flexible and financially-independent live, having a credit card is a must. This allows you to make purchases online and at POS terminals without worrying about carrying cash with you at all times.
If you are looking for an excellent credit card option with low service charges, an Andhra Bank Credit Card is for you…
Andhra Bank has a great range of offerings designed for all kinds of individuals. For your everyday needs, avail of Andhra Bank's VISA Classic Credit Card. Here's why and how you can order the credit card…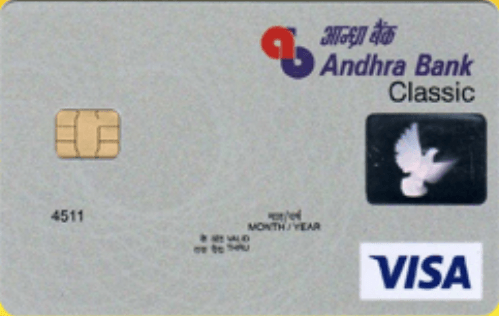 Andhra Bank Credit Card Features and Benefits
To help you better understand the features and benefits of an Andhra Bank credit card, let's take a closer look at the VISA Classic card.
The Andhra Bank VISA Classic Credit Card is the perfect way to compliment your on-the-go lifestyle. For every Rs. 150 spent on your card, you will earn 3 reward points.
You can redeem these points for travel, airline miles, accommodation, dining, shopping, and more! With worldwide acceptance, you can shop 'til you drop in over 9 Lakh merchants around India and over 29 million establishments around the globe.
Even better, take your card with you when you next fill up your car and get the fuel surcharge waived. 
You can also enjoy an interest-free credit period of 21 to 50 days on your purchases. All you need to do is choose a convenient payment method where you can pay the amount you are comfortable with.
Applying for an Andhra Bank Credit Card
Requesting your own Andhra Bank Credit Card is easy. All you need to do is fill out a credit card application form at your nearest Andhra Bank.
Based on the Andhra Bank website, you must between the ages of 21 and 70 years old with a minimum income of Rs. 3.00 Lacs per annum (for the VISA Classic card).
Supporting documents you need to submit along with your application include two passport size photographs, proof of income, proof of address, proof of ID, and a copy of your PAN card.
If approved, the bank will determine your credit limit based on your income, expenses and financial standing. Depending on the card you apply for, this could be anywhere from Rs. 10,000 to Rs. 2 Lacs.
Andhra Bank Credit Card Fees and Charges
An Andhra Bank credit card comes with some fees and charges you must pay attention to. For simplicity, we'll look at the VISA Classic Credit Card again.
Annual membership fee – Rs. 550
Annual subscription for cards against deposits – Rs. 400.
Supplementary credit card – Rs. 200.
Monthly Interest Rate – 2.5%
Late payment charge ranging from Rs. 200 to Rs. 600 (depending on your outstanding balance)
Cash Advance Fee – 3% or Rs. 150 (whichever is higher)
Foreign currency mark up – 3%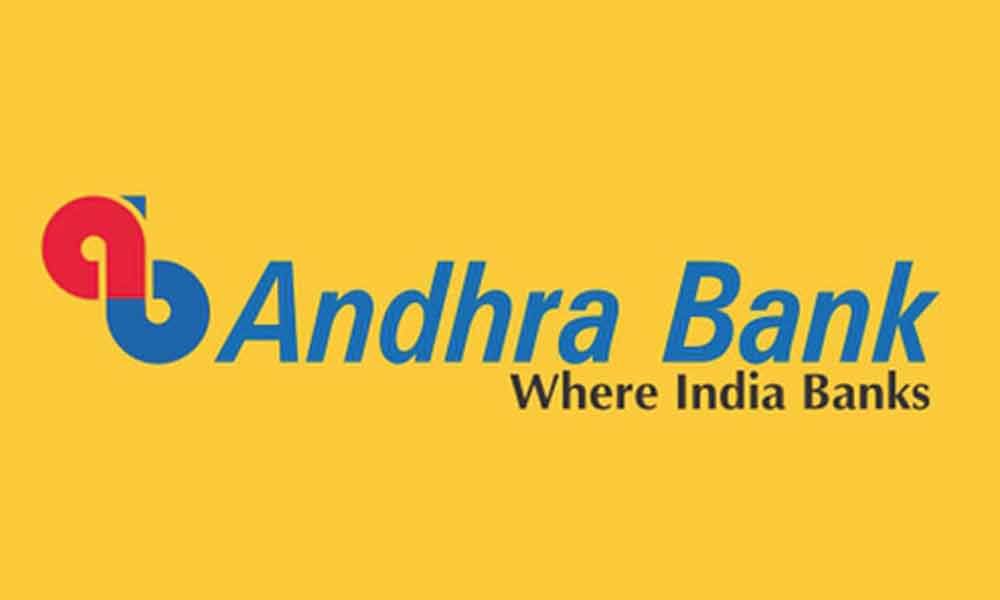 How to Contact the Bank
If you would like to contact the bank about this offer, you can easily call them 24/7 at 1800 425 1515. Additionally, you can visit their main office at Andhra Bank Buildings,
Koti Sultan Bazar, Hyderabad – 500 095.
Conclusion
With the convenience and reliability an Andhra Bank credit card can offer, particularly the VISA Classic Credit Card with its' redeemable rewards points and worldwide acceptance, applying for one today will surely enhance your lifestyle. For more information, simply visit the Andhra Bank website today.
Disclaimer: There are risks involved when applying for and using credit products. Ensure you consult the bank's terms and conditions page before agreeing to anything.