Looking for a credit card that can take you around the world with NO annual fees?
Are you looking for something that allows you to shop exclusive deals and get rebates from your installment transactions?
With the PNB The Travel Club Platinum Mastercard, you can simply stop your search. Read on to know how you can apply for a PNB credit card.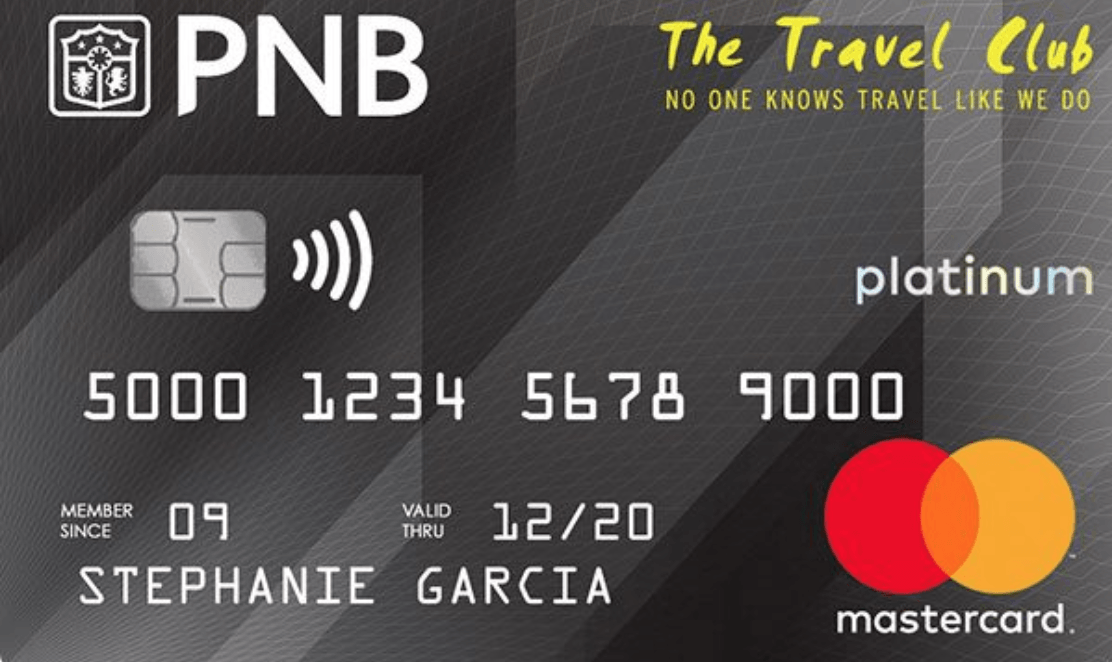 PNB Credit Cards
Many people wonder why they still need to own a credit card. In a fast-paced world where technology and convenience are all the rage, having a credit card is an essential tool for our everyday lives.
To know more about what the PNB The Travel Club Platinum Mastercard offers, continue reading.
PNB The Travel Club Platinum Mastercard Features & Benefits
To better understand the features and benefits that come with ordering a PNB credit card, let's highlight one of their main offerings: The Travel Club Platinum Mastercard.
It's a credit card that gives you a 20% discount on The Travel Club brands in your birthday month! Not to mention, you also get a 5% discount across all The Travel Club stores and a 1% rebate on The Travel Club installment transactions!
Additionally, for every ₱40 spent at The Travel Club and ₱70 spent elsewhere, you earn 1 reward point. You can transfer your points to the Mabuhay Miles program or to your cash credits and with enough points, you can enjoy FREE flights from Philippine Airlines.
And get this – you pay 0% interest on installments and you get to choose your preferred payment terms!
How to Apply for the PNB The Travel Club Platinum Mastercard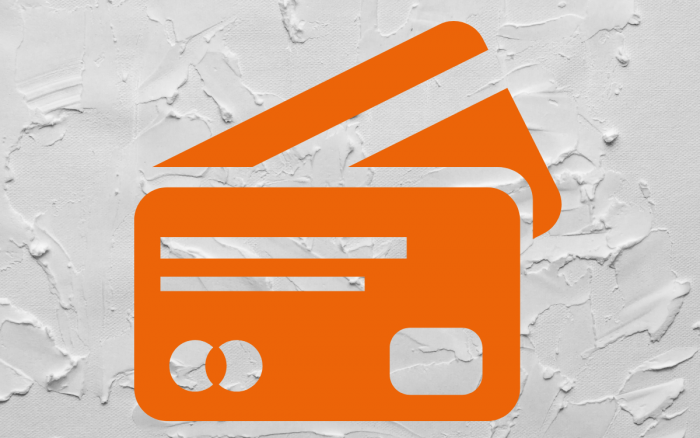 The easiest way to apply for a PNB The Travel Club Platinum Mastercard is to fill out the application form found on the PNB website. Once you have filled it out, simply scan and email it back to PNBCreditCards@pnb.com.ph. You can also submit your credit card application form at any PNB branch.
To be eligible for this credit card you must be aged 21 to 65 years old and have a monthly income of at least ₱40,000. You will also need to submit the required supporting documents such as a valid government-issued ID and proof of income (a certificate of employment and latest ITR).
Once submitted, the bank will conduct an assessment. If approved, PNB will determine your credit limit based on your financial status.
PNB Credit Card Fees and Rates
To better understand the responsibilities that come with paying for a flexible credit card, let's take a look at the PNB The Travel Club Platinum Mastercard once more.
There is no annual membership fee for life, meaning you can say goodbye to pesky renewals and reminders! However, there will be other fees and interest incurred in some situations. See below.
Advance Card Renewal Request Fee – Php 750
Finance Charge – 3.25% for Peso and 2.5% for Dollar
Cash Advance Fee – 5% of CA amount for Peso, or 2% for Dollar + transaction fee
of Php 100 or US$3
Card Replacement Fee – Php 400
Foreign Currency Transaction Service Fee – 2.5%
Late Payment Fee – 7% (Peso) or 5% (Dollar) of the unsettled minimum amount due
Lost Card Fee – Php 400
Over Limit Fee – Php 300 or US $10
Returned Check Fee – Php 1,000 for a Peso account or
US $10 for a Dollar account
PNB Contact Info and Address
If you wish to contact PNB via telephone, you can get in touch by calling their 24/7 customer service line at 8818 9818.
The bank's head physical address is 8F PNB Financial Center, Pres. Diosdado Macapagal Boulevard, Pasay City, Philippines 1300. And to email them with inquiries, send your request to pnbcreditcards@pnb.com.ph.
Conclusion
With these benefits outlined, you can see that the PNB The Travel Club Platinum Mastercard is a great choice if you want special advantages and easy payment plans!
Note: There are risks involved when applying for and using a credit card. Please see the bank's Terms and Conditions page for more information.