India is home to an abundance of beautiful holy places. Hindu temples like Kolkata's Kalighat Temple is holy and sacred. For tourists, these temples are gateways to know the culture of a country.
When visiting India, you should not miss the chance to appreciate Indian architecture and heritage. You will also have the opportunity to pay tribute to a local culture that has remained and still is respected today by Indians.
Temples embody pure spirituality. To get the most out of your visit to India, here are tips for enjoying your spiritual journey in Hindu temples.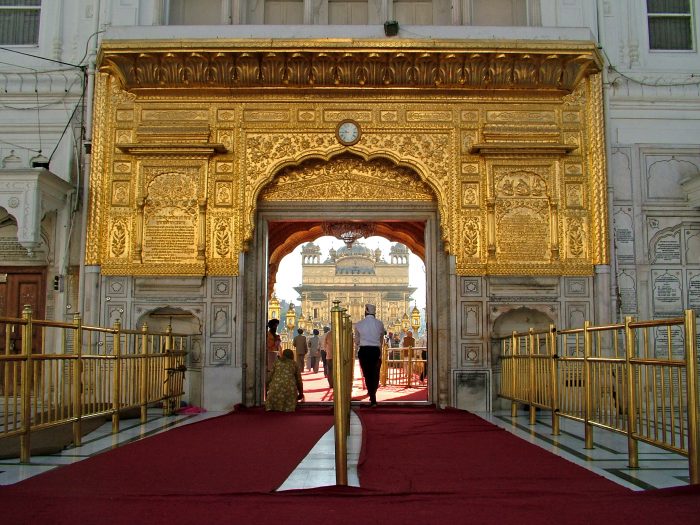 What You Should Do When You Visit Hindu Temples
Remove Your Footwear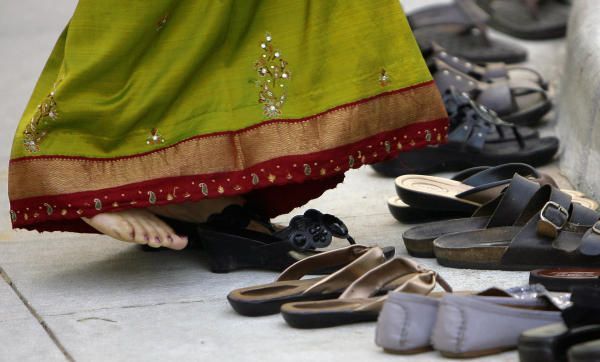 You must remove your shoes, sandals or flip flops outside all temples in India. People may remove shoes outside the temple, but it's better to discover the counter to hold your shoes and give you a token.
Shoe racks picket the entrance of any temple in India. Barefoot entering is a sign of regard and humility, marking the precinct of the temple as entirely distinct from the thrum and bustle beyond its walls. It's a tradition in Indian households likewise observed.
Obey the Dress Code and Cover Up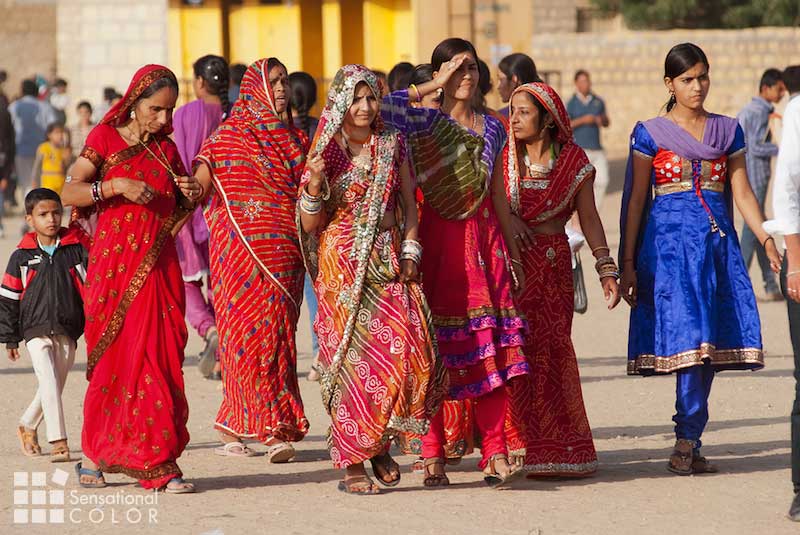 Local clothes are modest in India, and more so in Hindu temples. Dress in pants or skirts conservatively — no shorts — and bring a spare shawl to cover bare shoulders. Both men and women are required to cover their heads in Sikh Gurdwaras, including the Golden Temple in Amritsar.
To visit a temple, you don't have to wear a dhoti or a saree. But wearing beautiful clothes, covering your arms and legs, is always preferable. Gurudwaras (Sikh Temples) also involve a scarf or a handkerchief to wrap your head. If you want to try traditional Indian clothes, Hindu temples are the best place to wear them without anybody being judged.
Do Not Use of Wear Leather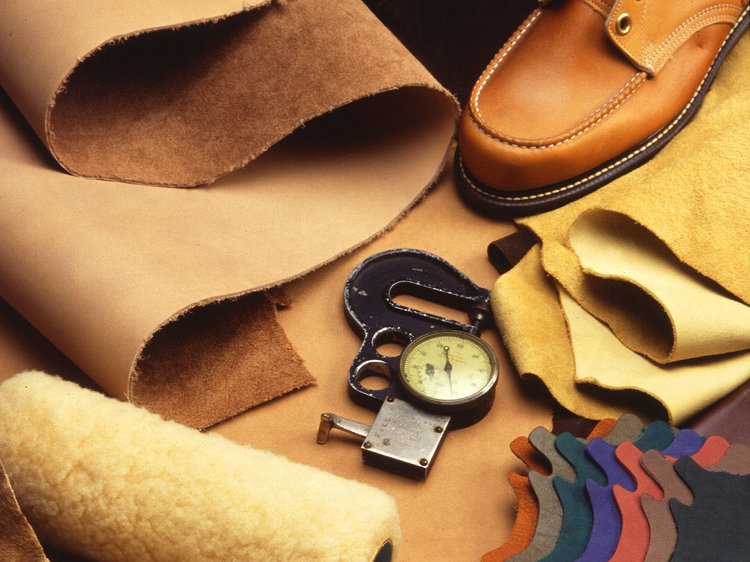 Stricter Hindu temples ban leather due to the Hindu custom of having reverence for cows. This rule goes as far as to include accessories such as belts, wallets, and bags. When in a foreign country, it is better to err on the side of caution, so stay away from leather and other things that could be potentially offensive to the Hindu culture.
Have a Pre-Temple Bath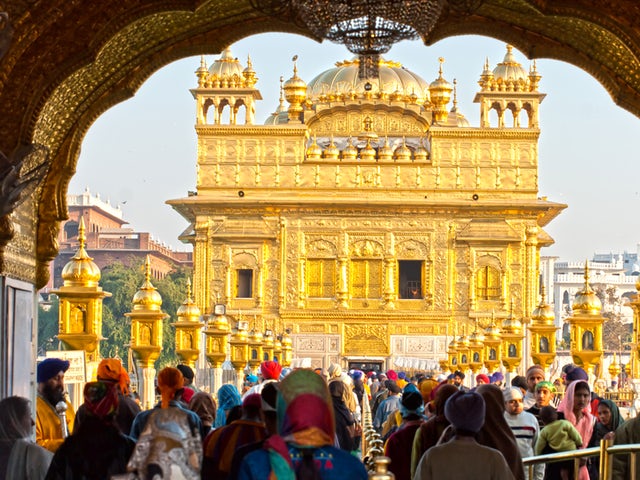 Before entering the temple, many local worshippers take a bath, which is the reason for the massive water tanks adjacent to most South India Hindu temples. Although this specific temple etiquette has slackened over time, it is regarded as an excellent practice to have a pre-visit bath.
Make an Offering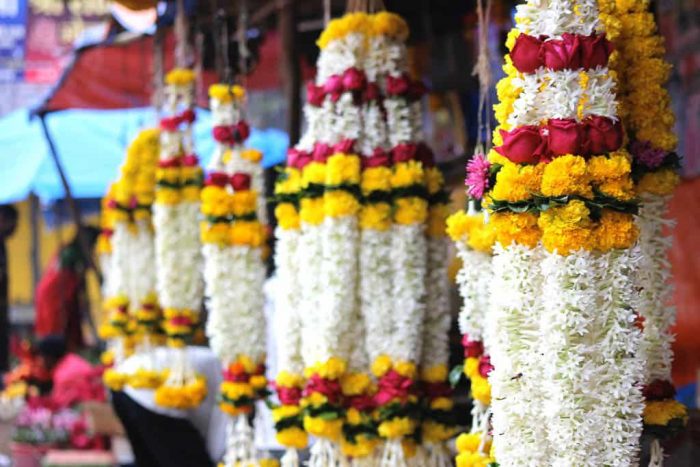 Offering something in Hindu temples is not mandatory, but you can give sweets, garlands, coconut, or cash if you wish. There'll be a lot of pundits in the temple searching for money. It is best to not give them money.
The entrances to the temple are marked by crowded stalls full of new flowers, colorful sweets, and fragrant incense. These are to be presented as offers. It is not a prerequisite, but it definitely adds a vital component to offer a garland of marigolds.
Gestures are Important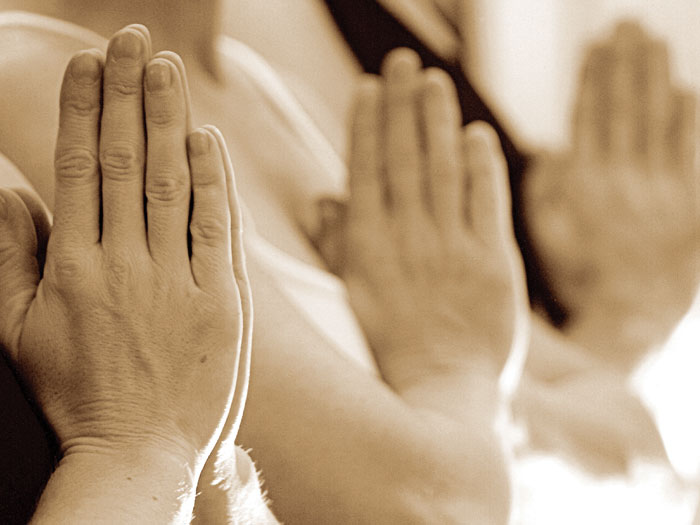 It's advisable to fold your hands in front of a god or primary sanctum whenever you're inside a temple. Folding hands in the temple is a way to show consideration. Just don't go past the gods, stand up, and wrap your sides for a few seconds.
It is uncommon for a Hindu temple to house just one god. It is usually lined with several colorful deity statues. Circumnavigating in the direction of the clock, stop at each god, and put your palms together in a respectful 'Namaste' gesture in front of your chest. Place your offering or offer it to the attendant priest in front of the statue.
Visiting a temple is a sneak peek to what a country has to offer. When it is your first time visiting Hindu temples, it is also best to get a temple guide by asking the locals for more information. This way, you will also meet new people and experience their way of worshipping.
Conclusion
If you want to start your spiritual journey in India, click here to know what temples and sites to visit.