Finding an everyday credit card that offers exciting perks and money-saving offers is extremely easy. Citibank makes choosing a rewarding and affordable credit card much easier by offering a large selection of credit cards.
For your personal and business needs, the Citi Cash Back Credit Card is a fantastic choice. Read on to learn how to apply for a Citibank Credit Card.
In this article, we will also tell you about all of the relevant rates and fees associated with having this card. Check them out below!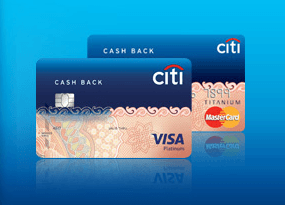 Citibank Credit Card
To better understand the benefits of a Citibank Credit Card, let's take a closer look at The Citi Cash Back Credit Card.
The Citi Cash Back Credit Card offers a world of benefits. True to its name, this card offers 5% cash back when you purchase movie tickets. You can also enjoy 5% cash back for telephone bill spends.
In fact, this perk is also applicable to all your utility bills paid through the Citibank Online Bill Pay feature. Each transaction category allows you to earn up to Rs 100 cash back. Other transactions warrant 0.5% cash backs, allowing you to save money, while you spend!
Should you want to spend the money you accumulated through cash back, you can do so without a hitch as it is automatically credited to your statement. Just keep in mind that redemptions must be in multiples of Rs 500 and you are good to go.
Part of Citibank's rewards includes dining privileges that allow you to save up to 15% when you dine in partner establishments. You can also snag fantastic offers from popular brands when you use your card.
For easier transactions, you can use the tap-and-pay feature for transactions under Rs 2,000, only at authorized merchant terminals. EMI privileges also allow you to choose convenient payment options.
How To Apply For A Citibank Credit Card
Applying for a Citibank Credit Card is pretty simple. You can submit your registration via the online application form on the Citibank website.
Make sure you have your official documents on hand including proof of Indian nationality, age (must be 18 to 70 years old) and income (payslips, bank statement, tax return). Also have your PAN card, photographs and residency details.
After you fill out the online credit card application and provide the supporting documents, Citibank will look into your financial position and determine the status of your application. If approved, the bank will set your credit card limit based on your financial analysis.
Citibank Credit Card Fees
For this card, the bank will determine the joining and annual fees at the time of your application, so check with the bank for more details.
For your interest rate, you can expect anything between 37.20% and 42.00% yearly, depending on your spending, limit use, repayment patterns, and other factors. There is also a 3.5% fee on all foreign currency transactions.
Keep in mind that there are late payment charges amounting to Rs 300 for balances less than Rs 10001, Rs 600 for balances of Rs 10001 up to Rs 25000 and Rs 950 for balances above Rs 25000. A 2.5% charge is applicable for over credit limit.
For cash advances, cardholders will have to pay 2.5% on the billed amount withdrawn, subject to a minimum of Rs 500.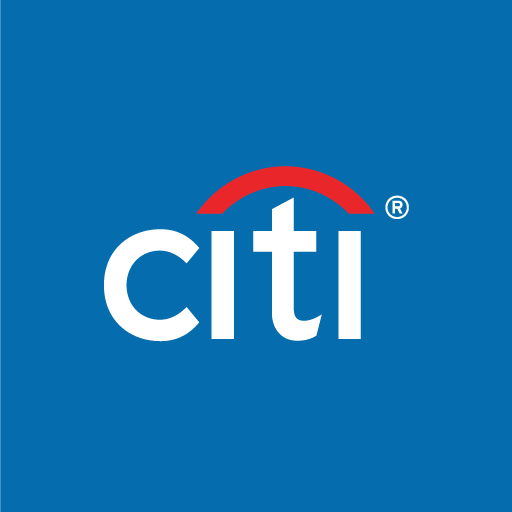 How to Contact the Bank
If you would like to contact Citibank, you can call them at 1860 210 2484. You can also find their main office in India at First International Financial Centre, Plot Nos C-54 and C-55, G-Block, Bandra Kurla Complex, Bandra East, Mumbai – 400 051.
Conclusion
There is nothing better than knowing that your credit card spends are sending cash back into your wallet. The Citi Cash Back Credit Card is your bang for the buck option when it comes to your lifestyle spends and personal transactions, so get one for yourself today!
Disclaimer: There are risks involved when applying for and using credit products. Ensure you consult the bank's terms and conditions page before agreeing to anything.