Credit card companies are pulling out all the stops to win your business, and the Hang Seng enJoy card is part of the action. With Hang Seng enJoy, you're getting your credit services along with a healthy dose of rewards. Some of those rewards actually come in the form of cash back, which has become quite a popular method to reward clients for their spending.
There's virtually a card that is tailor-made for each and every financial situation. There are cards for travel, cards for golf lovers and cards for shopping and literary everything else. And the best part is that these cards are in competition with each other, hence better perks from each. Now, there are a variety of reasons why you might be on the market for a credit card and it might have nothing to do with perks.
You should evaluate your personal financial situation before you decide on the card that is right for you. Perks are great, but you also need to evaluate for things like interest rates, late fees as well as foreign usage fees. Our editors have looked into the Hang Seng enJoy card and have some answers for you below.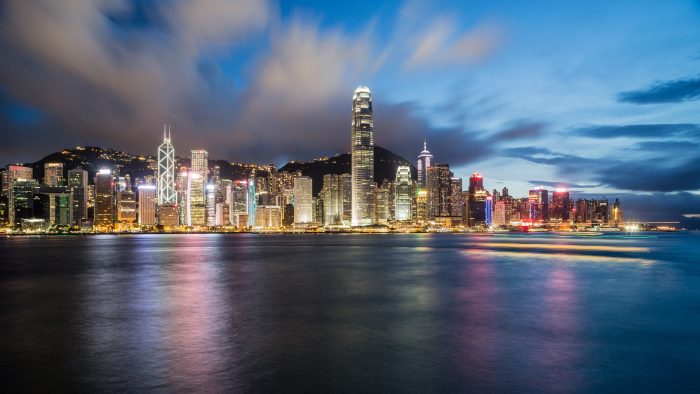 What Are the Benefits Of The Hang Seng enJoy Card
One of the most enticing benefits you get when you're a holder of this Hang Seng enJoy card is the cash rebates. You enjoy up to 1% for every HK$200 you spend at designated merchants. You also earn 2.4% cash rebates for online shopping and even overseas spending.
If that still doesn't excite you, how about the 0.5% you earn when you spend at least HK$200 at non-designated merchants. That amounts to about $1 cash dollar as cashback. Users also get discounts all year-round from designated merchants.
In additon, there's a 10% off for the a la carte menu at Pizza Hut. Successful applicants are also treated to up to $400 enJoy dollars. These are split into two, $100 enJoy Dollars Online Application Extra Rewards and normal $300 enJoy Dollars.
Special Features
Among the many features that this card carries, one that actually stands out is the dining discounts. There are quite a number of them:
      15% off at Marco Polo Hong Kong Hotel for lunch, dinner buffets and tea(afternoon)
      5% off from Monday through Friday at KFC. This is both to take away and dine-in
      10% off at Courtyard this is for lunch and dinner – Courtyard by Marriott Hong Kong
      Lastly, you get 10% off on a la carte menu items at Pizza Hut
Are You Eligible For This Card?
Like most other cards in the market, there are certain specifications that you should meet before being considered for this card. For this specific card, you have to meet some age and employment criteria first. First of all, you'll have to be 18-years-old. Then, you have to be earning at least HK$ 150,000 annually.
What Are The Fees Of The Hangseng enJoy Card
There are a number of fees that are usually associated with credit cards, some of which you'll know about and others which you won't. For more info, you should talk to the bank about it before you think of applying.
Here are some fees:
      For a start, there are no principal annual fees
      The annual interest rate is set at 34.97%, however
      Late payments require a payment of HK$230 or an amount equal to your balance
      There is a 1.95% fee for foreign transactions
      For your cash advance, you have a 3.5% fee of the cash you borrowed
      Overlimit is charged at HK$180
      The interest-free period you get with this card is set at only 56 days
How To Apply For The Hang Seng enJoy Card
To apply for this card, just visitthe Hangseng enJoy card website then select personal, then cards. You can then pick the card of your choice, which in this case is Hang Seng enJoy Card. Click the online application button and follow the simple instructions. Fill out the forms correctly and fully then wait for your application to be processed.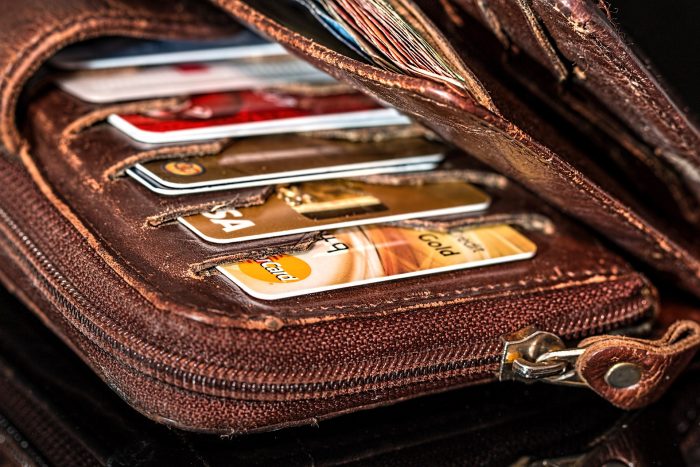 How To Contact Hangseng Bank
If you have to get in touch with someone at the bank, you can use the year-round 24 hours a day, 7 days a week line (852) 2398 0000. The bank address is 83 Des Voeux Road Central, Hong Kong
All You Need To Know About The Hangseng enJoy Card Conclusion
One of the most interesting cards with cash rewards is this Hang Seng enJoy Credit Card. Not only do you get great rewards in terms of cash rebates you also get exclusive discounts on various dining expenses.  And since eating is something you can do every day, there's no loss when you hold this card. You'll be getting discounts and still earning rebates on your shopping.
Note: There are risks involved when applying for and using a credit card. Consult the bank's terms and conditions page for more information.