With all the credit cards on the market, you have to find the right one for you. The right card is the one that fits the needs of your financial life at the moment. Thankfully, credit cards have come a long way and now offer a range of services.
With that, there have been a number of cards on the market over the years and their main intent is to get users. This has brought about competition between credit card companies, with perks being their item of trade. Perks are basically how issuers lure users to their products easily.
Cards like the DBS COMPASS VISA do not want to get left behind, so they have a number of perks lined up. From Dollar rebates to Instar redemption, they certainly make their offer appealing. Plus it also supports students which is a big plus. To find out more about the card, continue reading.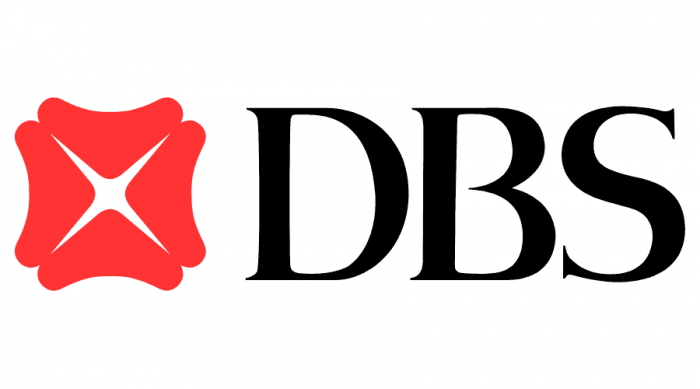 Features Of The DBS COMPASS VISA
Among the features that you can expect from the DBS COMPASS VISA, is a 1% COMPASS Dollar rebate at designated merchants. Users also get to enjoy interest-free installments on Flexi Shopping. All new users also get a Dyson Supersonic hairdryer. This will come at a discount price of HK$2,700.
The other thing that new users get to earn is six MCL movie tickets. Then, you also get an 8% discount on over six consumer spending categories. Furthermore, when you successfully apply via MoneySmart you get an HK$200 cash rebate.
When it comes to online shopping, you get to enjoy an $8 COMPASS Dollar Rebate for purchases of above HK$8 on mobile apps. Also when you spend at Tmall with COMPASS VISA you earn up to 3% in COMPASS Dollars.
Perks For Coffee Lovers
Some of the key features you get with this card is the get one free coffee when you buy five discount. This offer is at over 40 coffee shops. Some of the shops that you get to enjoy these offers are Starbucks, Caffe Habituate, Pret A Manager, Café L.P.G, The Coffee Academic and many more.
Are You Eligible?
There are certain criteria that you have to meet in order to be approved for this credit card. Not only does your credit score get evaluated, but you also have to be 18-years-old and earning at least HK$100,000 annually. Proof of those details will also be required by the issuer.
To apply for the card, you can visit the DBS official website and click on credit cards. You then should click the 'apply now' button to begin the application. Remember, you will have to provide proof of the details mentioned above at this time.
Important Details
When it comes to fees, this DBS COMPASS VISA has its own set of fees, just like any other credit card. Some of the fees, while not publicly advertised, you can learn about when you ask representatives from the bank. Here are some of the fees associated with this card.
The annual interest rate is set at 35.70%
The annual principal fee is HK$1800
For late payments, you have to pay HK$300
Your cash advances will be charged at a minimum fee of HK$100, plus HK$20 administration fee
When you go over the limit of your credit, you have to pay an extra HK$180 in fees
There are no foreign currency transaction fees
There are no foreign check fees with this card
How To Contact The Bank
To get in touch with a representative from the bank, you can call the 24/7 customer service line +852 3668 2000. The banks' address is G/F, The Center, 99 Queen's Road Central, Central Hong Kong.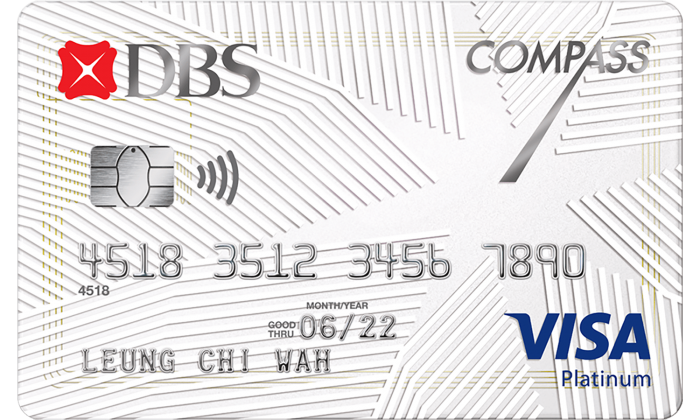 Conclusion
This card is basically a favorite because of the low salary needed when you apply for it. Also, with fees such as foreign currency transactions cut out, you have a card that helps you save on typical credit card expenses. Coupled with the exiting rebates as well as other rewards on top, this is a solid choice. The DBS COMPASS VISA is a card that is designed for low spenders and students as well.
Note: There are risks involves when applying for and using a credit card. Consult the bank's terms and conditions page for more information.