Need to make money during the coronavirus pandemic crisis without leaving home? Do you want to find out how to make money online so, when coronavirus subsides, you can finance your travels?
No matter what your abilities are or what you have done in the past, there's an opportunity that aligns with your own abilities and passions. This all comes down to what your priorities are at the end of the day, and just how much you are trying to maximize your profits.
Especially in times of crisis, it is essential to be flexible in the ways we shape our lives and make money. Though we have all been forced to make many changes during this pandemic, there are still ways to earn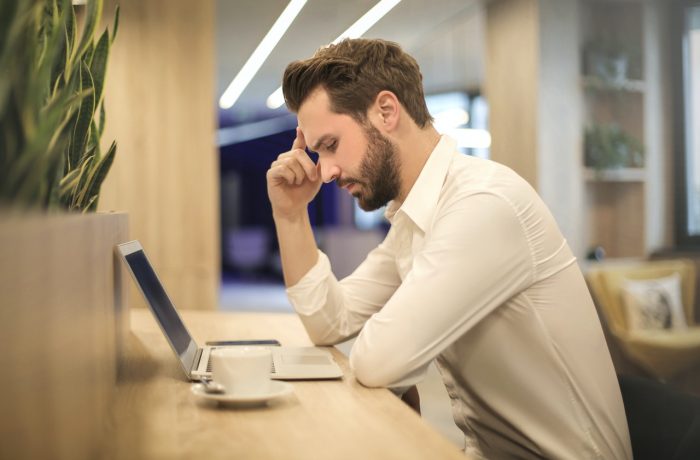 Finding New Opportunities
Although we all have some spare time during this crisis, it sometimes does not feel that way. However, making some extra money during this time does not take that much effort. After all, we are not talking about making millions here, unfortunately. 
In essence, we're talking more about taking on small, bite-sized projects to generate some fast cash. You would make a few hundred or a few thousand dollars a month, depending on your skillset.
Here are some ways you can make the extra cash.
Virtual Assistant
One easy way to make money from home is to become a virtual assistant to help others complete tasks. When you are highly structured and can handle your time correctly, then being a virtual assistant is a great opportunity for you.
You can provide a low-friction point of entry into the digital services market. As a remote worker, you can efficiently execute these tasks no matter where you live.
A job as a virtual assistant can easily be found via sites such as Upwork, Indeed, and Remote.co. Check for the positions already listed and submit bids.
You will need excellent communication skills, fluency in English, and knowledge of common applications for web and business practices.
Sell Stuff Online
A significant segment of our society receives full-time income through the selling of products on Craigslist and eBay. You can do this by selling your own things, or you can help other people sell items, and take a small commission.
Selling on eBay provides more pressure than on Craigslist, and you'll need to have strong reviews before you can begin moving high-ticket products.
Nonetheless, eBay does provide sellers with tools to help you get acclimated to platform sales. Take the time to get to know the platform appropriately.
When you have online marketing experience, you will find it much more comfortable than if you are a total newbie in the digital marketing environment.
Sell Photos Online
Do you have great photography skills? Stock photography websites are massive photo libraries, covering almost every imaginable topic you can think of.
Photographers can upload their photographs to any of the big websites, enabling them to be downloaded by magazine publishers, designers, or any organization with a website.
The beauty of stock websites is that pictures can be sold several times, so you can keep making money without any effort. Check out photo sites like Shutterstock, Photoshelter, and Getty Images.
Online Tutoring
Websites such as Skooli, Tutor Me, and Tutor.com offer tools for accessing tutoring online. While you do not need to use such a forum, they have a lower entry point for friction to the market.
You may also search for online tutoring jobs on several other websites such as Upwork, Freelancer, and many more.
Which kinds of online tutoring could you do? When you are bilingual, you might easily mentor a subject like math or science, while also teaching a language. You may also teach musical instruments such as the guitar or piano, along with a host of other subjects.
Start A Blog
Blogs are also one of the easiest ways to earn a passive income, even while traveling around the world. It may be easy to start a blog, but you will need to put in the work and the effort to reap the benefits. Plant the seeds now and enjoy the harvest later.
When your blog gets moving, it's easy to produce an income and scale your business. Simply build more content and begin generating ad revenue.
As your blog becomes increasingly popular, you will also be able to attract top talent ready to write for you merely in return for a critical link back to their own websites.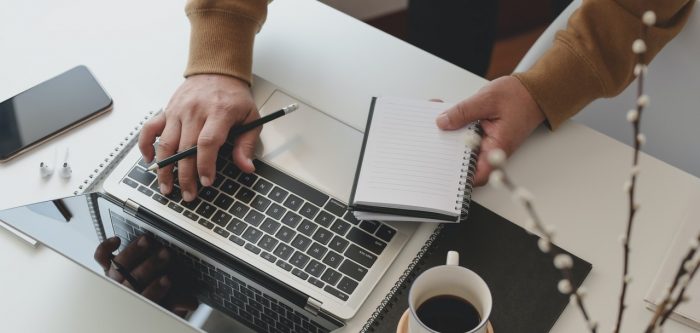 Conclusion
The secret is knowing your niche and making money off of what you want to do during this long time of being in quarantine. Browse the internet for some skill-based work you can profit off from and make the most out of your time at home. 
Click here for more online job opportunities during this crisis!