One of the most interesting parts about owning a credit card is the excitement that comes with knowing the perks you'll receive. While credit cards are essential to everyday life, the perks also play a huge role in why users love them. If used properly, these perks can even greatly help you financially.
The prevalence of credit cards brought about the intense competition among issuers to give better perks to their users. It was all about more perks before, but people quickly realized that they wanted quality as well. This brought foreign issuers as well into the mix competing for customers.
Now, with cards such as the Citi Cash Back Visa Card, you earn an unlimited rebate on hotel and worldwide spending. If you'd like to enjoy these rewards, continue reading. We will tell you everything you need to know about this credit card.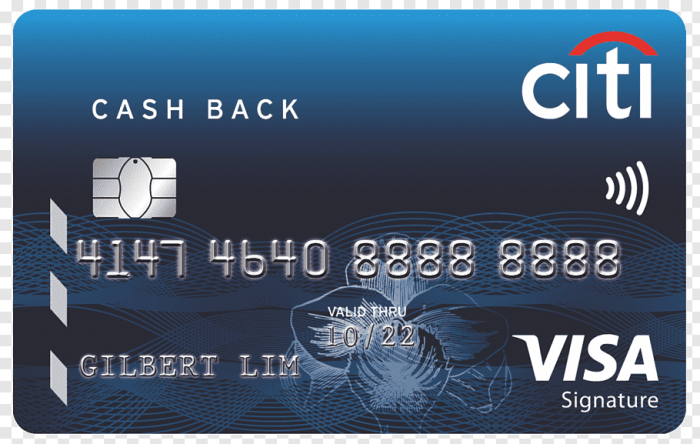 An Overview Of Benefits
Among the various benefits you get when you're a holder of this card, one is the HK$800 in a supermarket cash coupon you earn when you spend HK$10,000 within the first 60 days of opening the card. You can also get an HK$700 Sogo Gift Certificate for the same qualifications.
Users also get to earn a 2% cash rebate when they spend on dining and hotel rooms globally. Also, there's a 1% rebate earned for other spending locally. When you use e-wallet for your transactions, you earn a 1% cash rebate. E-wallets include AliPay, Octopus, PayMe and WeChat Pay.
One of the many features you get is 7% off you earn when you book for hotels through Agoda.
More About Citi Cash Bash
One of the most interesting parts about this Citi Cash Back Visa Card is the consistency at which cash rebates are offered. You get rebates for local spending at a 1% base for all transactions. Then, you then earn 2% on global expenditures. And not just that, when you travel, you also earn when you pay for dining at hotels and restaurants – 2% cash rebate.
The cashback rebates don't have a cap attached to them, so you can earn an unlimited amount of cash rebates. Also, you don't have a minimum spending amount in order to earn; every time you spend, you earn. And of course, since you can make wireless payments with the card as well it's easy to use and your percentage in earned rebates only grows.
Application Process And Eligibility
You need to meet certain age and employment requirements for you to be eligible for this specific card. First of all, you have to be at least 18-years-old for you to be considered. You then have to be earning at least HK$240,000 annually if you're a local resident or a foreigner.
You have to send supporting documents to verify your income in order to be considered. Some of the documents may include a computerized payslip, your Identification documents, and even an income tax report if you're self-employed.
To apply for this card, you can visit Citi Bank's Hong Kong website and click on the credit card menu. Then, you have to select which card you actually want and click on the 'apply now' button. Follow the instructions and submit copies of supporting documents. You then have to wait for your verification to go through; it will not take more than 24 hours.
Understand The Charges
Some of the fees that you should know about are the following.
HK$1,800 in annual principal fees
An annual interest rate of 35.52%
For late payments, the maximum you can pay is HK$250
There's also a foreign currency transaction fee that's 1.95%
Overlimit is charged at HK$180
For all your cash advances, you'll pay a transaction fee of 4%
Contact Citi Bank In Hong Kong
To reach out to the bank for more inquiries, you can easily call the 24/7 customer support line 2860 0333. The banks' address is 10/F Citi Tower, One Bay East 83 Hoi Bun Road, Kwun Tong, Kowloon, Hong Kong.

Conclusion
A card that earns you cash rebates on almost all your spending is a dream come true. This is what this the Citi Cash Back Visa Card offers you. With the fact that the rebates are unlimited, you don't have to check your spending.
Note: There are risks involved when applying for and using a credit card. Consult the bank's terms and conditions page for more information.