Traveling alone is one of the best ways to discover yourself, and meeting people – such as other solo travelers – is even better. However, this might not be all rosy like you think. Often people ask: "Do you get bored when you travel alone?" Of course, sometimes it gets boring, but here are a few tips to get you going.
We all know how daunting it is to travel without a partner or companion. Female solo travels have their pros and cons, but the former outweighs the latter.
Here are a few tips for meeting new people and making friends on your next solo adventure.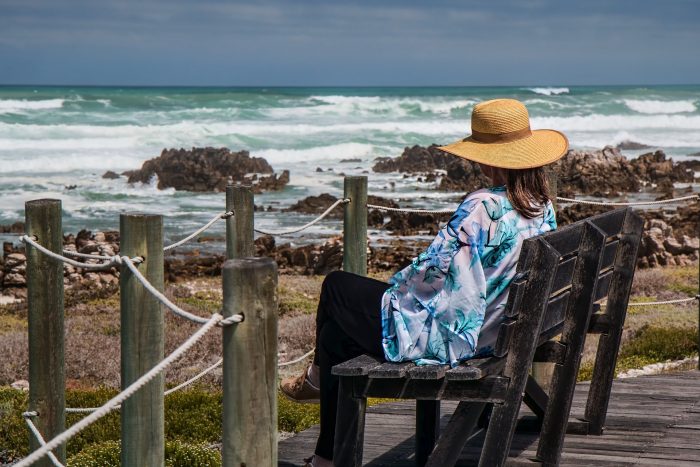 Make Travel Friends on the Road
This will work best if you have a flexible schedule with extended periods of travel on the road. But even when your schedule is limited, this trick can still work for you. You will often meet people you share the same interests with, such as people who want to go to the same place and hang out with you.
As such, it will be convenient to travel together. This kind of thing happens more often in Southeast Asia and Europe, too. But, this can happen in other countries, as well. You need to do your research thoroughly.
Take Part in Group Activities
Apart from getting travel buddies, another great way to meet people when you travel solo is to engage in group activities. If you love hands-on experiences such as cooking and baking, you could take part in food and market tours, baking classes, cooking classes, and other adventure activities like boat outings, scenic flights, swimming competitions, board games, sunset cruises, and bike tours.
Here, you will meet fellow female solo travelers, and it's a perfect way to make friends and engage with each other.
Reach Out to Friends in Your Destination
Do you have old friends staying at your destination? Why not reach out to them and reminisce on your old friendships? Imagine how rewarding it is to catch up with your high school friends you last met 10 years ago. Look them up, whether they are working abroad, studying, or a friend's friend, having some connections will go a long way.
You can decide to meet up for dinner or coffee or even take a walk around town. This is an excellent way to catch up. Since they have been around for some time, you are better off exploring the city with them, as they may have those favorite haunts that travel agents and guidebooks might miss out on.
Become a Volunteer
Becoming a volunteer is a great way to know the kind of people and the place you are. That is if you intend to stay there for quite some time. You can find opportunities on websites such as Worldpackers, HelpX, or Workaway to find placements where you can offer your services in exchange for food or free accommodation.
The people you work with basically become like your little family; you can exchange gifts, eat together, and play together, which will help you not get bored.
Conclusion
Are you worried about going for that solo travel because you think you will be bored? Do not worry; there are many ways of meeting people and like-minded travelers and have a good time together. Also, staying in a hostel instead of a hotel is a great way to meet other travelers from all over the world.