We've all been there; we receive the wedding invitation and we get excited for the couple. However, that excitement is short-lived when we face the question "What should I wear?"
Even though dress codes are almost non-existent in everyday life, wedding guests are an exception because there are certain rules you don't want to break. So let's see which outfit is acceptable and which outfit is considered a fashion disaster for a wedding.
What to Wear to a Wedding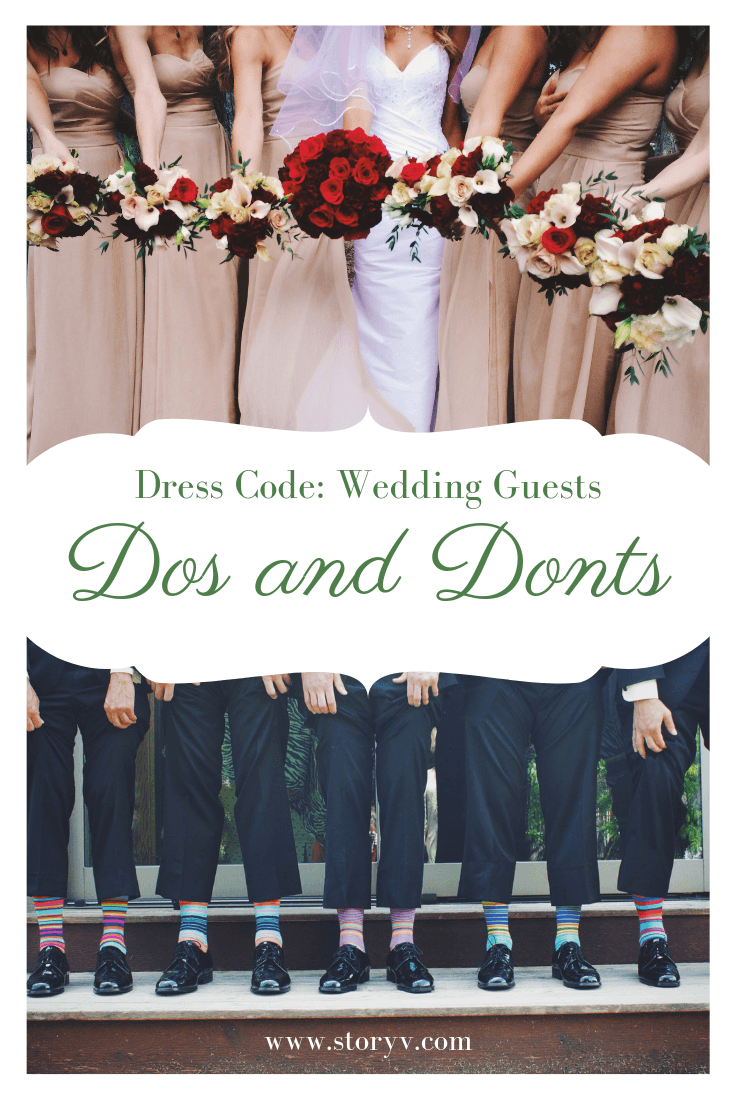 Wedding guests are supposed to look elegant and dashing, but they shouldn't outshine the bride which is hardly possible. But once you know the formal dress code, it will be easy to get excited about the upcoming event without dwelling too much on what to wear.
Don't Wear White, Obviously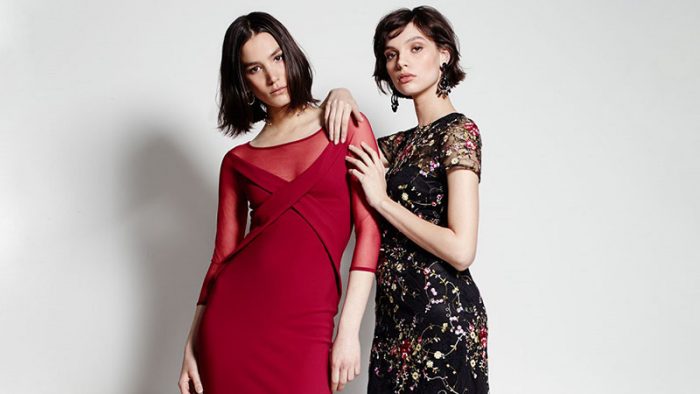 Don't wear any shade of white, pale blue or baby pink. If you don't want to go for bright colors, choose neutrals like nude and beige. You don't want to be confused with the bride.
Don't Get Too Casual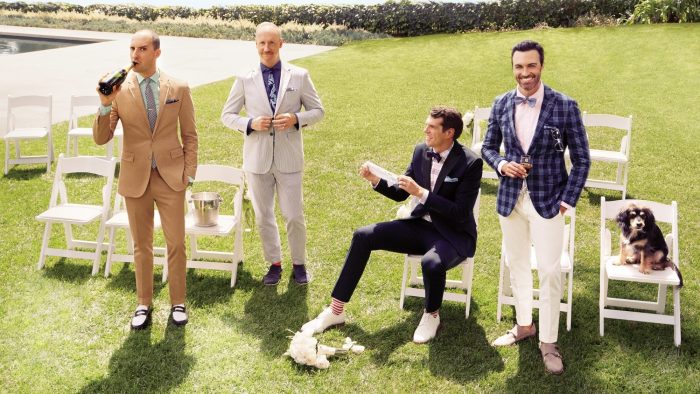 Whether the event is on the beach or somewhere very casual, don't wear yoga pants or sweatpants. In fact, wearing such outfit outside your home or the gym is pretty frowned upon. Of course, men shouldn't wear shorts and that is a given.
It is safe to say that everyone loves a good denim piece, but this is something you shouldn't be wearing to your friend's wedding, including jeans. It's more appropriate to throw a little black jacket on or a scarf to cover your shoulders.
For men, a suit in dark blue or gray is always a good idea, with or without a tie. If your favorite suit has a pattern, that's even better. You will look dashing while following the tradition.
Follow the Theme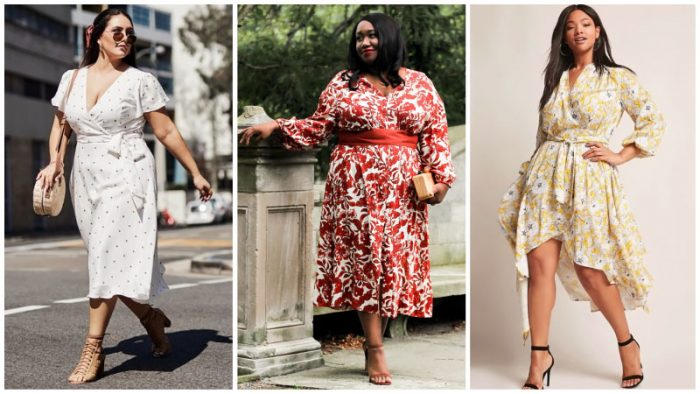 You can always ask the happy couple about the dress code if the invitation was not clear, but just by knowing them you get the idea of what to expect. If you are still unsure, ask the wedding planner but playing it safe is the way to go.
While men should wear suits, women have more options: a midi dress, minimalistic dressy jumpsuit or matching blouse and skirt.
Choosing the Dress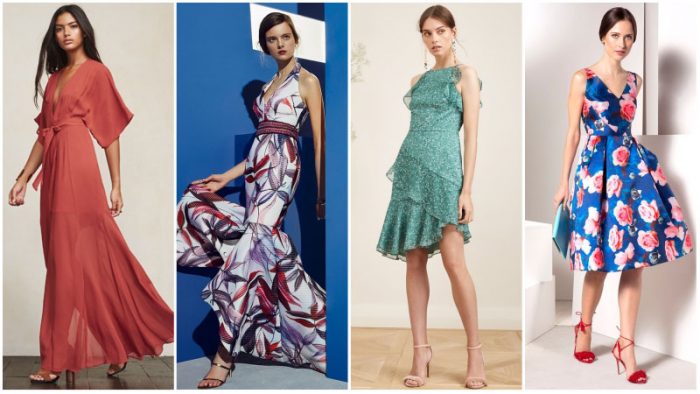 As wedding guests, we are expected to dress up but since we want to dance and enjoy ourselves, it is best to wear a piece that you feel comfortable in.
It can be a bright yellow slip dress or a floral one, there are no rules (as long as it is not anywhere near white). Just make sure you don't expose too much skin and that you can comfortably sit in it.
The Footwear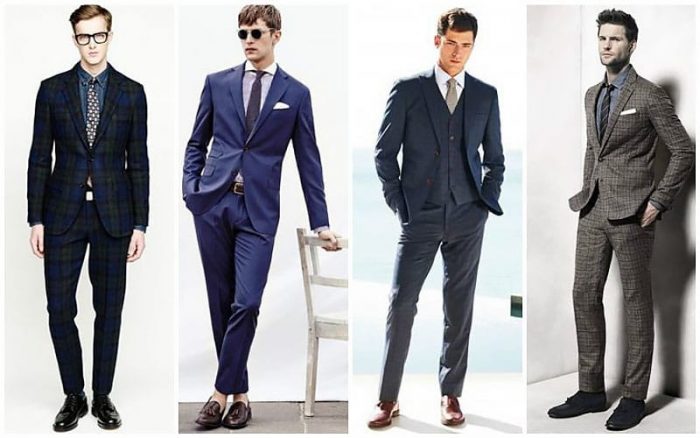 Ever since Chanel's brides wore sneakers on the couture runway, we started looking at them as more formal items. But sneakers are not wedding material and even if the groom or the bride decides to wear them, that's on them.
You should choose a pair of comfortable shoes – women should wear low- or mid-heeled shoes, while men should stick to classic pieces like loafers and oxford shoes.
The Accessories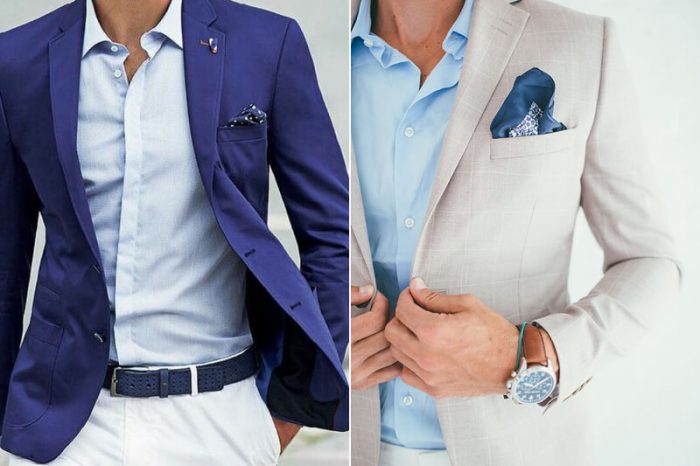 While you don't need a new suit or a new dress for a wedding, you might want to hit refresh on your outfit with some new or never-worn accessories.
Guests at royal weddings always have the most amazing hats, so a nice headpiece can revive your old little red or black dress. Men can add some color to their outfits as well, with an unusual, cheerful tie. If you don't like ties, just wear a nice scarf. It can look dressy yet casual at the same time, which is exactly what wedding guests should look like.
Of course, don't forget your jewelry; maybe add a statement earring or an oversized necklace.
How Much Black is Too Much?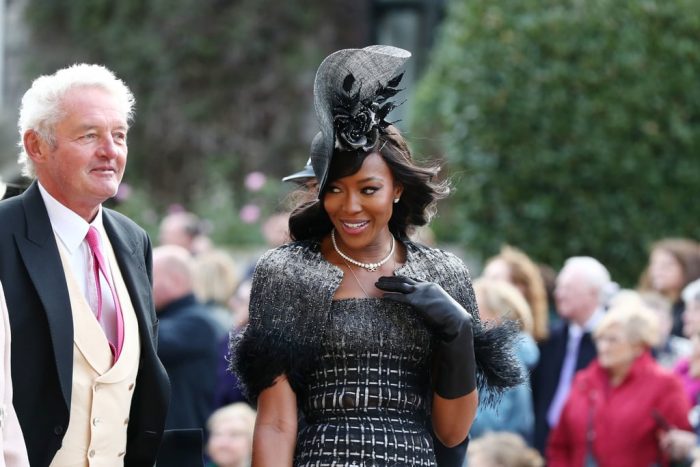 Black is a safe color, but wedding guests should look a bit more cheerful than wearing all black. If you decide that your main piece is black, add a pop of color. Hot pink or yellow always look great, while gold jewelry pieces with black look sophisticated and classy.
The safest way to wear sequins to a wedding is by wearing them with black. Otherwise, you might look more like a performer than a guest.
Find the Balance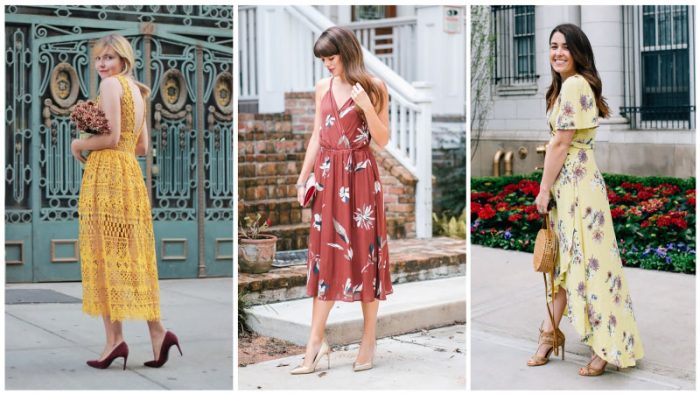 Wedding guests should be dressed up, but don't overdo it or you might get an unfriendly look from the relatives of the groom and bride. Ask yourself: "Would I want a guest dressed like this?" This simple question will give you an idea of how to look presentable, yet modest and not too flashy.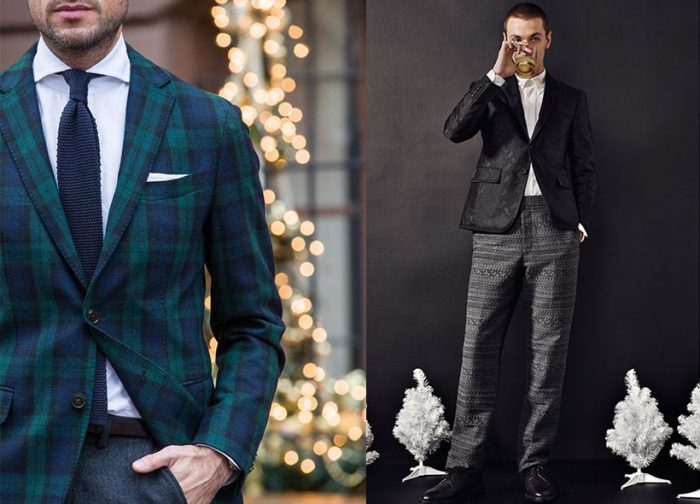 Try to be discreet. Do not take too many photos with your phone, or talk during the ceremony. Even at casual weddings, it is polite to follow the old-fashioned rules because weddings are a tradition that we should cherish and enjoy.