Receiving complimentary soap and shampoo is one of the beautiful little things travelers look forward to in a hotel stay, and you can avail this with Hilton. Not only are they cute but also practical for frequent travelers.
If you don't take the remainders home with you, chances are high that most hotels throw them away.
To counter this waste, Hilton Hotels & Resorts has stepped in and launched an initiative to supply its half used soaps to people in need.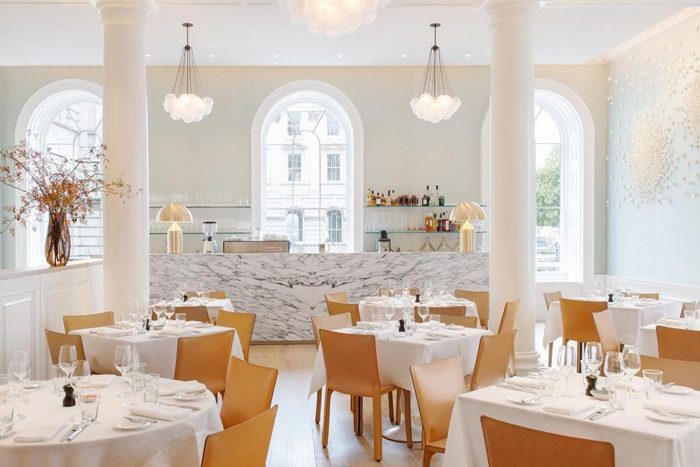 Hilton has teamed up with Clean the World, an organization which collects used soaps from hotels, melts and sanitizes them to create new bars of soap for those in need.
The Hilton chain will collect all used bars of soap from guest rooms and donate them to the organization, which will, in turn, recycle them into millions of new bars by 15th October this year.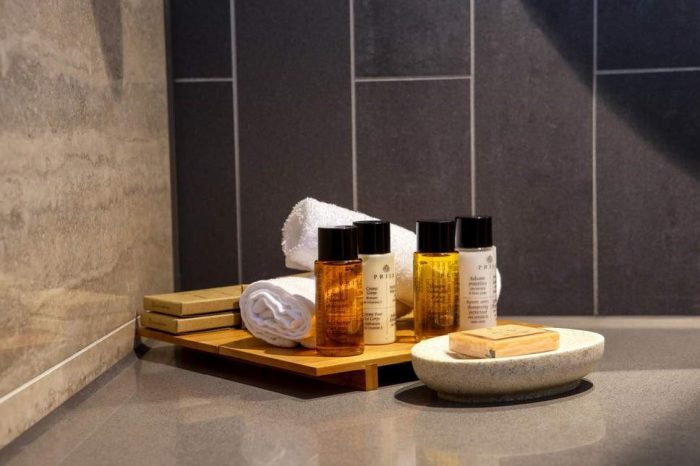 This is not the first time this initiative has come up with the chain already recycling their plastic bottles for lotion, shampoo and other hygiene products.
In 2018 Hilton announced plans to reduce their carbon emissions by 61% through lowering plastic use and water consumption.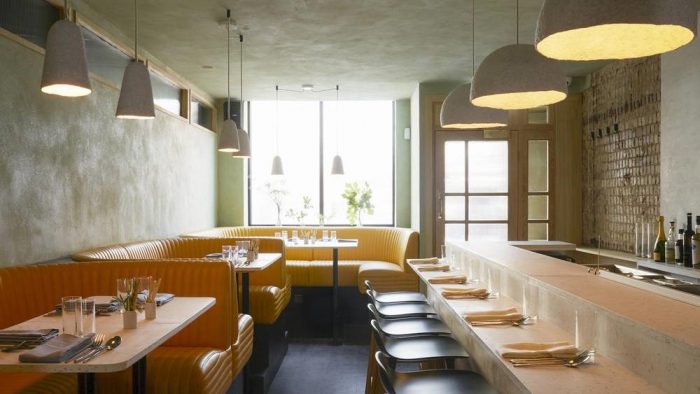 As well as making recycled soap, Clean the World also makes hygiene kits for homeless shelters around the world.
Hilton is just one of the many hotels to follow the eco-conscious route, with a number of other luxury hotels jumping in to help.