Itching to get a credit card with platinum privileges and a low-interest rate? There's no better contender than an ANZ Credit Card.
ANZ credit cards give you more confidence when shopping with extra protection and round-the-clock monitoring. Tired of the swipe and sign setup? With an ANZ card, you can simply use a compatible smartphone, tap, and go to save your precious time.
Read on to find out how you can apply for an ANZ credit card.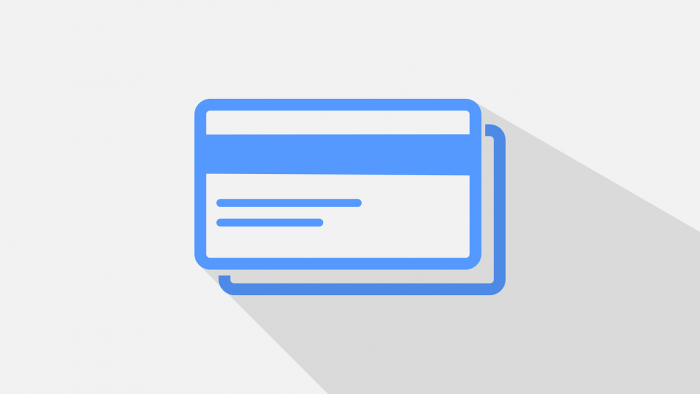 ANZ Credit Card Features & Benefits
ANZ proves to be a leading bank when it comes to powerful and valuable credit cards. You can choose from a range of cards with distinct functions and features, enhancing your lifestyle and catering to your needs. In this article, we're going to look deeper into the features of the ANZ Platinum Credit Card.
The ANZ Platinum Credit Card is not just any ordinary card in the market. Aside from its regular functions, you can also enjoy complimentary insurance whenever you shop and travel.
For example, if there are unauthorised transactions on your card, you won't be liable and ANZ even guarantees your money back.
You'll also be glad to know that this credit card comes with Extended Warranty Insurance. This means you can double the manufacturer's warranty on selected purchases. Get coverage for theft, damaged goods, and products for 3 months from the date of purchase.
Travel Perks
If you're a frequent traveler, you need to have insurance with comprehensive coverage. Luckily, with the ANZ Platinum Credit Card, you have access to Overseas Travel and Medical Insurance.
Pay absolutely nothing for medical services abroad and also get compensated for inconveniences. Opting to rent a car? The Rental Excess Cover feature lets you save on vehicle hire from major Australian rental companies.
Speaking of travel, this card is powered by Visa, so you can be sure of worldwide acceptance.
Just look for the Visa icon at different stores, restaurants, hotels, and resorts around the world to make transactions with ease.

ANZ Platinum Credit Card Application and Eligibility
To get your hands on this credit card, you need to fill out the online credit card application form found on the ANZ website with your personal details.
Make sure you're at least 18 years old, an Australian citizen or resident, earning a minimum of $35,000 a year, and have a good credit rating.
Provide at least 2 recent payslips for income verification, an Australian driver's license or passport, and details of your daily expenses or liabilities (if any).
If approved the bank will determine your credit limit based on the information you provide and your creditworthiness. The credit limit starts at $6,000 for this card.
ANZ Platinum Credit Card Fees & Charges
These are some fees associated with the ANZ credit card. Refer to a bank representative for comprehensive details.
Standard purchase rate – 20.24% (0% for the first 17 months)
Standard balance transfer rate – 20.24% (0% p.a. for the first 18 months)
Interest rate on cash advances – 20.24%
Balance transfer fee – 2%
Cash advance fee – 2%
Annual fees – $0 in first year ($87 thereafter)
Late payment fee – $20
Overlimit fee $20
Overseas transaction fee – 3%
ANZ Contact Info and Address
You can reach ANZ's customer service center regarding general credit card inquiries by calling 13 22 73.
Their head Melbourne address is located at ANZ Centre Melbourne, Level 9, 833 Collins Street, Docklands, Victoria 3008, Australia. Their Sydney headquarters are located at ANZ Tower, 242 Pitt Street, NSW 2000, Australia
Conclusion
Overall, an ANZ credit card, particularly the ANZ Platinum Credit Card is a powerful card to have in your wallet, especially if you're a frequent traveler.
Enjoy countless privileges and extra protection while shopping and traveling. Apply now to enjoy these perks.
Note: There are risks involved when applying for and using a credit card. Please see the bank's Terms and Conditions page for more information.