Are you looking for a low-interest credit card you can use for everyday expenses without the high fees? A Westpac Credit Card is the answer to your needs.
With a Westpac Credit Card, you can trim your annual costs without feeling like you are compromising the benefits.
Read on to find out how you can apply for a Westpac credit card today.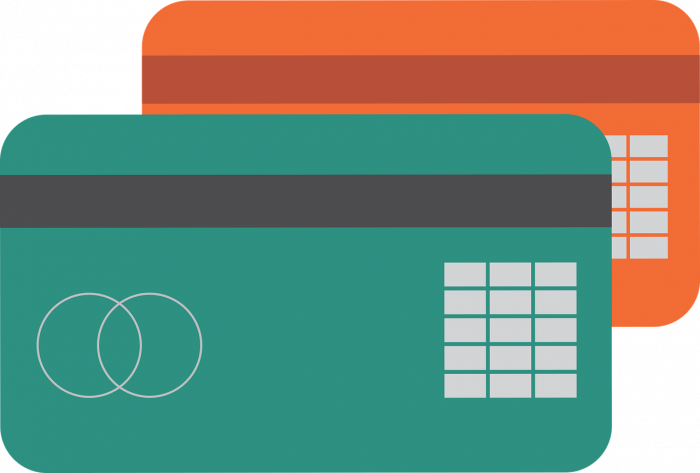 Westpac Credit Card Features and Benefits
To help you gain a better understanding of the advantages that come with a Westpac Credit Card, let's take a look at one of their popular offerings: the Westpac Low Rate Card (available in Visa).
Staying true to its claims, this card gives you one of the lowest rates in the market. See more on the rates associated below.
Likewise, you also get to enjoy NO interest on purchases for up to 55 days! This is only applicable when you pay your full balance every month.
You will also be given the chance to pay no interest on balance transfers for 2 years! Now, how's that for maximum savings?

Applying for a Westpac Credit Card
Applying for your own Westpac Credit Card is easier than ever with their online application process. All you need to do is fill out the application form found on the Westpac website and you will receive a response in just 60 seconds.
To be eligible, you need to be at least 18 years of age and you must have Australian permanent residency. You also need to be presently living in Australia. To help present a strong case, you should provide personal details, proof of identification, payslips or bank statements, employment details, and other similar documents.
If your application is approved, you will be given a credit limit based on your financial standing. This credit limit starts at $500 and can go all the way up to $50,000.
Westpac Credit Card Fees and Charges
Up to 55 days of no interest on purchases (if you pay your Closing Balance on time)
Variable cash advance interest rate – 21.49%
Variable purchase rate – 13.74%
Balance transfer rate – 0% for 20 months (with special offer, reverts to cash advance rate thereafter)
Annual fee – $59
Foreign transaction fee – 3%
Cash advance fee – 2.0% or $2.50, whichever is higher (if the card is at a negative balance). It will be $2.50 if the card has a positive balance after the advance.
Missed payment charge – $15
Overlimit fee – $15
Duplicate statement fee – $2
Contact Info and Address
General inquiries for personal banking can be directed to 132 032. Overseas callers can call (+61 2) 9155 7700.
The bank's head address is located at 275 Kent Street, Sydney, NSW 2000, Australia.
Conclusion
Overall, a Westpac Credit Card is your best bet when it comes to saving a ton of money on interest and fees. Not only will you get to enjoy the lowest rates on the market, but you will also be given other exclusive deals when you join!
To know more about this offering, feel free to visit the Westpac website, and apply today.
Note: There are risks involved when applying for and using a credit card. Please see the bank's Terms and Conditions page for more information.