This Christmas is the perfect time to go on holiday with your family to Australia. As a matter of fact, traveling might just be right on the top of your wish list. If this is the case, you better start looking at booking your flights.
There are a number of cheap flights travelling in and out of Australia if you know where to look. To learn how you can get up to 50% discount on flights, read on.
 Getting the Best Travel Deals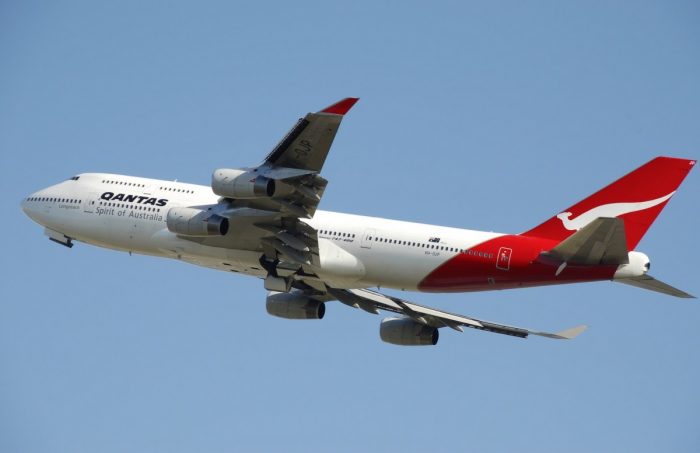 Perhaps one of the easiest ways you can get your hands on an affordable plane ticket is checking out seat sales and other great travel deals on the Internet. When looking for special flight offers, nothing beats going the meticulous route and checking out various airline websites one by one. If this seems too tedious for you, worry not because we did the grunt work for you. Here's what's on offer...
1. QANTAS
Dubbed as the flag carrier of Australia, QANTAS is considered as the largest operating airline in the country in terms of fleet size and international flight coverage. As the major airline operator, they take pride in bringing you to over 20 domestic destinations and over 21 international locations across 14 countries. All in all, they fly to 85 destinations here and abroad.
Should you want a local getaway, you can easily get special deals such as a flight to Coffs Harbour from only $136 one way. If you want a change of scenery, you can head international from Sydney to Auckland from just $286 one way.
2. Virgin Australia
Another popular airline is the ever-famous Virgin Australia Airlines. As the second largest airline provider in the country, it is proud to bring you to more than 52 destinations locally and abroad. With accessibility to numerous locations around the globe, you're sure to get to wherever you want to go with ease.
Some of their latest flight specials include their Happy Hour promo. This exclusive sale is only available every Thursday from 4 pm to 11 pm. If you're lucky, you can hop on a flight from Sydney to Gold Coast from just $99. You can also go from Ballina to Sydney from just $89. If you are looking to travel to Hong Kong, you can get a return flight from Melbourne or Brisbane from just $519!
3. Jetstar Airways
Last but certainly not least, Jetstar Airways is here to make waves. As a preferred airline carrier by many due to its low-cost flights and deals, you can certainly find something that suits your needs.
Some Jetstar deals at the moment include Melbourne (Tullamarine) to Launceston for $49 one way, Melbourne to Singapore from $179 and Melbourne to Honolulu from just $279! Great deals, eh?
Conclusion
So what are you waiting for? Sign up for early alerts from these airlines and you might just snap up a great deal. By keeping an eye on these special deals pages you'll be able to score some of the cheapest flights in and out of Australia in no time!