A personal loan is money that you borrow for personal reasons including debt restructuring, an unforeseen medical bill, a new appliance, a holiday, or even a student loan. You pay the money back, including interest, in monthly payments over time 
Such loans typically range from two to five years and most personal loans are not backed up by collateral. The average APR on a personal loan is 9.41 percent as of June 2019. However, it can range from 6 percent to 36% depending on your creditworthiness.
If you think that you could benefit from getting a personal loan, then read this article to learn how you can apply for one. We will tell you more about personal loans and what you need to submit an application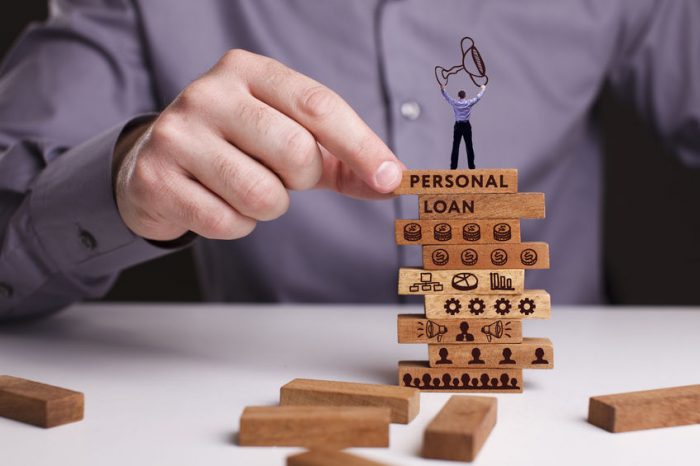 When Should You Get A Personal Loan?
There are a lot of steps to take to apply for a personal loan. The first is to make sure it's right for you. For example, if you want to borrow money to renovate your house or buy a car, a home equity loan or a car loan can come at a lower interest rate.
When you borrow money, you're not just paying back the initial loan. You will also pay interest on the money you borrow. There's no need to pay interest on the money you don't need, so just borrow what's needed.
On the other hand, if you borrow less than you need, you may be forced to turn to more costly sources of credit at the last minute.
At the end of the day, make sure you can afford the payments on the sum you borrow. There's nothing worse than overextending yourself financially. The safest thing is to wait a while for your finances are better.
Once you start the loan process, check what form of loan you need. Personal loans are usually unsecured, which means that they use your credit as a gage rather than an asset like your house or car.
How To Apply For The Personal Loan
How Much Money Do You Need?
The amount you borrow will be dependent on the expense that you are trying to cover and your income. It's easier to work out how much you can spend every month and borrow less than the limit to stop stretching yourself too thin.
Taking out a loan that's too small will leave you with the remaining financial needs. However, if you take out a loan that's too big, you'll be stuck paying interest more than you need. 
Choose Your Lender Wisely
Banks and credit unions prefer to deliver a more realistic experience. Present customers will also get reduced rates.
However, they typically take a lot longer to process the application than online lenders do. These issuers often need more documentation, so the procedure itself can be more difficult.
Check Your Credit
Your credit score will decide how much you're able to borrow. The higher your ranking, the higher your chance of being accepted for the amount you want at a reasonable rate.
Many lenders may need good credit and at least one year of credit before giving you an unsecured loan. So check your credit score before applying for a personal loan. If you apply with a poor score, you will unfavorable rates.
Check The Needed Requirements
Don't waste time applying for a loan that you're not eligible for. Check their eligibility requirements before considering the lender. This information is typically readily available on their website
Compare Different Lenders
Don't hesitate to shop around and compare lenders. Test interest rates, costs, loan terms, and payment plans before signing any papers.
In addition, read the fine print of the lender before you fill out the application. Some fees, such as prepayment penalties or late fees, may not be listed until you have applied.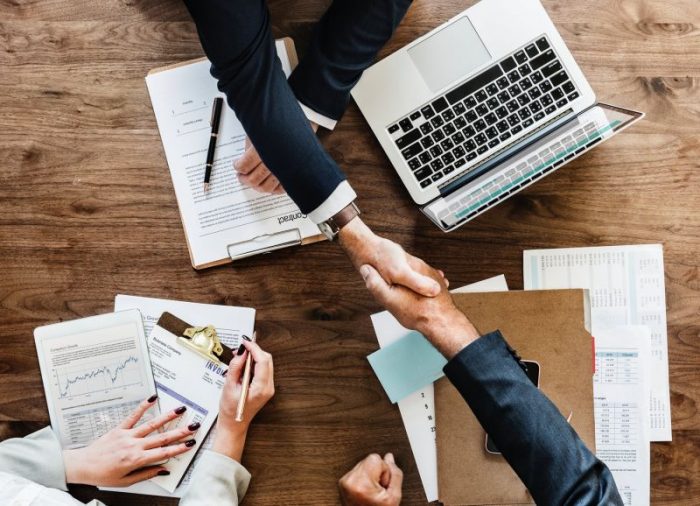 Conclusion
You should always search for red flags that may signify a scam. You need to make sure your lender is registered in your state and has a lot of business information available so you can be confident that you're not giving your banking details to a fake corporation.
Now you've got these tips, it's time to get started on that personal loan process. 
Image source: the-gold-blog.com