It's every child's dream to go to Disneyland to enjoy the beauty of the park and have quality family time. Disneyland is among the most visited places in the world. It accommodates all age groups and has everything for everyone. However, trips to Disneyland can become quite costly if not done right. That is why we have compiled a list of the best booking deals for you. 
Disneyland services like restaurants, entertainment, events, and tours have taken a turn introducing new booking deals. You can book online or offline based on your requirements. In 2020, the vacation packages are full of good deals for you to enjoy the park while saving money.
Disneyland is the perfect spot to go on vacation if you want to have a thrilling adventure with your family. Here are several booking deals for Disneyland that allow you to create a budget in advance. Continue reading to learn more about these deals.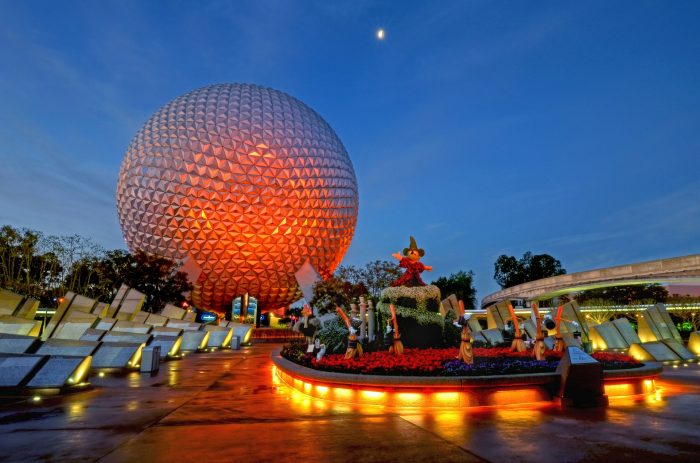 Disney Resort Hotel Packages
There are more than 25 Disney Resort hotels to help make your dreams a reality. These hotels offer customized packages to help you save money and enjoy a luxurious but affordable lifestyle. With these packages, you can access the four theme parks, more than 200 Walt Disney World dining places, as well as the two water parks.
The costs are affordable, and you will have the best time enjoying the world-class services provided in different resorts. The services are high-quality and booking can be done online. The primary focus is on spending the least amount possible. Before you start searching and make a decision on which resort and packages to choose, do a little prep work to be on the safe side and select the best.
Use Google Sheets, Microsoft Excell, and Apple Numbers for your research and differentiate the different deals available. You can open each package in a separate tab to help with the comparison. Click on different resort pages to view the recommendations and deals offered, which will vary. Resort bookings come with a discount on entertainment, among other amenities offered.
Disneyland Resort Package Plus
Booking a resort allows you to explore more benefits, including early access to planning and fast pass experiences two months before the actual check-in date. Moreover, the Disneyland resorts packages include extra hours in the theme parks each day. The parks package offers the best deals; you can select the attractions as well as a form of entertainment you or your family would like.
In addition, you can also make dining reservations for you and your family or friends. With this offer, you will experience no inconveniences since you can select the best hotel with world-class services. You will eat the best meals made by well-trained professionals.
In addition to the theme park ticket, Disneyland Resort booking deals come with complimentary airport services. You don't have to worry about carrying your luggage as it will be delivered to you. The airport offers convenient and reliable express services. After booking your resort, you will be given a MagicBand, which is available in rainbow colors. This band lets everyone know that you have access to these perks.
Disney Springs Resort Package
Booking a stay at one of the Disney Springs resorts guarantees a great time and a ticket to visit Disney World for two days or more. If you book this package, you will get a 60-day booking. You will also receive a fast pass ticket to save time.
Dining Package
If you have an annual pass to Disneyland, you are qualified to book this package through a travel agent or over the phone.  This package provides different benefits and guarantees the best dining plans, including the quick-service dining option. If you plan to spend a lot of time at Disneyland, this plan can be very worthwhile.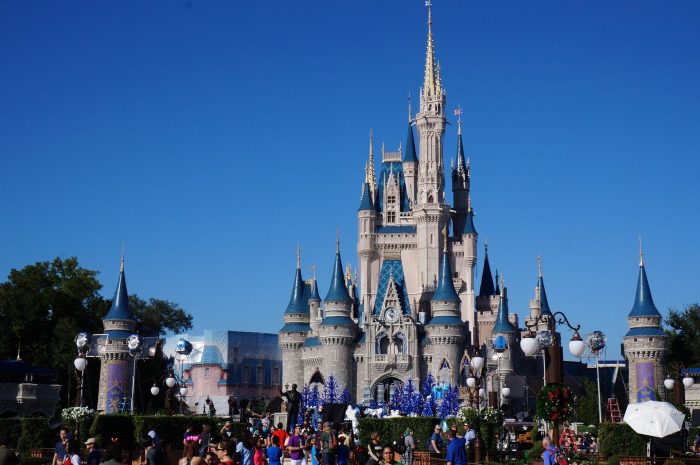 Bottom Line
Disneyland has everything you could ask for during vacation. You can book hotels with excellent dining plan packages, parking vouchers, entertainment packages, and transportation services. Booking services are done online through the Disneyland website, where you can select the best deal that suits your budget and expectations.