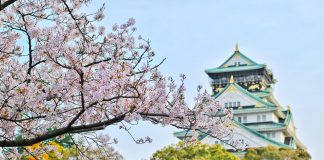 Japan is known for many different things. When people think of Japan they think of various parts of the country's rich culture. However, nothing...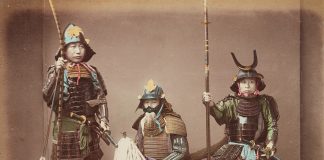 Japanese culture is rich in tradition and heritage. We have all seen many on-screen depictions of the ancient tradition of samurai warriors. However, how...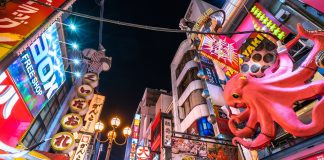 Japan's second-largest city, Osaka, will make most tourists feel like they are in an endless labyrinth. Although it may not be nearly as big...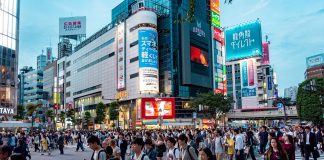 If you are visiting a new country, you will undoubtedly buy a few souvenirs. Every state and country has something that they only have...