Japan's second-largest city, Osaka, will make most tourists feel like they are in an endless labyrinth. Although it may not be nearly as big as Tokyo, preparing an Osaka itinerary is still difficult. Surely, you will have a great time enjoying the world-famous cuisine and historic castles.
Osaka is one of Japan's major cities and is situated on Honshu Island. It's not as traditional or picturesque as other places in the country like Kyoto. However, if you're planning a tour of Japan, it's still worth a visit. Most locals would tell you that Osaka is one of the country's most laid-back cities.
The people in Osaka are known for their warm hospitality, which means you'll have the opportunity to learn everything about Japanese culture here. However, to make the most of your tome in Osaka, we have a few ideas for you! Here are some fun activities you can do in Osaka, Japan.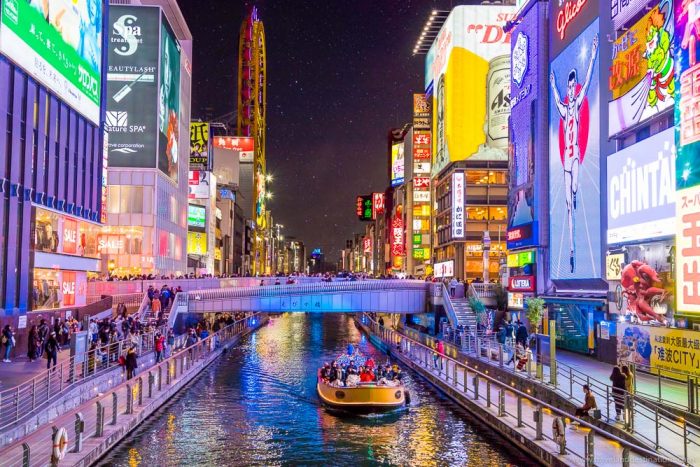 Explore Sumiyoshi Shrine
Sumiyoshi Shrine claims to be one of the oldest Shinto shrines in Osaka as well as in broader Japan. The shrine was built over 1,800 years ago. Thanks to its ornate architecture and delicate design features, it is one of the most beautiful Shinto shrines of its kind. You will also find a park here, as well as the actual shrine, which includes a bridge extending across a glassy pool.
Watch a Show In National Bunraku Theater
If you want to see the Japanese art of bunraku, the National Bunraku Theater is the place to go. This is a kind of puppet theater that started in the Edo Period. You can now come here to see a show in person.
Bunraku features huge puppets run by up to three puppeteers, telling the story of 17th and 18th-century Japanese epics and legends. Fortunately, an English translation is also on sale so you can understand what's going on.
Visit the Osaka Aquarium
Also known as Kaiyukan, the Osaka Aquarium is located inside the Tempozan Harbor Village, which backs up to Osaka Bay. It is one of Japan's biggest aquariums. It has eight floors of displays, including a variety of marine life such as whale sharks, otters, dolphins, and tortoises.
There is also a main tank in the aquarium that is about nine meters long and is a color riot thanks to tropical fish and other marine animals such as seahorses that bob around inside.
Make A Pot At Maishima Pottery Museum
The Maishima Pottery Museum is part of the Osaka Bay Area. It is located on a manmade island that was built in 1998 for this purpose. The museum's mission is to use the marine clay in the waters around Osaka. You can come here and try using a potter's wheel to make your own pot.
There are also galleries with a variety of pottery pieces here. You can also check out the kiln on site. Once you've made your masterpiece, and before it's fired in the kiln, you can glaze it to give it a vibrant color. It can be shipped to your home as a holiday memento.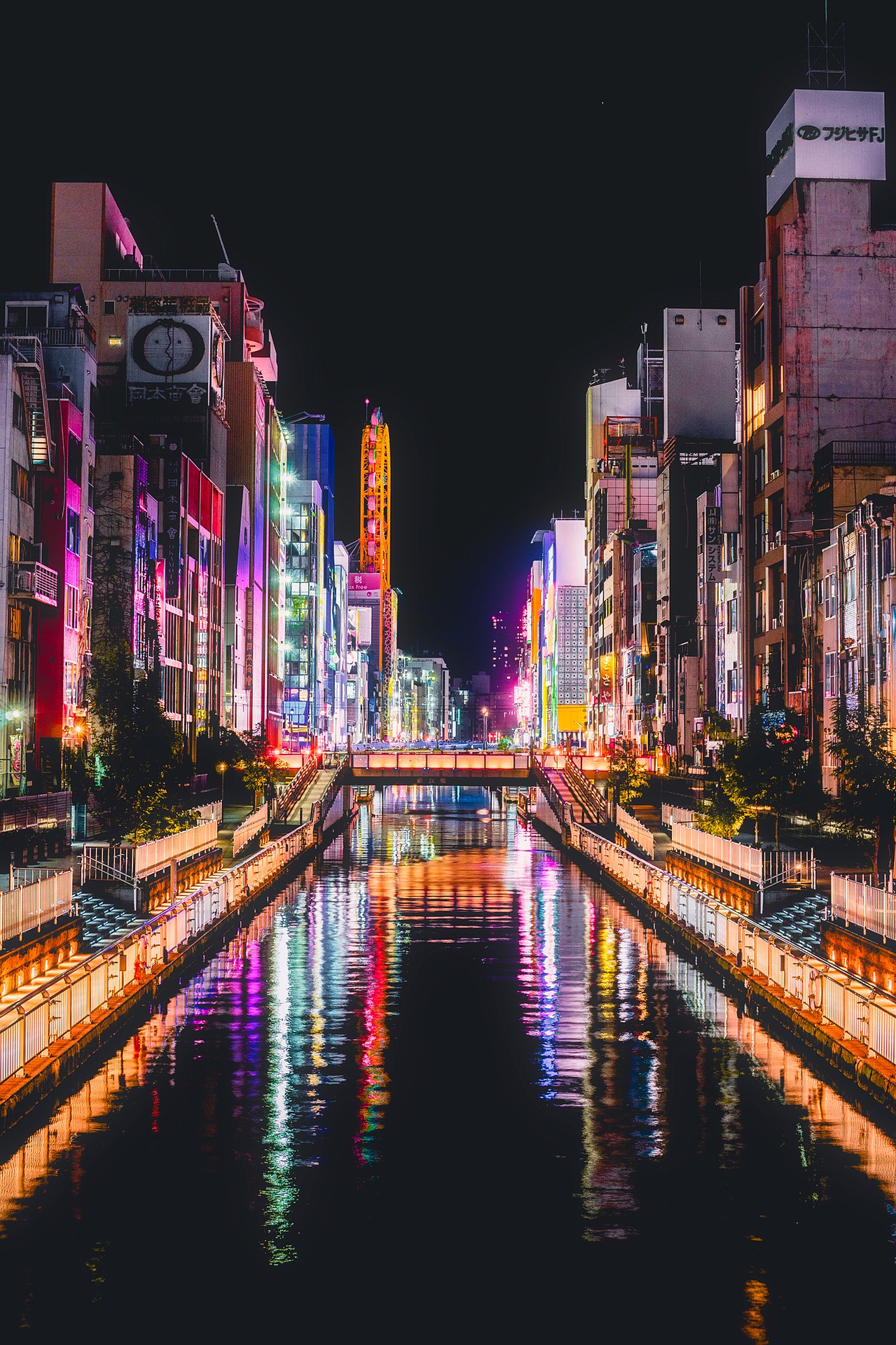 Ride The Tempozan Ferris Wheel
One of Osaka's most famous sights, the Tempozan Ferris Wheel, is situated on the bottom of the scenic Osaka Bay. It would once have been the world's tallest Ferris wheel. The main attraction here is the opportunity to take a ride on the wheel and check out the city's beautiful sights.
Conclusion
Osaka, Japan has so much to offer for tourists. Here, you can learn about Japan's history and culture. More importantly, you will feel most at home. For more Japan travel tips, click here.