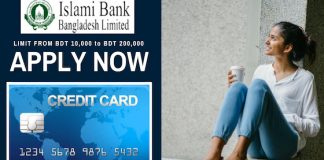 Looking for a flexible, Shariah-compliant credit card for your every day needs? An Islami Bank of Bangladesh Credit Card is your perfect companion. Here's how to apply...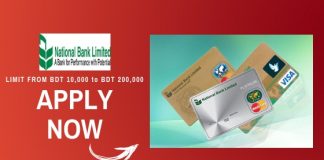 Looking for a low-fee credit card that offers elite features such as discounts and privileges on shopping, dining and travel? An NBL Credit Card is the smart choice. Here's how to apply...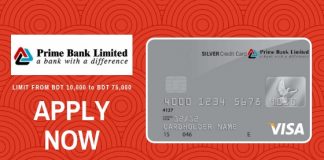 Love to shop but hate the extra fees? A Prime Bank credit card is all you need for a bunch of value-added services with zero hidden charges. Here's how to apply...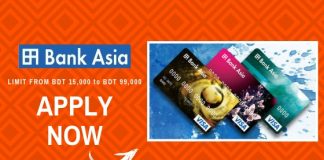 Want more from a credit card than just the usual features? Want low fees, flexibility and incentives for using it? A Bank Asia credit card is what you need. Here's how to apply...