Only a few banks in Bangladesh offer insurance to credit cardholders. Eastern Bank Ltd. (EBL) is one of them. By applying for an EBL credit card, you don't only enjoy tons of benefits, you're also covered with its unique Triple Benefit Insurance.
Eastern Bank Ltd has a full suite of credit cards for professionals and business owners who want to maximize their finances. It offers cards for first-time cardholders (Visa Classic) to the prestige group of high net worth executives and businessmen (Visa Platinum).
By having any one of the bank's credit cards, you can make purchases at shops, restaurants, travel agencies, and other outlets with comfort and ease. Excited to apply for an EBL Visa Classic? Read on to find out how.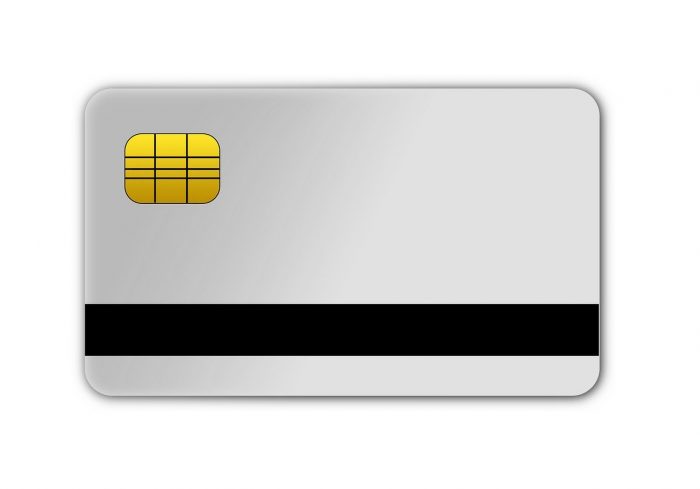 EBL Credit Cards' Distinct Features
Eastern Bank Ltd. offers more advanced perks and features than most of its competitors. Take note that each of them caters to people with a unique financial capacity and needs. But all its cardholders will enjoy tons of benefits, such as insurance coverage.
Despite being an entry-level credit card for everyday use, it has a long list of advantages much like the bank's elite cards. Let's look at some of them…
Benefits of Having an EBL Visa Classic
One of the best perks of being an EBL Visa Classic cardholder is you don't need to pay for the renewal fee. This fee is covered by cardholders in Bangladesh after using the card 18 times a year. However, as a cardholder, you will pay the BDT 1,000 annual fee.
Another major benefit of the Eastern Bank Ltd Visa Classic Credit Card is its Triple Benefit Insurance feature. In case of death or disability of the cardholder, the total outstanding amount is waived.
As a cardholder, you can also avail of huge discounts (up to 20%) on purchases made from the bank's hundreds of business partners. What's more, you can also receive two supplementary cards for free. You also get an introductory 45 days interest-free!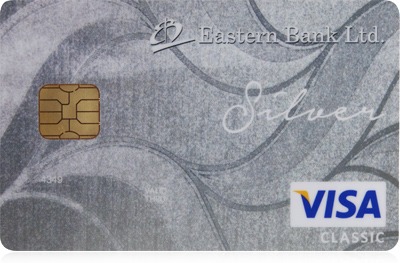 EBL Visa Classic Application Requirements
The Eastern Bank Ltd. website states that salaried employees, as well as self-employed and business persons with a minimum age of 18, can apply for the card. Some of the required supporting documents you need to show with your application include a Government-issued IDs and a salary certificate, or payslips as proof of income.
Eastern Bank does not accept online applications. Applicants should submit a completed application form and copies of the required documents to their nearest branch.
EBL Visa Classic Credit Card Fees
The credit card fees you need to pay will depend on the card you are applying for. Holders of the EBL Visa Classic card will pay an annual fee of BDT 1,000 (the first 2 supplementary cards are free. The card comes with an interest rate of 36% per year.
There is also BDT 500 late payment charge and a 2% withdrawal or cheque advance charge.
Bank Contact Info and Address
To get in touch with Eastern Bank Limited via telephone, call +88 09666777325.
Their head office address is 100 Gulshan Avenue, Dhaka-1212, Bangladesh.
Conclusion
Applying for an Eastern Bank Limited Credit Card (in particular, the EBL Visa Classic) is ideal for first-time cardholders who are active buyers and travelers. This is also great for parents, husbands, and wives who want to get supplementary cards for their loved ones.
If you want to get the best deals from hundreds of local businesses and thousands of outlets worldwide, this credit card could be right for you.
Note: There are risks involved when applying for and using a credit card. Please see the bank's Terms and Conditions page for more information.