Looking for a low-interest credit card that gives you the flexibility of use locally and internationally?
The Dutch-Bangla Bank is your perfect partner for a convenient credit card you can use anywhere. Of their various credit card offers, the MasterCard Classic International credit card is likely to satisfy your needs.
Read on to learn more about how to apply for a Dutch-Bangla Bank Credit Card.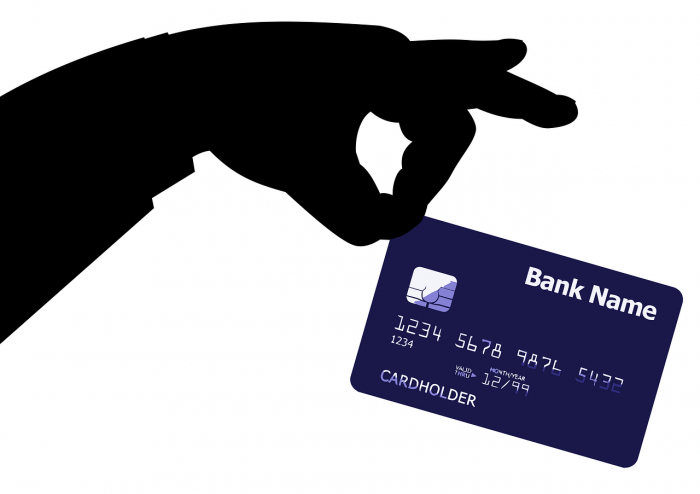 Dutch-Bangla Bank Credit Card
When choosing the perfect card for you, it is important to make sure that you'll get bang for your buck. The MasterCard Classic International Credit Card offers a world of perks and deals for its members…
As you are holding a Classic credit card, you are entitled to 1 reward point for every BDT 50 or USD 1 you spend.
What's more delightful is once you gain 500 to 999 points, you can waive 50% of your annual fee. When you reach 1000 points, your annual fee will be waived completely. Perhaps the most exciting reward is once you exceed 1000 points, you will be credited BDT 1 for every 3 points you earn.
Aside from reward points, you can enjoy an interest-free period of up to 50 days after the issuance. Also, if your family members need supplementary cards, you can get at least two for free.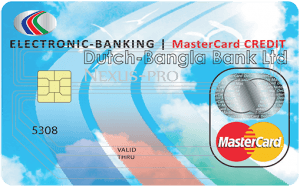 Eligibility and How to Apply for a Dutch-Bangla Bank Credit Card
To be eligible for a Dutch-Bangla Bank credit card, you must be at least 21 years old with a minimum monthly income of BDT 20,000.
The first thing you need to do is fill out the credit card application form found on the Dutch-Bangla Bank website.
Next, you need to prepare copies of your supporting documents, including an E-TIN certificate, colour photographs, proof of income (salary certificate, pay slips, bank statement for the last 3 months), office ID, national ID, and utility bills.
If you are self-employed you are required to submit the same documents with the addition of a valid trade license copy, a bank statement for the last 6 months, and a business card.
More Info on Applications
Once you have filled out your application form and have all your supporting documents together, simply go into your local branch and apply.
If your credit card application is successful, the bank will issue your credit limit based on your income, spending, and creditworthiness, but it could be up to BDT 99,999.
Dutch-Bangla Bank Fees and Charges
To help you better understand the fees and charges that come with a Dutch-Bangla credit card, let's take a closer look at the MasterCard Classic International.
Issuance Fees: None
First Year Annual Fee: Free
2nd Year Onward Annual Fee: From BDT 10,000 to 49,999 an annual fee of BDT 500 applies. The maximum you will have to pay is BDT 3,500 when you reach BDT 950,001 to BDT 2,000,000 (with liquid security).
Interest Rate: 18% p.a. (1.5% per month) for any purchase and cash withdrawal
Cash Advance Fee and Interest: BDT 100 or 35% and 1.25% interest monthly, respectively.
Late Payment Fees: None
Cash Withdrawal Fees: None
Fee for Paying Bill Through Other Banks' Services: BDT 80.00 or USD 1.00 plus VAT
Dutch-Bangla Bank & Travel
The Dutch-Bangla Bank credit cards are usable internationally. To protect you from fraud or other card misuses, Dutch-Bangla Bank implements a two-factor authentication which offers global protection.
This way, you can rest assured that you can use your card safely locally and abroad.
Bank Contact Info and Address
You can call the bank by dialing (8802) 47110465 to reach their head office.
Their head office address is located at 47 Motijheel Commercial Area Dhaka-1000, Bangladesh.
Conclusion
A credit card that rewards you for spending across the globe at a low interest rate offers the best value for your money.
With a Dutch-Bangla Bank Credit Card, you know your money spent goes towards something you will enjoy.
Note: There are risks involved when applying for and using a credit card. Please see the bank's Terms and Conditions page for more information.