Are you looking for a credit card that offers excellent rewards programs and exclusive perks as well as the normal day-to-day card functions?
A Standard Chartered Bank Credit Card is a smart choice. For all your everyday personal needs, their Silver Credit Card is your best bet.
To learn more about how to apply for a Standard Chartered Bank Credit Card, read on.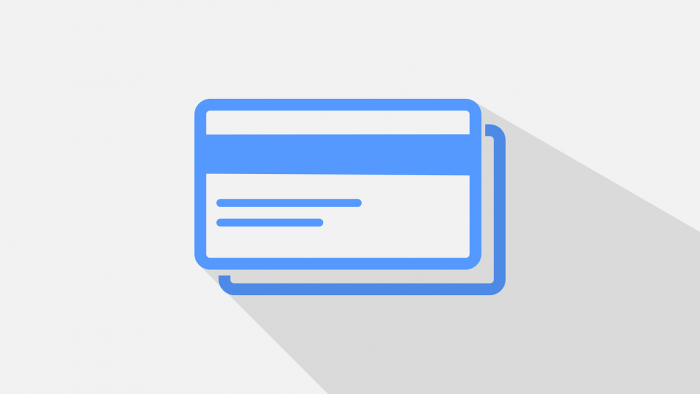 Standard Chartered Bank Credit Card Features and Benefits
When applying for a credit card, you want to know the advantages you'll gain when using it. The Standard Chartered Bank Silver Credit Card (available in Visa and Mastercard) provides a world of benefits. It provides all the standard features of a regular credit card and much more…
Firstly, you'll get access to an excellent rewards program where you can earn 1 reward point for every BDT 50 retail transaction. The accumulated points can be redeemed for airline miles, movie tickets, dining, electronics, home, fashion, and other lifestyle options!
An added bonus is that you can enjoy free gifts by redeeming gift vouchers from numerous partner outlets nationwide. Through the Good Life program, you can finally get a good life that you have always deserved.
With this credit card, you can enjoy 0% interest on your InstaBuys for tenors ranging from 3 to 36 months. This means you can buy now and pay later!
Dining
Your Standard Chartered Bank Silver Credit Card also entitles you to an array of fabulous dining discounts at various restaurants within the country.
Using your card, you can gain exclusive deals and discounts at the most prestigious establishments in the nation. Similarly, you can gain great deals from hotels within Bangladesh. Now, how's that for a treat!

How to Apply for a Standard Chartered Bank Credit Card
Applying for a Standard Chartered Bank Silver Credit Card is simple. All you need to do is fill out the application form located on their website. Once you have submitted your application, a bank representative will contact you within a few days.
Some of the supporting documents you need to include a copy of your valid photo ID, copy of your e-TIN certificate, a NID copy, copy of passport, copy of work permit, proof of address, proof of income, and proof of occupation document. Salaried people must show 3 months of bank statements, and self-employed people must show 12 months of income documents.
To apply, you must be at least 19 years of age, a Bangladeshi resident, and you must earn at least BDT 18,000 per month.
Once you have submitted your documents, the bank will assess your financial situation and determine your credit limit. If approved, your credit limit can range anywhere from BDT 10,000 – BDT 70,000.
Standard Chartered Bank Credit Card Fees and Charges
Owning your own Standard Chartered Bank Silver Credit Card comes with some fees and charges you need to be aware of. These include the following.
Annual membership fee of Tk. 1,500
First two (2) supplementary cards are free, however, the third card onwards will garner a charge of Tk. 500 each
Monthly interest rate of 5% or Tk. 500, whichever is higher
Late payment charge of Tk. 450
Cash advance fee of 2.50%
Card replacement fee of Tk. 200
Over limit fee of Tk. 1,000
Bank Contact Info and Head Address
If you wish to speak with someone at Standard Chartered Bangladesh, you can call their 24/7 phone hotline at +8809666777111 or +88 02 55669900 or +88-02-8332272. Or, you can call them via mobile phone at 16233.
Their global head office address is Standard Chartered Bank, 1 Basinghall Avenue, London, EC2V 5DD.
Conclusion
With your own Standard Chartered Bank Silver Credit Card, you can ensure that you are rewarded with points and perks with every swipe. For more information, please visit the Standard Chartered Bank website.
Note: There are risks involved when applying for and using a credit card. Please see the bank's Terms and Conditions page for more information.