Nowadays, pilgrimage paths don't only attract devotees and religious entities. These paths have also become popular destinations for travelers who want to spend some time closer to God whilst enjoying the beauty of the surrounding nature.
While some pilgrimage paths have become quite overrated with thousands of visitors visiting every year, there are some other must-see pilgrimage sites you might never have heard of but they are definitely worth a mark on your bucket list.
Without further ado, here are 7 pilgrimage paths you could experience on your next journey abroad.
7 pilgrimage paths you must experience on your next journey abroad...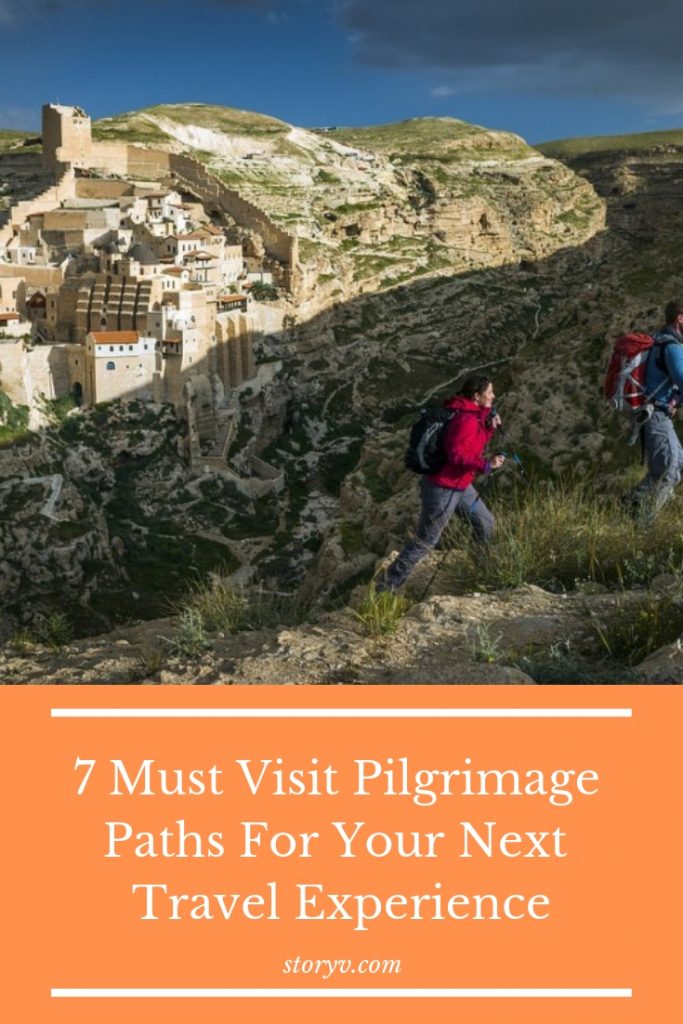 A journey to any one of these 7 pilgrimage paths around the world will allow you to witness the beauty of nature and find inner peace as you deepen your connection to God...
1. St. Olav Ways in Norway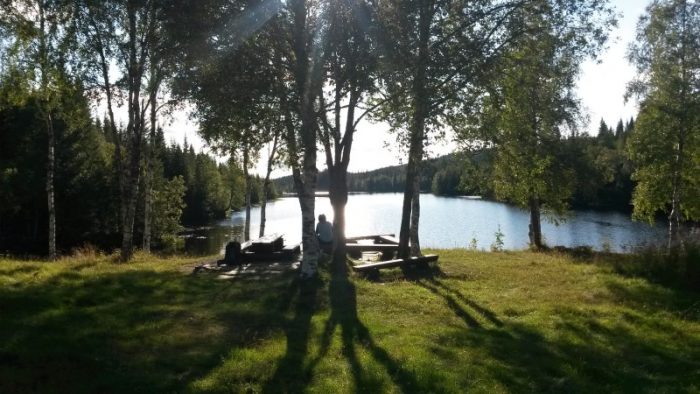 The St. Olav Ways in Norway has been visited by pilgrims since 1031. It has six pilgrim routes all leading to Nidarosdomen Cathedral in Trondheim, with a total distance of around 2,000 kilometres.
Walking through the routes of this pilgrimage path, you'll witness tranquil scenery and picturesque villages with a colorful cultural heritage.
The routes are open to everyone with highly individual reasons for visiting. Some see it as a great way to learn about history and some want to reflect, to find God and peace of mind.
2. Shikoku Pilgrimage in Japan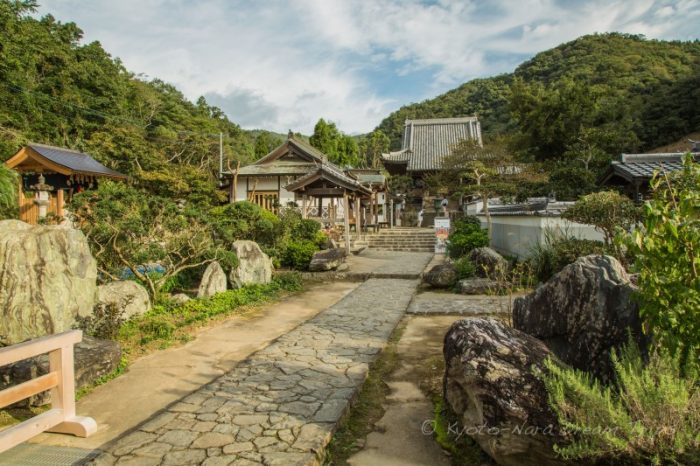 The Shikoku Pilgrimage in Japan, or Shikoku Junrei, is a pilgrimage path that connects 88 temples in a sacred loop. It is associated with the Buddhist monk Kūkai on the island of Shikoku, Japan.
The approximate distance of the path is about 1,200 km around the island of Shikoku, which is also commonly known as Ohenro. It is one of the well-known pilgrimage paths today with thousands of pilgrims and tourists visiting every year.
The 88 temples of the pilgrimage are scattered across the whole of Shikoku island. Some are found on inland mountains while most are on or near the coast.
3. Mount Kailash Kora in Tibet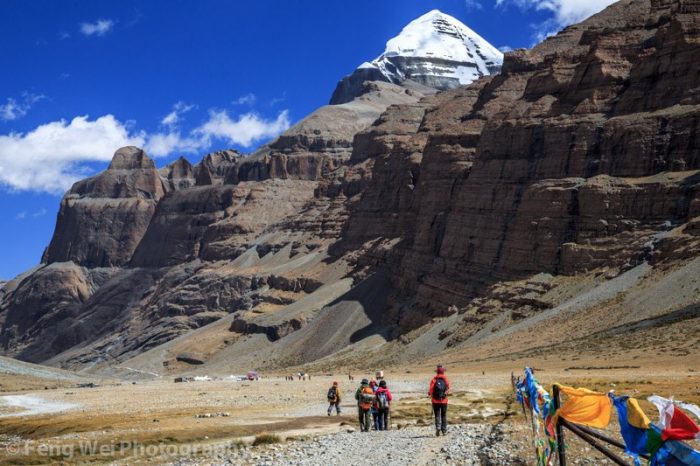 Mount Kailash is one of the most well-known pilgrimages in the Eastern Hemisphere. It also considered the world's best walk where you can meet a huge variety of people. Tibetans do the pilgrimage or kora in one day, while it takes about 2 to 3 days for most foreigners to finish it.
Walking through the pilgrimage path is a combination of adventure and breathtaking views. The route through the pilgrimage path crosses mountain passes, sitting up to 18,470 feet high.
Despite the altitude, the kora is very inspiring and encouraging, especially for first-timers who get the chance to make the journey in which Tibetan nomads prepared and saved for years.
4. Camino del Norte in Spain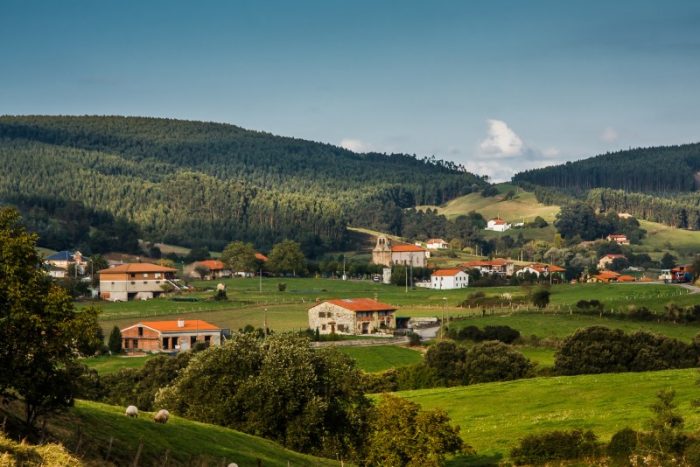 The Camino del Norte, or the Northern Way is a route that takes pilgrims along the Northern coast of Spain. The route starts in the town of Irun which is near the French border and follows the Atlantic coast through the Basque country, Cantabria, Asturias and Galicia.
It is one of the world's most popular pilgrimage paths with 181,000 pilgrims who visit for this spiritual journey. The total distance of the path is 512 miles and takes around 37 days to walk.
Despite the distance, your tired feet and body are nothing compared to the incredible experience and beautiful views of lush countryside and blue ocean the path will take you along.
5. Via Francigena in England, France, and Italy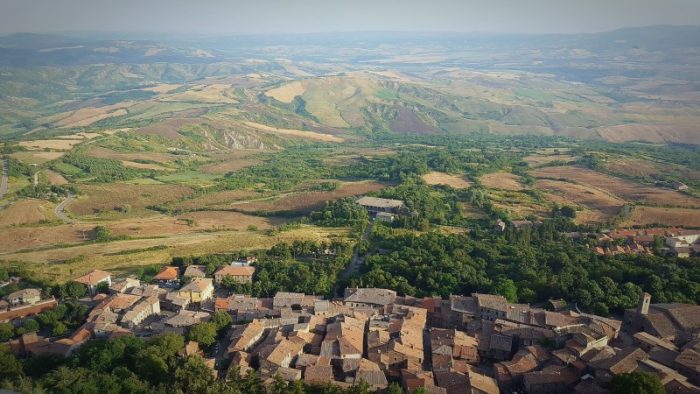 The Via Francigena is one of the oldest and most classic pilgrimage routes in Europe. Just like Camino Del Norte, Via Francigena is also a long-trail hike that starts from Canterbury to Rome.
The pilgrimage path stretches over 1900 km through four European countries. The route is perfect for pilgrims and tourists who are looking for solitude with a recorded 1,200 visitors every year.
Following the Sigeric's footsteps, the walk will take around 100 days (99 nights – 98 walking days) with no rest days to complete.
6. Baekdu-daegan Trail in South Korea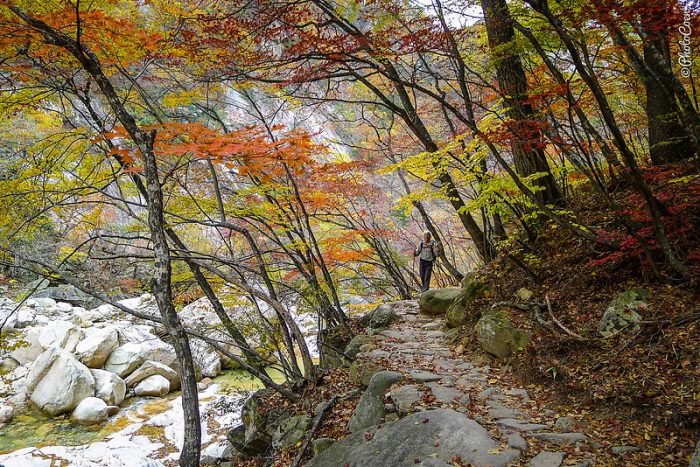 The Baekdu-daegan trail in South Korea is a 460 mile pilgrimage path that stretches through the country's highest peaks and major rivers.
Actually, the whole trail starts from North to South Korea, but because of the visa requirement in North Korea, a tourist might consider taking the trail in South Korea only.
Along the path, you'll walk through trail-side shrines and temples that honor Buddhism, Taoism, neo-Confucianism, and Shamanism. The whole path usually takes around 2 months to be completed.
7. The Abraham Path in The Middle East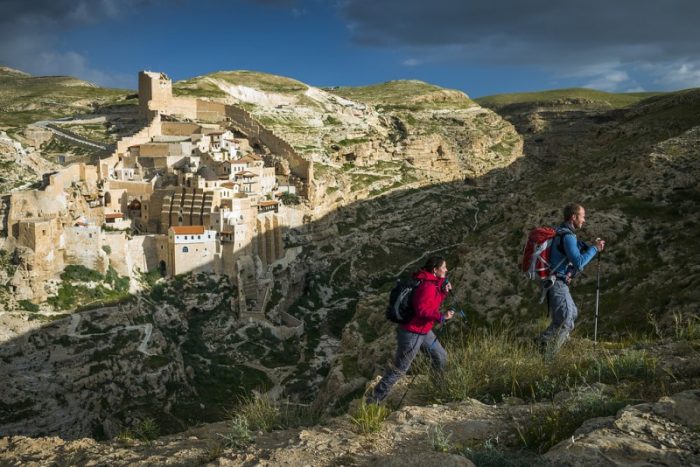 The Abraham Path stretches through Turkey, Egypt, Palestine, Israel, and Jordan. It's a new path which pilgrims started walking through in 2006. The objective of their journey is to retrace the travel of Abraham, a known prophet in Judaism, Islam, and Christianity.
The Abraham path measures a distance of about 1,200 miles and will take a pilgrim from two days to two weeks of walking. From the date when the pilgrimage walk started, a total of 20,000 pilgrims have been recorded to join the walk along the path of Abraham.
So which Pilgrimage is for you?
Witness the natural beauty of nature as you find inner peace and connection to God with these 7 pilgrimage paths that are definitely worth a mark on your bucket list.
You don't need to be religious to go on these journeys. Get to know people from different walks of life and be inspired by their stories, this will also serve as an additional and unforgettable experience in your lifetime.