As its name suggests, Southeast Asia is located in the southeast portion of the continent of Asia, and it's a great area to explore via motorbike. It is in the east of India and in the south of China.
Most of the countries within this region of Asia are islands with rich wildlife and natural resources. This makes it a favorite destination among travelers who want to relax or get closer to nature.
Not only does Southeast Asia offer breathtaking scenery and awe-inspiring natural wonders, it is also home to many diverse cultures and historical sites that are worth discovering.
In Southeast Asia, you can travel solo with total freedom by taking to the open road on a motorbike. Yes, you read that right! And you don't have to worry about getting lost for the locals are typically very friendly and willing to help and assist you along the way.
So, if you're up for a big adventure, here are 7 special places to explore in Southeast Asia via motorbike.
6 Unique Places to Explore by Motorcycle in Southeast Asia for an Unforgettable Journey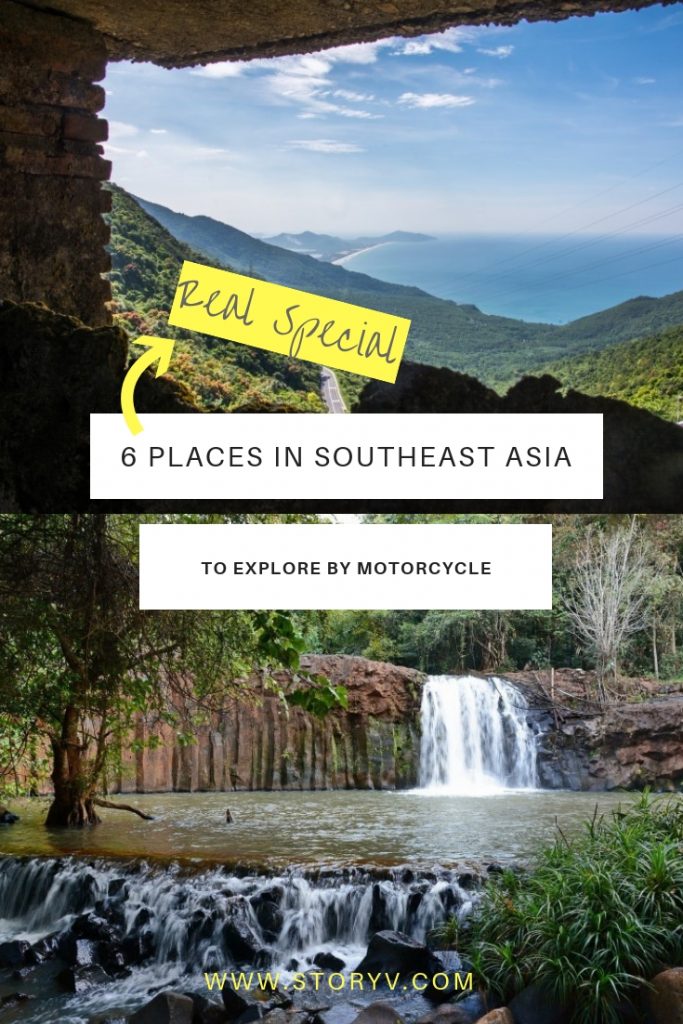 The open road is calling! Time to let down your hair and embrace what it truly feels like to be FREE as you explore these 6 special places in Southeast Asia by motorcycle…
1. Ha Giang Loop, Vietnam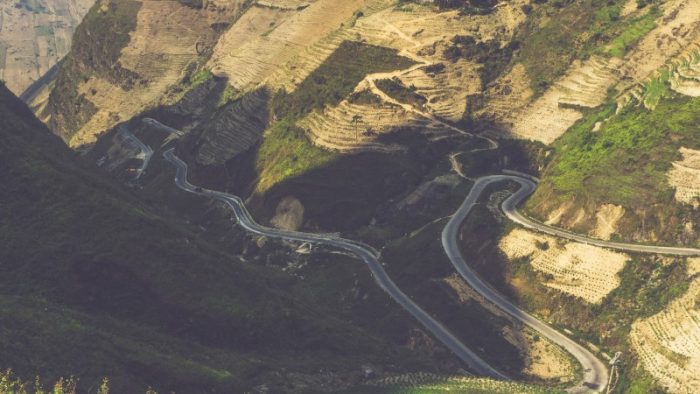 The first area to explore in Southeast Asia via motorbike is the Ha Giang Province in Vietnam.
Ha Giang is the Northern-most province and the last frontier of Vietnam. It became a favorite for independent travelers to visit as an alternative to the overrated Sapa.
Located along the Chinese border, Ha Giang features a mythical combination of limestone peaks and craterous valleys.
While it is a remote part of the country, traveling to Ha Giang after road improvements became much easier. Plus, accommodation, food and ATMs are available throughout the area.
For motorcycle riders, the province is accessible through the Ha Giang Extreme North Loop. Just note that the weather in Ha Giang changes drastically so expect rain and steep terrain due to the topography of the region.
2. Bolaven Plateau, Laos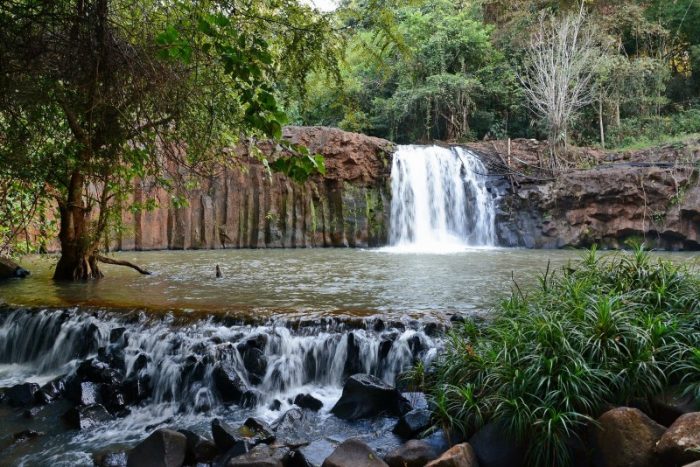 Our next unique destination to explore by motorcycle in Southeast Asia is the Bolaven Plateau in Laos.
The Bolaven Plateau is located in southern Laos. It is situated between the Annamite Mountain Range and the Mekong River. The plateau was named after the ethnic group "Laven" which historically dominated the region.
Traveling through Bolaven Plateau, you'll be crossing several rivers and scenic waterfalls. One of the best things to do in Bolaven Plateau is to visit the tea and coffee farms and taste a cup of their local brew. You can even taste the most expensive coffee in the world which is Luwak, a coffee that was processed through the help of a civet cat.
3. Mae Hong Son Loop, Thailand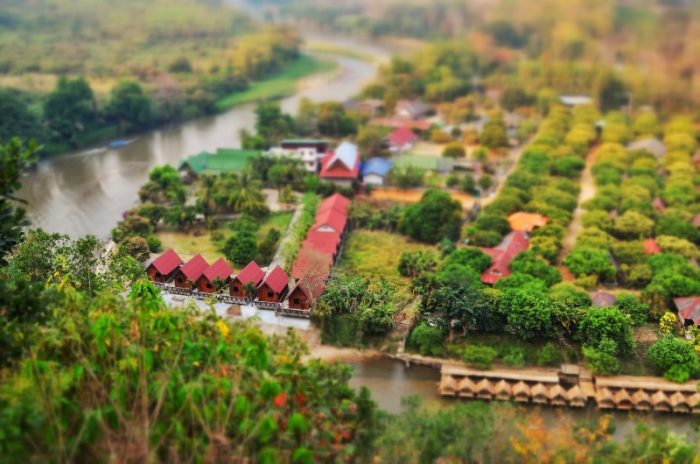 Our third destination to explore via motorbike in Southeast Asia is the Mae Hong Son Province in the north of Thailand.
To access the Mae Hong Son Province, you'll need to pass through the 600km Mae Hong Son Loop which starts from the city of Chiang Mai.
This is one of Thailand's most famous motorcycle trips, offering a chance to witness a combination of natural and man-made tourism sites along the way. Throughout the trip you'll be welcomed by forest mountains and remote Buddhist Temples.
Staying in the Mae Hong Son province, you can also get involved in some activities like trekking, elephant riding, dipping into hot springs and eating lots of delicious authentic Thai food.
4. Hai Van Pass, Vietnam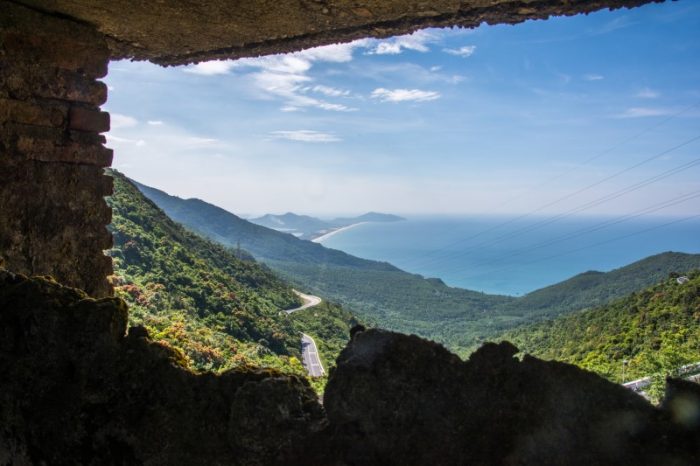 Fourth on our list of special places to explore via motorbike in Southeast Asia is the Hai Van Pass in Vietnam.
The Hai Van Pass is a short but scenic route in Vietnam, winding around a mountainside above the East Sea, which is also known as the "Sea Clouds Pass."
This 25-kilometer-long mountain pass is a must visit for motorcyclists due to its thrilling roads that offer gorgeous views of central Vietnam.
Some places to check out along the way include war bunkers, pristine beaches, water buffalo farms and a lagoon that cultivates oysters.
5. Kuching, Borneo, Malaysia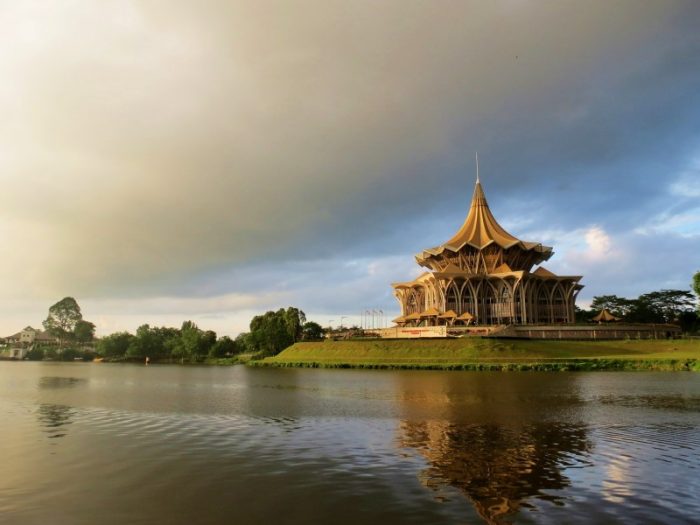 Next we have Kuching City, a wonderful destination to explore via motorcycle in Southeast Asia. Kuching is the capital of Sarawak in Borneo, a state of Malaysia.
This area is known for its diverse flora and fauna, rich wildlife and colorful culture and history. Here you can even start your day by enjoying a bowl of laksa for breakfast.
Along your journey you'll see statues and mosques, an important part of the city's identity and history. You can also spend some time feeding orangutans or explore caves to discover magnificent rock formations.
Kuching has a lot to offer and will surely make your motorcycle journey unforgettable.
6. Palawan, Philippines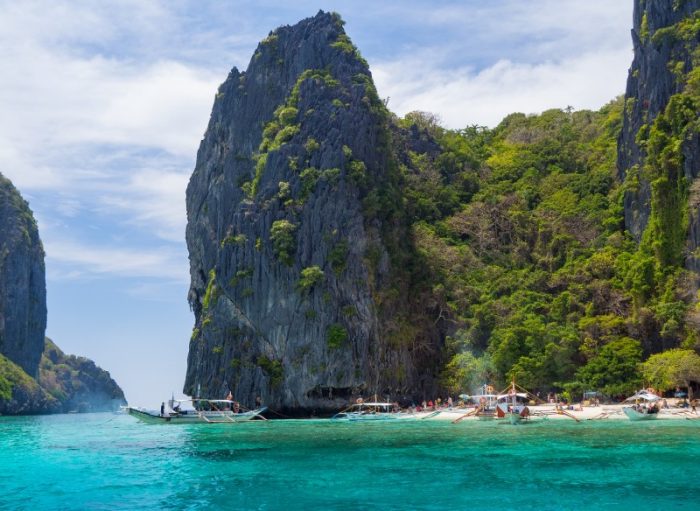 The final destination on our list of special places to explore in Southeast Asia via motorcycle is Palawan Island in the Philippines.
A motorcycle journey from Puerto Galera to El Nido will surely take your breath away.
Even whilst riding, you can't help but stare out to the beautiful view that seems to stay with you throughout the journey.
Palawan is known to be one of the most beautiful islands in the world. Enjoy some time by the beach with the perfect tropical weather. Or try some local Filipino food to complete your visit on the island, followed by a fresh buko juice to quench your thirst.
There's a lot to do and discover in Palawan, even if you are traveling solo.
So, where's it gonna be?
Let your hair down and do something adventurous and fun this year! Now that you've read through our list of special places to explore by motorcycle in Southeast Asia, the only thing you need to do now is choose where it's going to be! Enjoy!