Traveling on foot is the best way to get a closer feel for each new place you visit. Walking allows you to pick up on all the small details of the city and get the know it from a local's perspective. It is also a productive way to combine relaxation, learning and exercise into one.
When you set off on foot in a new city don't worry about getting lost. Just go where the road leads you or wherever captures your interest. This is how you discover the best hidden gems that most tourists don't know about. Here are 7 of the most walkable cities in the world, full of rich culture and heritage on every corner and waiting to be discovered…
Here are 7 of the most walkable cities in the world to explore
1. Florence, Italy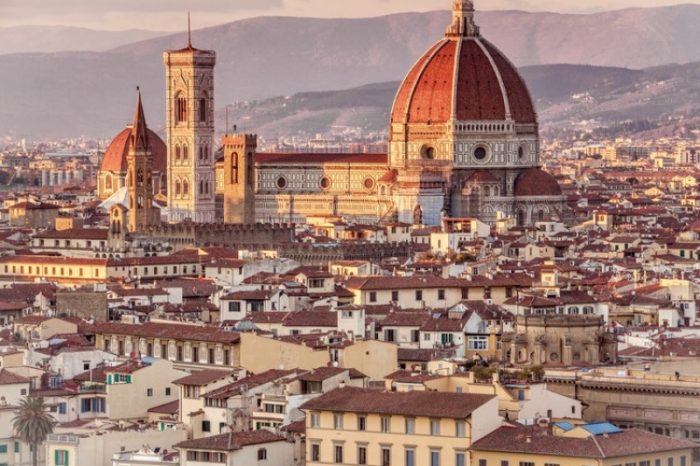 Florence is the capital of Italy's Tuscany region and is on top of all the lists for most walkable cities in the world. Walking around the city of Florence will allow you to imagine how grand the Renaissance period was. You'll feel as though you've traveled back in time with the Renaissance art masterpieces and architecture that this beautiful city exhibits.
One of the most iconic sights to visit in Florence is the Duomo, a cathedral with a terracotta-tiled dome. The Uffizi Gallery which exhibits "The Birth of Venus" by Botecilli and "Annunciation" by da Vinci is also well worth the walk. And finally the Galleria dell' Accademia, which displays Michaelangelo's "David" sculpture, is a must.
2. Vancouver, Canada
Vancouver is the densest and most ethnically diverse city in Canada. It is also said to be the most walkable city in the whole country. Vancouver is a popular filming location, featuring city and country life in one. Just like Florence, it also homes important art pieces that you can discover by simply walking around the city.
Vancouver is very tourist-friendly with footpaths and Botticelli maps all over the place. Some of the scenic spots you should visit in Vancouver include the wooden Stanley Park, Coal Harbor and Granville Island.
3. Paris,France
Paris is the capital and most populous city of France. It is also known as the "City of love and romance" but not limited to lovers only. Aside from the famous and romantic tourist spots, Paris is also a global center for art, fashion, culture the gastronomy.
One of the most famous landmarks to visit in Paris is, of course, the famous Eiffel Tower where you can capture some truly picturesque photographs. Paris is also known for the classic street-side cafes and designer boutiques along Rue du Faubourg Saint-Honoré.
If you're thinking about going somewhere with history, romance and good food, this walkable city will offer you a memorable and intimate travel experience, especially with the person you love.
4. New York City, New York
New York City is ranked as one of the most walkable cities in the world. It is the most populous city in United States and one of the world's major commercial, financial and cultural centers. Navigating the city is easy, whether you use an old-fashioned map or updated smartphone app.
This highly energetic city features world class talents and creativity. From the product of arts to Broadway performances that capture the attention of the world, New York City has it all. There are so many things to do in New York City, some of the most popular include visiting the Empire State Building, Central Park and Broadway in Times Square.
5. Marrakesh, Morocco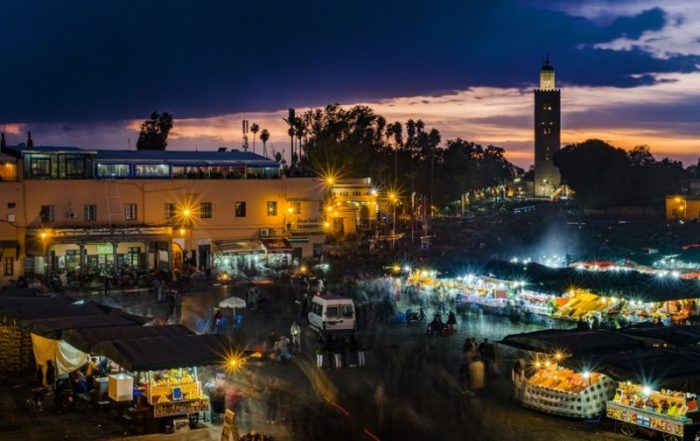 Marrakesh is a major city in the Kingdom of Morocco and the fourth largest city in the country. It is also a prominent economic center. Marrakesh is a city of history and culture and home to many gardens, mosques and palaces. The best way to explore this evocative city is on foot, so you can enjoy each and every corner of it in the open-air.
Setting off on foot, you'll discover street performers, food stalls and locals who will be more than happy to help you get to know the city better. One of the most iconic sites to visit in Marrakesh is the Medina Souks or marketplaces that sell traditional textiles, pottery and jewelry. The 12th-century Koutoubia Mosque, located in the southwest medina quarter of Marrakesh, is also a must.
6. Sydney, Australia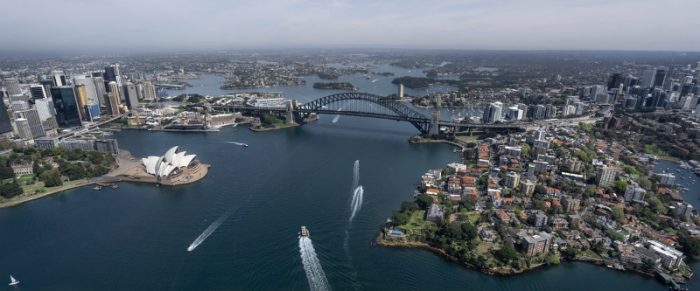 Sydney is the state capital of New South Wales and one of Australia's largest cities. It is known for its iconic Sydney Opera House and beautiful waterfront.
Near the Sydney Opera House are many other iconic sites that you can visit by just walking. The popular waterfront dining spot, Darling Harbor, as well as the famous Harbour Bridge and the Royal Botanic Garden are just few steps away.
Around these sites are restaurants, bars and other establishments where you can take a rest when you get tired of walking and discovering Sydney on foot. And if you want to explore further, simply jump on a ferry and cross the harbour over to Manly.
7. Jerusalem, Israel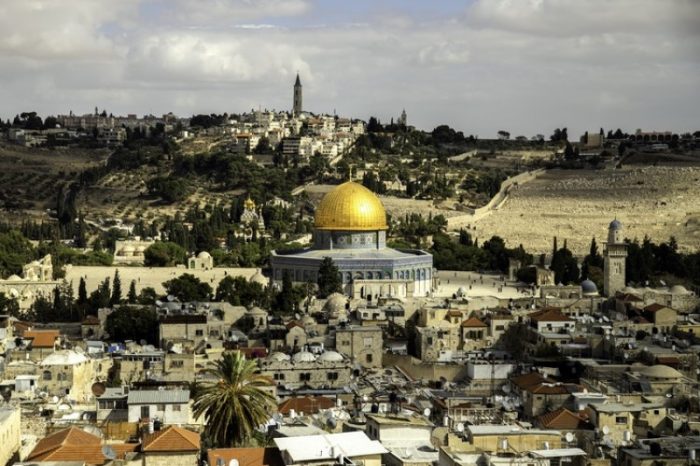 Jerusalem is one of the oldest cities in the world. It is also considered as the holiest, especially to the three major Abrahamic religions which include Judaism, Christianity, and Islam. Because of its holiness, most parts of the city are not accessible by car, so if you want to explore all the intricate details of Jerusalem, you've got to do it the way the locals do, which is by walking.
Jerusalem is surrounded by holy sites like temples, quarters and citadels. Imagine what it was like in the past as you walk around this captivating city, relaxing and enjoying the city's culture, culinary creations and architecture.
Why Walk?
By visiting any of these 7 walkable cities around the world, you won't need to rely on or spend lot's of money on taxis to take you everywhere you want to go. By simply walking instead, you'll enjoy your travel experience a whole lot more as you learn about the unique culture and identity of the city and get to know it on a deeper level. Not only it will cost you less, but it's also good for your body and mind – just a perfect way to exercise and appreciate the uniqueness of everywhere you go in one shot.