Looking for a hassle-free personal loan that gives you access to additional funds when needed? Want good rates and flexibility in your repayments?
If these perks are what you are seeking in a loan, then check out the various types of personal loans Sainsbury's Bank has to offer. 
By reading this article, you can learn how you can apply for one today. We will also tell you about the rates and fees involved.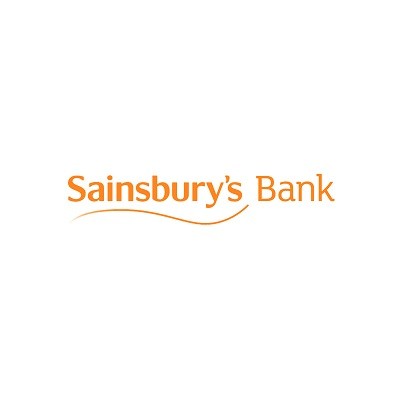 Benefits and Features of a Sainsbury's Bank Personal Loan
Sainsbury's Bank carries a lot of options for your loan needs. For personal matters, a Sainsbury's Bank Personal Loan is your best choice. This offering allows you to personalise your loan in the best and most manageable way possible.
You can choose your loan amount and term, while also having the chance to request repayment holidays. Repayment holidays let you take a 1 to 2-month break from making repayments. Moreover, the best thing about this loan is you can top up and get additional money for your needs.
These personal loans also have competitive interest rates, fixed at around 2.9%. You really can't beat that among the competition.
If these features interest you in applying for a personal loan, read on to find out terms of eligibility.
How to Apply for a Sainsbury's Bank Personal Loan
If you are interested in getting this personal loan, there are a few qualifications you should satisfy. This includes your age (must be at least 18 years old and less than 80 years old at the time of application), residence (permanent UK address), and current accounts (UK-based bank or building society account). Your gross annual income should be at least £7,500.
Moreover, you should not have any history of court county judgments or bankruptcies. Before your application, it pays to have on hand some proofs of your identity and residence at your residential address for the past three years, bank statements and payslips, your employer's name and address, your sort code and account number, as well as your Nectar card number (if you have one).
Your loan amount can range from £1,000 to £40,000. Keep in mind that applicants are subject to status checks. You can apply using the Sainsbury's Bank website.
Sainsbury's Bank Personal Loan Fees and Charges
Note that because of the nature of a personal loan, fees, and charges associated with your loan will vary from others'.
Take a look at the bank's listed representative fees and rates you can expect with an average personal loan of £15,000. For more details, speak with a bank representative or use the loan calculator tool online.
Monthly repayment – £281.65
Representative APR – 4.9%
Late payment fee – £25
Application/Arrangement fee – £0
Early Settlement – You may be charged up to 58 calendar days of additional interest
Contact Sainsbury's Ban
If you would like to contact the bank with questions or concerns, you can call them at 011 44 131 549 8040. You can also find their main address at 3 Lochside Avenue, Edinburgh EH12 9DJ.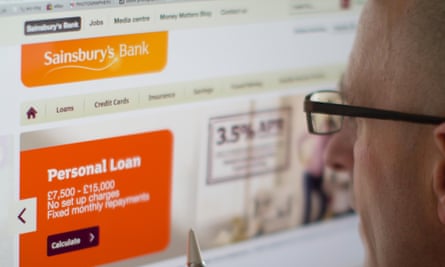 Conclusion
All in all, the Sainsbury's Bank Personal Loans offer access to more funds that can help you sustain your needs. With such a personalized loan, you can rest assured that your personal needs can be addressed in a manageable and affordable manner.
To avail of this worthwhile offer, start your application today.
Note: There are risks involved when applying for and using credit. Consult the bank's terms and conditions page for more information.