The Lloyds Bank credit card starts with no interest for a year and a half. Then you will end up with a low-interest credit card that has helped you build your credit.
It is easy to use this option, and it comes with a lot of features and benefits. Even when the introductory offer is over, there are decent fees and interest rates to be had.
In this review, we wanted to make sure you had all the information on this credit card you would need to decide whether to apply. Below are the details and information we found.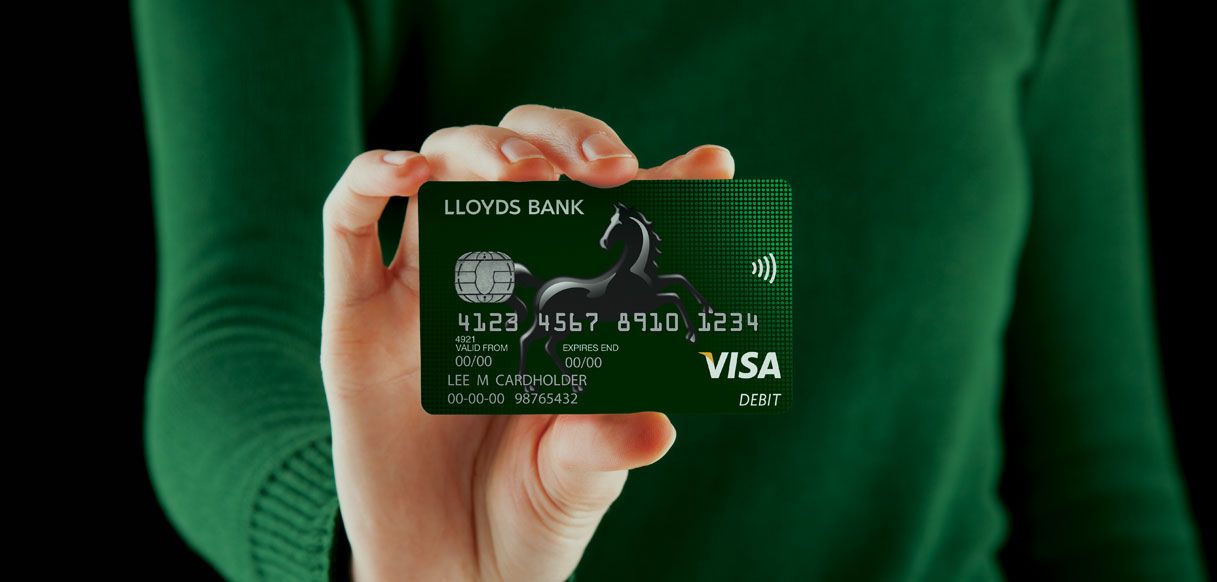 Features
The Lloyds credit card has no monthly fees and is associated with the larger credit card company Mastercard. For purchases and balance transfers, there is a 0% interest rate.
Once that time period is up, the card then reverts to the base interest rate of 19.94%. Any balance transfer will also have a fee of 3% for the initial 3 months of use and then raise to 5% when that is done.
The first 56 days of purchases will also be interest-free. When it comes to cash advances, the credit card used will be charged a 19.94% rate. The card itself has no minimum or maximum credit line.
Benefits
The Lloyds credit card comes with an easy to download and use mobile app. This will allow you to manage your account and monitor it as well from the comfort of wherever you are.
The card also has a fraud protection system. This system is overseen by a large group of bank employees that monitor activity for strange purchases and notify you as soon as they see them. You can also make payments easily, including by using your debit card.
How to Apply
When applying for the credit card, make sure you have the following documents.
Current UK address as well as the last three years of addresses
Email address & phone number
Annual income before taxes
Current account number if you have one
Other credit cards and information
Once you have met those requirements and have all the documents ready, it's time to begin. Then you should check your eligibility with the bank's online checker.
If it comes back eligible, the next step is to fill out the application. You can do this online, over the phone or in a branch office.
This is decided on many factors. Once you have been approved, the card will be mailed to you and arrive within seven business days, and the pin will be available within five days.
Who is Eligible?
The potential applicant should be 18 or older, have a regular income, and be a resident of the UK. On top of these qualifications, you should not have declared bankruptcy or have any pending collections or reparation agreements pending.
It is also suggested that you have not applied for a credit card within the last month. Along with this, you need to be employed. Students cannot apply unless they are employed.
The applicant also must not have been turned down for a Lloyds credit card within the last month.
Fees and Interest
When it comes to fees, there are a few that will show up on your statement. For a minimum payment, you will be looking at a 2.5% or £5 fee whichever is largest. Or you will be charged the total of any interest plus 1% of the remaining balance.
When traveling, if you use your card, you will be charged 2.95% of the purchase. Along with the foreign transaction fee, if you pull a cash advance, you will be charged 5%.
For late payments, a £12 fee will be added to your statement. Good news though, there are no fees for a duplicate statement, exceeding your limit, or for a new card.
Bank Contact Info
For more information, you may want to contact the bank. Here are a few ways to do that.
Main Branch: Lloyds Bank PLC, 25 Gresham Street, London, EC2V 7HN [If you want to find a branch check here.]
Website: www.lloydsbank.com
Tel: 0345 602 1997 (UK) or +44 1733 347 007 (internationally)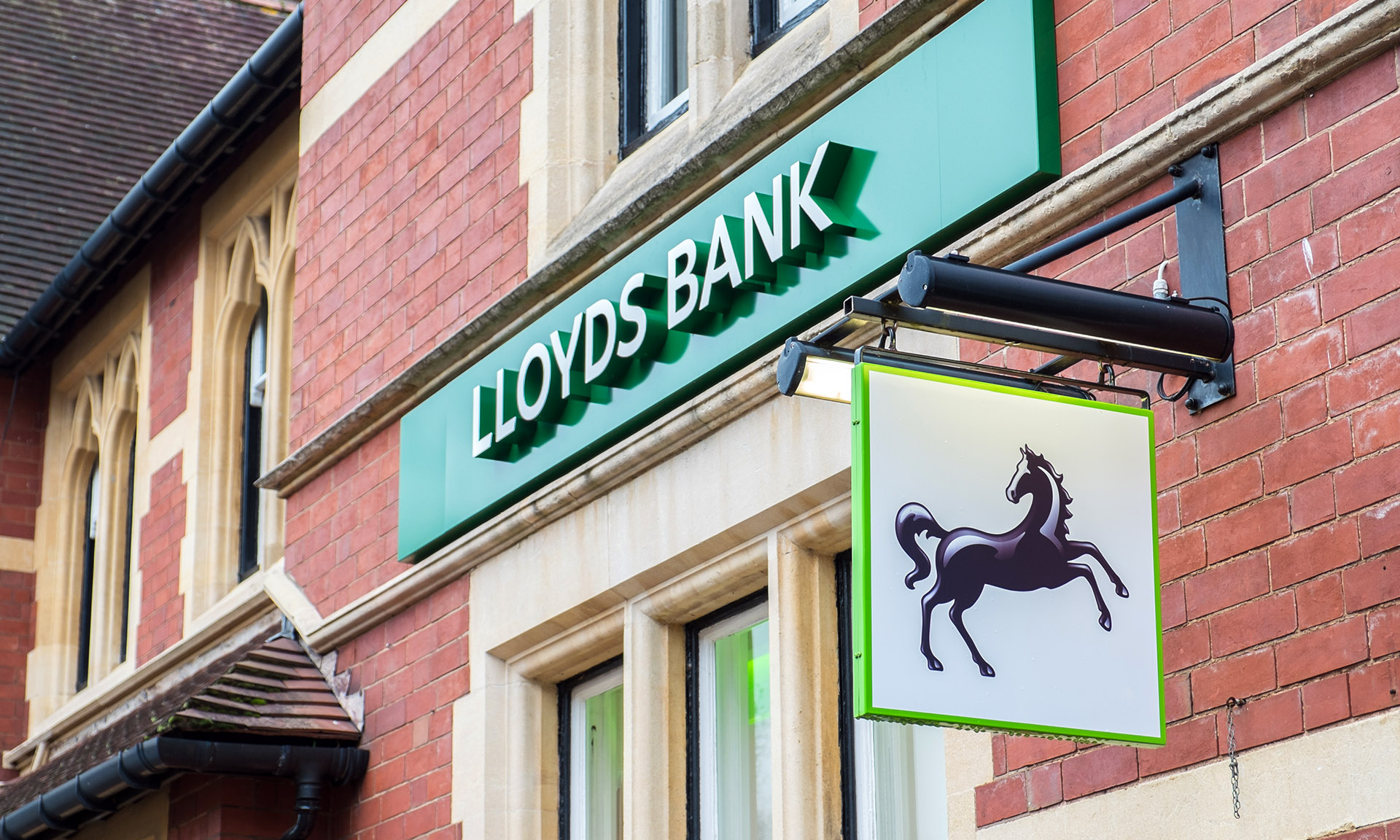 Summary
The Lloyds card offers 0% interest for a year and a half, which is good compared to many other cards. It also offers additional benefits and features that can help the user build their credit.
Note: There are risks involved when applying for and using credit. Consult the bank's terms and conditions page for more information.