Do you love to travel and shop abroad and get huge rewards at the same time? If so, you should look into getting a UBS Credit Card.
As a cardholder of this international bank, you can have the privilege of traveling to the destination of your choice without financial worries. Read on to find out how you can apply for a UBS Credit Card.
UBS Credit Cards offer a unique set of perks, depending on which card you choose. Powered by Visa, all cards are honored in just about every country in the world.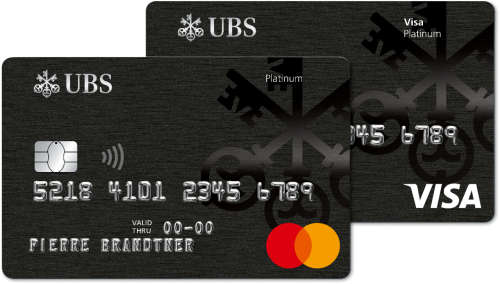 Features of UBS Credit Card
You can use a UBS credit card to purchase online or in-store as well as pay for airfares and hotel accommodations. What's more, you can also make cash withdrawals and get handsome rewards. If you're an elite cardholder, you can even have access to airport lounges.
With UBS, you can choose the type of card that suits your lifestyle and financial capacity. In the US, the bank offers the basic UBS Visa Signature and the elite UBS Visa Infinite. Each of these cards has a unique list of features and perks.
For simplicity, let's take a look at the UBS Visa Signature and find out what benefits you can enjoy from having this card.
The UBS Visa Signature is an ordinary card with no annual fee. Unlike other credit cards, you don't need to pay for a certain amount every year. Here are some advantages you can enjoy if you apply for a UBS Visa Signature.
UBS Visa Signature Benefits
By owning this card you can get My Choice Rewards wherein you get 1 point for every $1 spent.
You can redeem your accumulated points for travel and hotel accommodation perks without blackout dates. You can also get free car rentals, gift cards, and cruise rides as rewards.
What's more, you can avail of a signup bonus. With this feature, you can earn BONUS points of up to 5,000 after spending $3,000 within the first three months.
This card also gives you travel protection features. This means that you can get reimbursement from lost baggage. You are also covered with travel accident insurance whilst abroad.
Likewise, you are entitled to purchase protection. The items you purchase using this card comes with extended security warranties and return protection. You can ask for a replacement, repair or refund for every eligible item.
How to Apply
You can apply for a UBS credit card by contacting them via phone. The bank still doesn't have an online application facility but make sure you visit the UBS website for more detailed information about the credit card.
The bank will ask for proof of identification to know if you are 18 years or older and have a US home address. You may also need to give them proof of your annual income and employment information. You will have better chances of approval if you have a credit score of 740 or higher.
Once approved, the bank will give you a credit limit of $5,000 or more depending on your credit standing and financial capability.
Fees and Interest Rates
Each UBS card has its own set of fees and interest rates. For the UBS Visa Signature, there are no joining or annual fees for life.
If you do want to make a cash advance or balance transfer the fee is 2% to 3% of the amount or $10, whichever is higher. If you do not pay your statement on time you will face a late payment fee of up to $38.
There is also a foreign transaction fee of 3% with this card.
This card comes with an annual interest rate of 17.24% or higher, depending on your credit limit.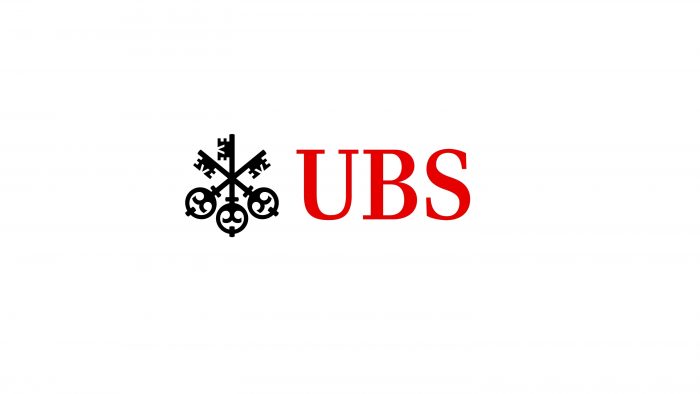 How to Contact the Bank
If you would like to contact the bank directly, you can call 800-762-1000. You can also find the bank's headquarters at 299 S Main St #2275, Salt Lake City, UT 84111.
Conclusion
In summary, a UBS Credit card, particularly the UBS Visa Signature, is ideal for you if you want to travel frequently and get huge rewards from your overseas trips. Apply now to enjoy these benefits!
Note: There are risks involved when applying for and using credit. Consult the bank's terms and conditions page for more information.