Currently, you have to stay at home and run your business from home. A lot of services have been crippled due to the global pandemic that is COVID-19. But at times, you can find it hard to keep business going if you don't know how to go about it remotely.
The most important part of the business is ensuring that your money is delivered to those who have rendered services. One of the finest ways that you can do so is through the use of PayPal services. You can easily facilitate your payments and even receive them through the service provider.
You obviously have heard of PayPal by now, and in most cases, you may have heard about the personal account. Well, there's a business account that you can open with PayPal for all your business needs. They also do have the PayPal App that you can use to facilitate your business from home.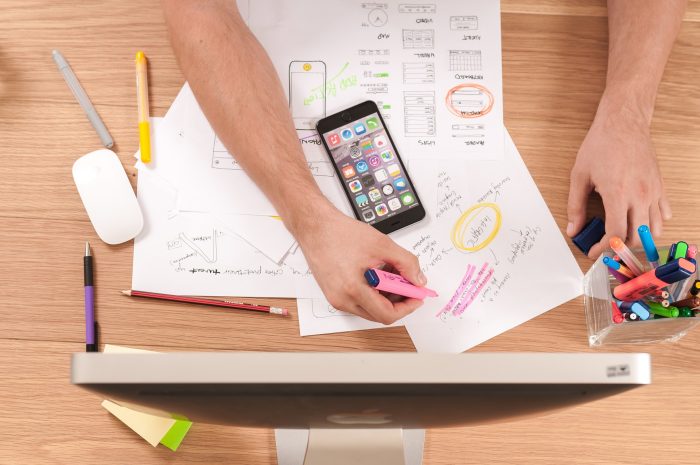 PayPal
Well, if you don't know about PayPal by now, then you have been living under a rock. This is one of the most trusted modes of online money transfers that you can use today. The whole system is easy to use and you can move around it without any tech know-how.
There are two accounts that you can open when you use PayPal; there's a business account and a personal account. The business account is the one that you should mainly focus on if you have a business. The personal one should be left for personal services and exchanges, as it has some restrictions that the business one doesn't have.
And you can download the new PayPal Business app today to ensure that your business runs smoothly. Like any other app that has become a business ground, you have the original app and the business app.
Advantages of Using The PayPal App
You have a number of advantages of using this app, just like any other app in the market today. First of all, with a personal PayPal, you have restrictions on how much you can transact in a day or a month. These restrictions tend to lead to your account being limited by PayPal.
With a business account, hence a business app, you don't have the same restrictions that you would rather avoid. See, with a personal account, you're restricted because there's only so much money that you can use in a day or month for personal needs. It is easy to move money around for your business through your PayPal business account.
How To Download The PayPal App
To use the PayPal Business app, you have to first download the app on your phone. First, you can search through Google and find the app for your Android phone. Download the app, then on your download folder, click on the app, and install the app on your phone. You can go for a much simpler route, too.
The simpler route to get the app on your phone is by going to the Google Play Store and searching for the app. Select the PayPal Business app, then the normal one that you may be accustomed to. Install the app on your phone and start using it.
For iOS users, they can go to the App Store on their phones and search for the PayPal Business App. They should from there on download and install the app before using it.
Using The App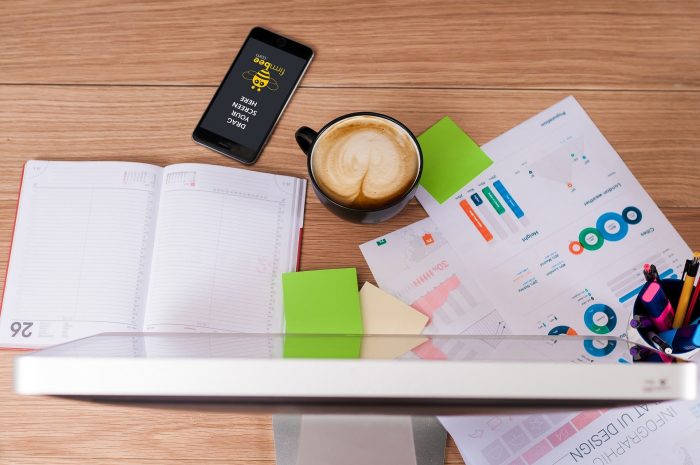 When it comes to using the app, it's as easy as using any other app today. As long as you can follow simple instructions, you can use the app. First of all, if you don't have a PayPal account, you can register and open one through the app.
All you need to have is an email address and you can open the account. Just click on the signup button on the app and you'll be good to go. To log in, just click on the login button and fill in the necessary requirements and start facilitating your business affairs through PayPal.
Conclusion
Facilitating business transactions has been a thorn in the flesh of a number of guys for a number of years. Today, with PayPal business, that has been made quite easy to manage. And the fact that there is an app for the same makes things even easier.