The primary advantage of Amazon Prime is its free two-day delivery on more than 100 million products that qualify. You can also get delivery the same day on qualifying orders in certain cities. Amazon does provide free standard shipping to non-Prime customers on qualifying orders of $25 or more. Otherwise, you have to wait for your order to arrive for 5 to 8 business days. This service becomes even more useful during time of global stress, such as a pandemic.
Prime Insider lets you get the most out of all Prime has to offer. It has news on rewards, shopping tips, and how-to guides, plus sales and promotions for Prime members only. You will keep up-to-date on Prime Video's newest and most popular movies and television shows, including the latest Amazon Original series. You can also enjoy Prime Music's most popular songs, Prime Reading's vast collection of free books and magazines, and more.
Now, during a pandemic, such as COVID-19, Amazon Prime offers you a lot of benefits. To learn more about how Amazon Prime could be useful during this time, continue reading. We will tell you all about why this service is great, especially during a pandemic.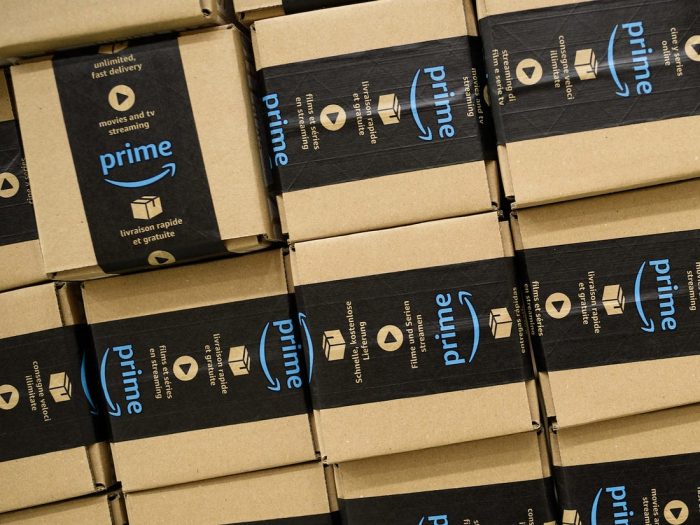 General Information
Amazon Prime membership is measured in three ways: shipments, reading, and streaming content. 
Shipments — If you've spent more than $119 last year on shipping fees, this service would save you money.
Reading — Kindle's full-price e-books cost around $9.99, so if you buy one a month, that'll add up to $120 a year. Only borrowing them from the Kindle Lending Library will save you time. 
Entertainment and Streaming — Amazon Prime is cheaper than both the commercial-free Hulu plan and the regular Netflix plan. Prime contains all Prime Music and is less expensive than ad-free Spotify, Apple Music, and Google Play subscriptions.
Delivery Benefits
Free Overnight Shipping
In the beginning, Prime received a wonderful shipping upgrade: free two-day delivery for many, if not most, physical items from Amazon. The best part is that there is no minimum to receive two-day shipping. But the advantage got even better earlier this year; Amazon switched to overnight delivery for millions of goods.
Look for a "no-rush delivery" option when you get to the checkout page, which will give you a small credit (usually $1) that can be applied to digital purchases: e-books, film rentals, etc.
Free Release-Date Delivery
Presume you are pre-ordering your favorite author's new book or a popular new tech app. As a Prime subscriber, on the exact day it is released, you will receive that item — not a day or two later. Of course, only certain products are valid for this offer.
Free Two-Hour Delivery
Prime Now takes it hyperlocal, in just two hours, delivering Whole Foods groceries and other products. This service is free if you spend at least $35, and it costs $4.99 if not. What's more, Amazon exclusively provides Whole Foods discounts for Prime subscribers.
Free Delivery Of Food And Household Products
Toilet paper, dog food, shampoo, your favorite cereal — Prime Pantry will deliver these and other items. Though, you have to pay at least $35 to get free delivery. Also note that it'll be ground delivery, not one- or two-day shipping.
Spend less, and delivery runs about $5.99 per order. For $4.99 a month, you can also upgrade your Prime Pantry membership. However, having a free shipping minimum of $10 instead of $35 is the only benefit of doing so.
Amazon Fresh
This grocery-delivery company, which predates Amazon's Whole Foods ownership, looked like it was dying on the vine. Yet Amazon seems to be doubling down due to the removal of the previous $14.99 a month charge for using Amazon Fresh. Nonetheless, it is only accessible in designated areas at the moment.
Extensions Of Amazon Prime
Prime Now has a free same-day delivery window to as little as two hours on some items, but it's only available in select metropolitan areas. You can also enjoy unlimited streaming of films and TV with extensions of Amazon Prime. Using Prime Video, you can stream thousands of TV shows and movies. 
You also get one free e-book, borrowed monthly. You can select one of hundreds of thousands of e-books with a Prime membership to borrow from the Kindle Owner's Lending Library. This includes classics such as The Hunger Games trilogy and the Harry Potter series.
Plus, you will get early access from the Kindle First choices to a free monthly novel. Note that to take advantage of the Lending Library, you need an actual Kindle, a Fire tablet, or Fire Phone.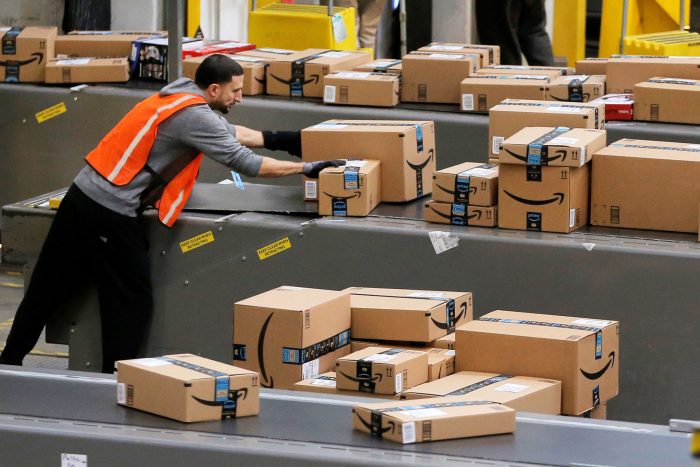 Conclusion
During these times, we need more help. As the World Health Organization promotes sanitized homes and self-care, we also need assistance with our food delivery. Therefore, having a Prime membership is helpful during a pandemic. More than that, it is best to never forget to help other people during these times.
If you can, extend your goods to other people who need it too. Click here for more information about surviving this pandemic.