The global pandemic has not only posed a threat to you and your loved ones' health. It has, unfortunately, affected your vacation and travel plans for a month, or, worst case, for the whole year of 2020. The sanest thing to do at this point is to cancel your vacation and stay in the comfort of your home.
Yes, it is indeed a hassle to cancel Airbnb reservations and tours. You also may have no refund when you cancel your flight. However, losing money is much better than getting sick with a disease that does not have a cure yet, nor a vaccine.
You may be thinking, "why should I be canceling my plans? I'm still healthy and my place of destination is not affected." However, the disease has sickened countless individuals around the world and killed thousands, creating a new dimension of fear when thinking about future travel plans. Continue reading to learn why you should cancel your vacation.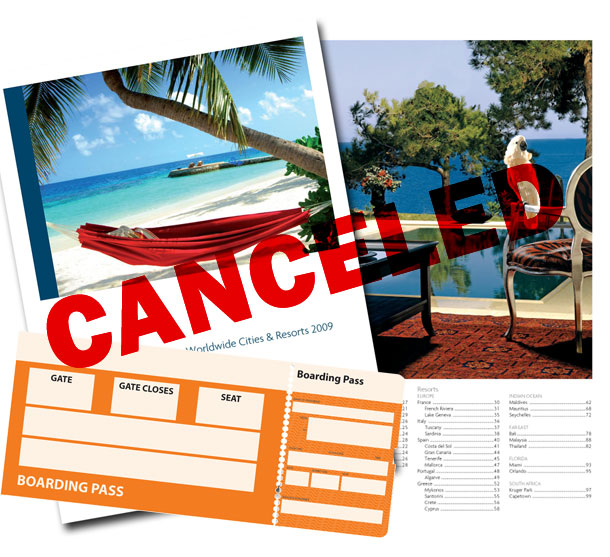 It Is Dangerous Not To
Coronavirus, more commonly known as COVID-19, was first detected in China and is now prevalent in other parts of the world. Thousands of people have been infected in the United States. Officials at the World Health Organization announced in March that the spread of coronavirus is now a pandemic.
Here's the bottom line: travel poses a danger right now, even in the United States. We know that some US populations are increasingly spreading the disease. Still, the full extent of its occurrence here is uncertain because research has been minimal.
The new coronavirus, which triggers a respiratory disease, tends to be more severe in older adults and those with chronic health problems such as cardiac disease, diabetes, and lung disease. Cases in children have so far been rare, and children with COVID-19 have usually had mild symptoms.
It Is Recommended By Experts
Experts recommend that everyone should be vigilant about non-essential travel right now. This is especially important for those who might be at higher risk of serious complications related to COVID-19.
One of the most important things you need to worry about is the wellbeing of your fellow travelers and family members. Also, if you don't match the profile of someone who is at risk of developing severe symptoms, you might infect someone who is.
You Are Helping More By Not Traveling
Global tourism is on the verge of a significant downturn as countries other than China are struggling to control the outbreak. Travel restrictions and airline cancellations are at an all-time high.
The spread of the virus has been rapid, with new hotspots emerging almost daily across the world. In addition to China, outbreaks are getting worse in Italy, Iran, and South Korea, and virus cases have been registered in at least 195 countries. If you are scheduled to fly to a country with a reported outbreak, you may be able to cancel your trip and obtain a full refund.
However, refund policies vary significantly between different airlines and depend on your destination. The move to cancel your vacation is a small sacrifice that can save your health and keep you away from anyone who might infect you.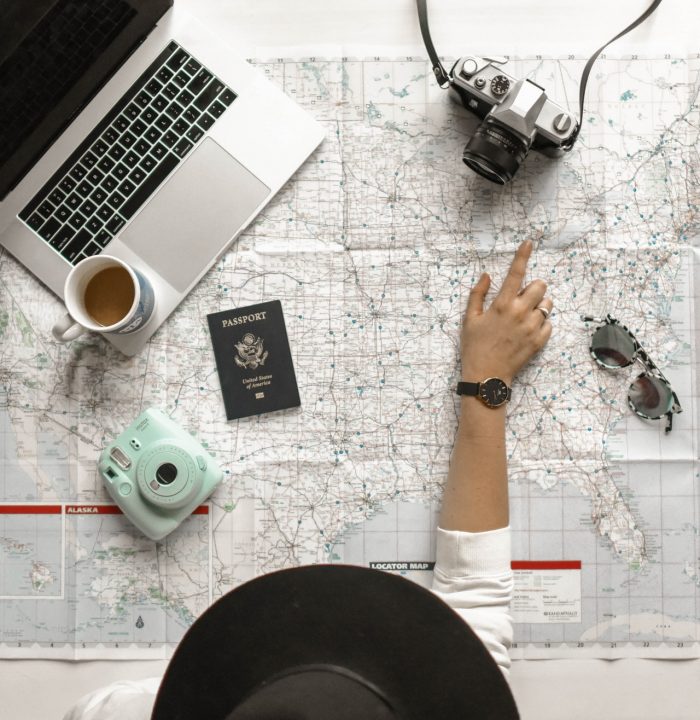 Conclusion
Travel will be on hold for a while, except for a necessary trip and returning home. Physical distance and staying at home as much as possible are the best things to do. In fact, it is compulsory in some countries.
The vast majority of COVID-19 cases are mild. Nonetheless, thousands of people have died all over the world. Therefore, governments are raising efforts to slow the spread of transmission. This is so the health care facilities can accommodate the extreme cases they have now.
For now, the best thing you can do is to stay at home.