If you have been itching to travel the world with a reliable credit card in hand, then look no further. The PNC Premier Traveler Visa Signature Credit Card is here to answer all your needs.
Aside from giving you exclusive perks and rewards, a PNC Credit Card also provides miles! With this trustworthy credit card, you are sure to have a better travel experience with every swipe.
Read on to find out about how you can apply for this card today. We will tell you everything you need to know before you decide whether or not to get this card.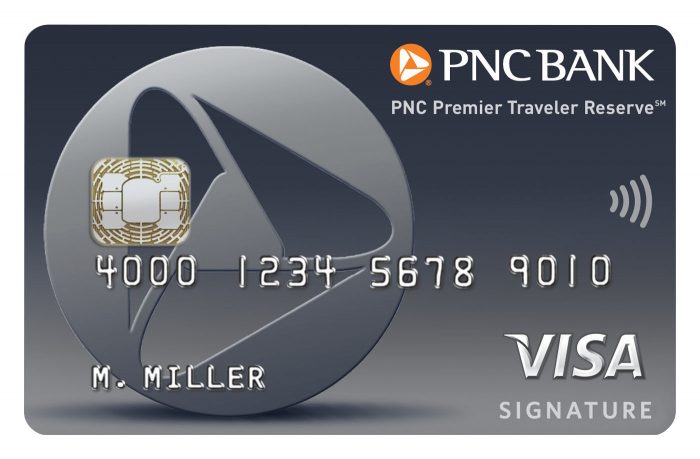 PNC Premier Traveler Visa Signature Credit Card Features and Benefits
One of the best offerings from PNC, the PNC Premier Travel Visa Signature Credit Card promises to take your journey to new heights.
For one, it gives you access to a slew of rewards designed to help complement your wanderlust and your active lifestyle. For every $1 spent using your card, you can gain 2 miles!
Since there are no spending categories to remember, you can easily swipe your card to make transactions on all qualifying purchases.
You can even earn 30,000 bonus miles when you make $3,000 or more in purchases in the first 3 billing cycles from opening your account.
With just a few clicks, you can redeem miles for travel! Simply search and book your travel anytime, anywhere, and you can use your PNC Premier Traveler Visa Signature Credit Card to redeem miles.
Aside from booking airline tickets, you can also use your miles for travel-related items such as gift card, hotel stays, and even cruises! You can even turn miles into cash back!
Remember, there is NO limit to the number of miles you can earn and NO expirations on the miles you have gained. So, you can carefully plan your travel and have a great time on your trip.
More importantly, you get to enjoy the various sights and shopping destinations. With NO foreign transaction fees and exclusive travel protection, you can make more purchases without having to worry about extra payments.
Applying for a PNC Premier Traveler Visa Signature Credit Card
Getting your hands on this card is easy. Simply fill out the application form found on their website.
To be eligible, you need to be at least 18 years of age and have a steady flow of income. In applying, you need to provide your Social Security Number, housing status, employment details, and other personal details.
You may need to present documents such as a valid government ID, proof of income, proof of billing address, and other similar files.
If approved, you will be given a credit limit that may start at $1,000.
PNC Premier Traveler Visa Signature Credit Card Fees and Charges
You'll be glad to know that this card offers an introductory rate of $0 annual fee for the first year. After this, you will have to pay $85 in annual fees every year to enjoy the benefits.
Other charges you need to stay on top of including the APR of 15.99%, a balance transfer fee of 3% of the amount transferred, a cash advance fee of $5, and a late payment charge of up to $35.
In addition, there are no foreign transaction fees associated with this card.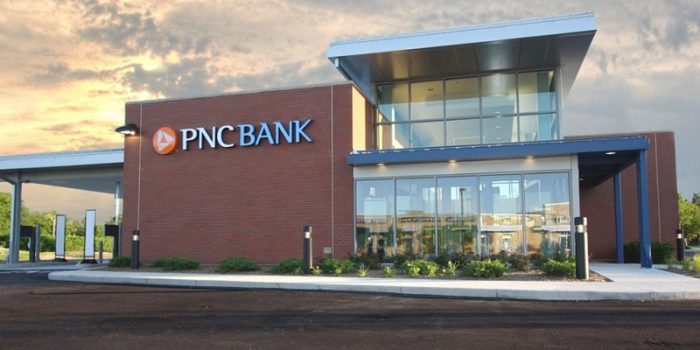 Contact PNC Bank
To contact PNC Bank, you can dial 1-800-558-8472. You can also find their main address at 222 Delaware Avenue Wilmington, Delaware 19899.
Conclusion
In the end, a PNC Premier Traveler Visa Signature Credit Card is an excellent option when it comes to seeing the world without any hitch. With access to travel miles and other exciting rewards, this is your best bet. Apply now and get yours today!
Note: There are risks involved when applying for and using credit. Consult the bank's terms and conditions page for more information.