If you are a new home buyer a Royal Bank of Scotland Mortgage might be for you. The bank also offers mortgages for those that have a home to the tune of 95% of your home's value. Getting into the research of a new mortgage is a job in itself so you need to get all the information you need.
When you feel ready to get a new home mortgage, you will be faced with a ton of options. It is best to do your homework instead of jumping on the first mortgage option you see. There are a ton of variables like interest fees, payback options and co-signing options.
Our editors have looked into the Royal Bank of Scotland First Time Buyer Mortgage to find out what their features are. This information will help weigh your options. You can take this information and make a qualified decision on whether to give this mortgage a yes or no.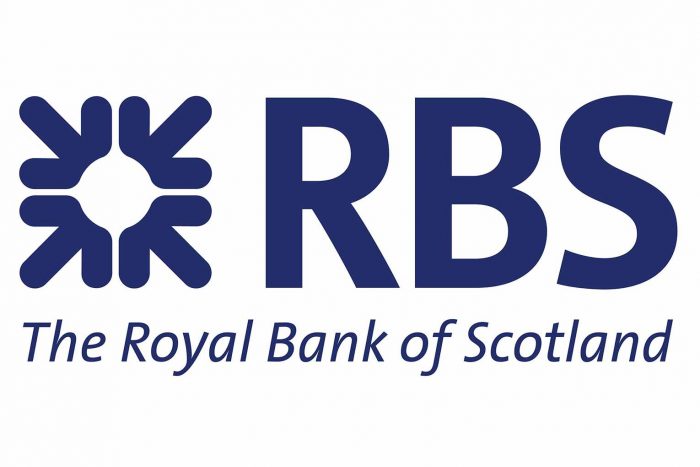 What are the Benefits of a Royal Bank of Scotland Mortgage?
The Royal Bank of Scotland offers clients a mortgage plan with competitive rates and manageable monthly repayments. In this article, we're going to dive into the perks of choosing the Royal Bank of Scotland First Time Buyer Mortgage. When you are ready to apply for a mortgage, you will get assistance in terms of the amount you are qualified to borrow, as well as the type of mortgage you require.
Another reason to choose the Royal Bank of Scotland First Time Buyer Mortgage is the freedom to borrow about 95% of the total value of the property you wish to own. In addition, the mortgage is payable in a minimum of 3 years and maximum of 35 years. Applicants only need a minimum 5% deposit to get started with the mortgage.
The amount applicants can borrow depends on the income, outgoings and the total value of the property you are borrowing, but you have the opportunity to borrow for a property worth up to, but not more than, £600,000.
For online applications, all integral information like FAQS can be accessed. You can also type in a specific question, and the answers will be available in seconds. If this isn't helpful enough, though, you can always dial the hotline of the Royal Bank of Scotland for assistance.
What are the Fees of a Royal Bank of Scotland First Time Buyer Mortgage?
As with most payment plans and borrowing situations, this mortgage will come with some standard fees and charges. Note that this list of types of fees you may face is not comprehensive, and you can find more details by looking at their website or contacting a Royal Bank of Scotland representative.
Solicitor's fees
Valuation fees
Mortgage creation fee
The fees will vary depending on your credit score and payback capabilities. There is no hard-fixed number, which is why you need to contact the bank directly. You can apply for the Royal Bank of Scotland First Time Buyer Mortgage if you want to borrow about 95% of your total home's value.
The interest is pretty competitive, and the process is easy and straight-forward. If you think this might be an option you want to explore, you can learn more about how to apply next.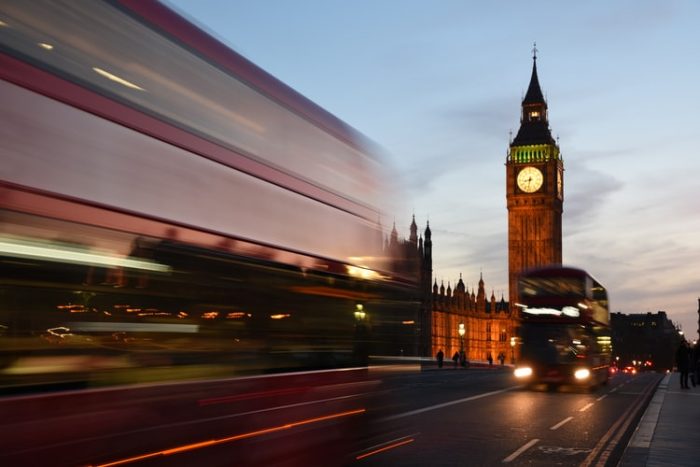 How to Apply for this Royal Bank Mortgage
The success of your application is based on whether you qualify. To apply, you must be at least 18 years old, employed, a UK resident, and have a steady stream of income. Note that RBS does not offer guarantor or multi-partner mortgage plans.
The process is easy and straightforward, plus the application can be done online. Applicants can upload, sign, and review the documents online, making the application paperless. If you choose to apply online, you'll need to share information about your address, employment, and more.
There are three ways to apply for the mortgage: by phone, visiting a branch, or online through the Royal Bank of Scotland website. If you need thorough assistance, it may be better to visit a branch to meet with a mortgage adviser. This professional can give you intelligent advice on choosing the type of mortgage you need. Note that you need to make an appointment before walking into the branch.
How to Contact 
Head office
36 St Andrew Square, Edinburgh
United Kingdom, EH2 2YB 
Telephone: 0800 056 0567
Note: There are risks involved when applying for and using a credit card. Consult the bank's terms and conditions page for more information.