If you love the arts, culture, and class, Italy is a must-see country. This European nation is home to one of the world's mightiest empires in ancient times, the Roman Empire. Moreover, from this peninsula rose artists, writers, scientists, inventors, and politicians that shaped Western history and eventually, world history. 
Aside from its high culture, this country is also the birthplace of pizza, pasta, and other Mediterranean dishes. It is also known for its cappuccino and other coffee beverages that are now consumed by people worldwide. The mixture of arts and culture here has made this country a favourite for various tourists from different parts of the world.
If this region interests you as you plan to set out on your next adventure, read on, because we've gathered some of the top deals you can find on Italy vacation packages!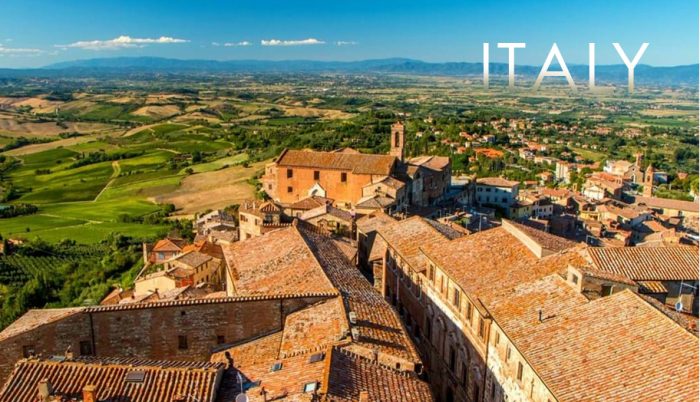 TravelZoo
This 7-night Italy vacation package includes a trip to Rome, Florence, and Venice. For only $899 per person, this Rome, Florence & Venice: 7 Nights w/Tours & Flights package from TravelZoo includes: a 3 night stay in Rome, 2 night stay in Florence, 2 night stay in Venice; daily breakfast; and a rail pass with reserved seats between cities.
This vacation package also includes a walk in Florence and Venice; a getaway to the island of Murano; and a visit to the Roman Catholic Church's famous landmarks — Vatican Museum, Sistine Chapel, and St. Peter's Basilica.
Great Value Vacations
Aside from Rome, Italy has many other amazing cities worth visiting. Two of them are Tuscany and Venice. Tuscany is known as the home of Italy's premier wines, while Venice is known as the world-renowned floating city.
In this Italian Highlights: Rome, Tuscany, and Venice vacation package by Value Vacations, you can travel through these three cities for 8 to 10 days. At $1,050 per person round trip, this Italy package consists of great views of the country on the road.
While on the road, you can take side-visits to the medieval cities of Florence, Pisa, Siena, and many others. The trip also allows you to enjoy some of the greatest food, sights, and architecture that Italy has to offer!
Trafalgar
Trafalgar features an all-inclusive Italian vacation package that allows you to tour all around northern and central Italy, including Rome, Venice, Verona, Pisa, and Florence. This 7-day/6-night tour will not only give you time for sightseeing; it will also allow you to chat with locals and delve into the culture of each city.
For a price starting at $1,870 per person, the package includes a round-trip ticket, 10 meals (including hot buffet breakfasts and dinners), and on-trip transport for your tour. You could enjoy a host of beautiful Venetian canals and Florentine art if you book this tour today!
Central Holidays
Cities in Southern Italy boast their very own kind of historical sites that help shaped the world throughout history. With The Natural Beauty of Sardinia vacation package by Central Holidays, you can delve into the mysteries surrounding this fabled city on a 7-day/6-night private escorted vacation package.
Starting at $2,348, you can witness and visit a place where the dreamiest of white sand beaches and scalloped bays intersect with Bronze Aged settlements and mind-boggling structures of civilizations earlier than Ancient Rome. Book this trip today, and look forward to the sights and pleasures of Cagliari, Oristano, and Sassari.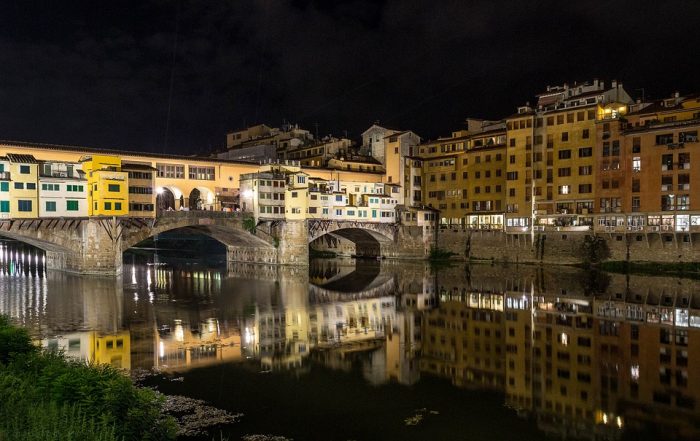 Perillo's Italy Vacations
If you want to experience Italy like no other, prepare to embark on a 10 Day Premium Golden Week in Florence and the Italian Riviera vacation package by Perillo's Italy Vacations.
This women-only tour will allow you to immerse yourself in Italian culture, stay in first-class hotels, dine in chic restaurants, meet locals in artisan shops, enjoy a cooking class, and enjoy many other activities.
Starting at $6,290 for solo travelers and $5,190 for travelers in groups of two, this tour allows you to fully experience Italy's rejuvenating pleasures.
Which Italy vacation package is for you?
Italy will quench your longing for arts, culture, and adventure. Book with any of the above packages now to experience the sun and history of an Italian vacation!