Sometimes you're not looking for points and gifts, you want a credit card to do its job and if that sounds like you then a Lloyds Bank Credit Card might be it. I has a low-interest rate and doesn't hit you with those annual fees. 
It is important to weight out all your options when you are looking for a new card. You need to take your personal lifestyle into account when choosing a card. A credit card is a tool to assist you in improving your financial health and should be viewed as such.
Determine what would be willing to accept as interest on your purchases if you should pay late. If you want to use your card as an easy payment option that gives you perks on what you spend then you need to search for those types of option. Our editors have done their research to bring you what you need to know to decide if the Lloyds Bank Low Rate Platinum Credit Card is the one for your lifestyle or not.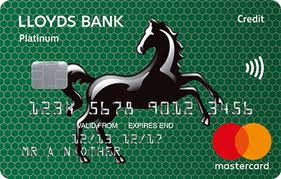 Benefits of a Lloyds Bank Low Rate Platinum Credit Card
Powered by Mastercard, one of the highlights of this credit card is its ability to offer low-interest rates to cardholders. Depending on your credit score and history, you can be given a variable purchase rate as low as 6.45%.
Another feature of this card is that it has no balance transfer fees for the first 90 days of opening your account. This means that instead of paying a 3% fee on balance transfers, you can avail of this offering free of charge for a special introductory period.
On top of this, you get to enjoy this credit card with absolutely no annual fees. And since it's powered by Mastercard, you'll be happy to know that you can access your account or your funds at over 43 million locations around the globe.
Now that you're familiar with some of the perks of the Lloyds Bank Low Rate credit card, read on to learn about eligibility and how you can apply for one today.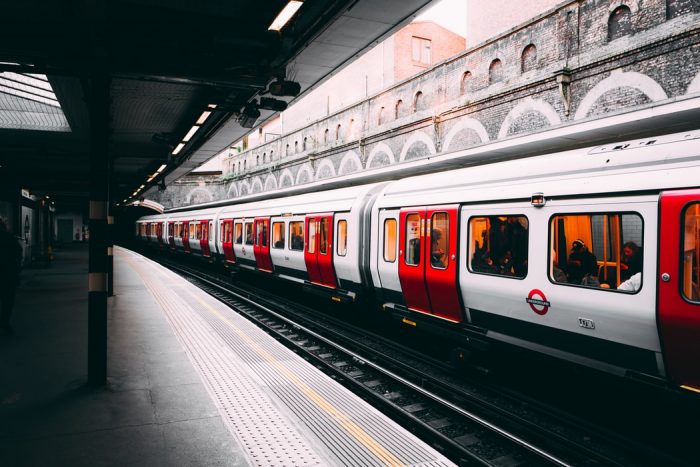 Lloyds Bank Low Rate Credit Card Fees and Charges
Take a look at this brief overview of fees and rates you can expect with this credit card. It is always advisable to pay your card on time so that you don't hurt your credit score. Refer to the Summary Box of Rates & Charges on the Lloyds Bank website for more details on fees.
£0 annual fees
Representative APR – 6.45% (could be up to 14.9%)
Balance transfer interest rate – 6.45% or 14.94%
Cash transaction fee – 3% or a minimum of £3
Failure to make minimum payment fee – £12
late payment charge – £12
How to Apply for a Lloyds Bank Low Rate Platinum Credit Card
To qualify for this credit card, you need to be at least 18 years old, and you must be a resident in the United Kingdom.
Apart from this, you must also have a regular income and good credit standing. This means that you should be free from County Court Judgments, free from bankruptcy, and you can't be subject to an Individual Voluntary Agreement. The bank may also ask for other documents and relevant personal information.
Getting the Lloyds Bank Low Rate Credit Card can be done by applying through the Lloyds Bank website.
If your application is approved, you will be given a credit limit starting from £250. The maximum amount depends on your creditworthiness and circumstances, though. You can receive a decision in as little as 5 minutes.
If you are into low fees and some good perks, the Lloyds Bank Low Rate Platinum Credit Card is a useful option to have. Visit the Lloyds Bank website to begin the application process today.
How to Contact Lloyds Bank Low Rate Platinum Credit Card
Head office
Gersham Street
London EC2V 7HN
Telephone: 0345 606 2172(+44 1702 278 272 from outside the UK)
Note: There are risks involved when applying for and using a credit card. Consult the bank's terms and conditions page for more information.