If you are travelling overseas this coming holiday, you might just want to get a Halifax Clarity Credit Card in your hand. This card might not be the optimal solution for everyday use but if you spend money on travel and leisure you might appreciate the perks. One of those perks being cash withdrawal around the world without a withdrawal fee.
The Halifax Credit Card also offers flexible rates with every use. And there are NO extra fees, so you can travel abroad with a one simple rate and zero usage fees.  You might find that a Halifax Clarity Credit Card is your best option but first you need more information.
We've collected information about fees and interest so you can make an informed decision about the Halifax Clarity Credit Card. It is important to align your needs with a card that's going to help you meet those needs. Getting informed is the best way to ensure you get a credit card that is designed for your lifestyle so let's get into the details.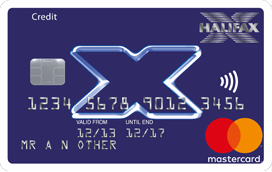 What are the Benefits of the Halifax Clarity Credit Card
One of the main offerings from Halifax includes their Clarity Credit Card (available in Mastercard). With this credit card, you'll be glad to know that there are NO fees charged when you use your card abroad. This is perfect if you're looking to do a bit of shopping during the holidays or if you're planning on purchasing some big-ticket items.
Another special advantage you will surely appreciate is that this card charges no fees to withdraw cash. This means you can get your much-needed money from ATMs around the globe.
With a Mastercard seal, you know that you can shop to your heart's content at over 43 million locations worldwide! Better yet, you will gain your peace of mind knowing you are protected against fraudulent transactions when you shop online with Halifax Secure. With their mobile banking app and their online banking platforms, you can check your balance and stay on top of your money. You can even pay your bills and transfer money from the comforts of your own home.
How to Apply for a Halifax Clarity Credit Card
Ordering your own Halifax Clarity Credit Card is easy. You can simply head on to their website and fill out the online application form. In just 5 minutes, you can get the decision regarding your credit card application.
To be eligible, you need to be at least 18 years old and have a regular income. You must also be a resident in the UK and is free from any Country Court Judgements. Likewise, having a good credit standing (meaning you aren't currently bankrupt) and nit being subject to an Individual Voluntary Agreement is a must.
The following details and documents are what you'll need when applying for this card: a current UK address (plus previous addresses if you have moved in the last 3 years), annual income before tax, main bank account number and sort code, an email address, and phone number.
If your application is approved, you will be given a credit limit starting from £250. This can increase depending on your credit score.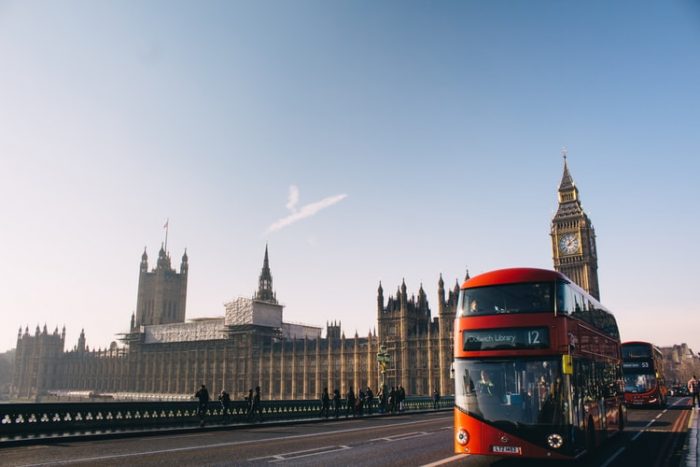 What are the Fees for a Halifax Clarity Credit Card
There is NO annual fee for this card. However, some charges you need to bear in mind include an APR ranging from 18.9% to 25.9%, a money transfer fee of 3% (minimum of £3), a late payment charge of £12, and an over-limit charge of £12.
Annual Fee: £0
Interest: 18.9% – 25.9% (variable)
Cash Withdrawal Fee: £0
Late Fee: £12
How to Contact Halifax Clarity Credit Card
Head office
The Halifax Building Halifax
West Yorkshire, UK
Telephone: 0345 944 4555 (or ++44 (0) 1733 573 189 from outside the UK).
Note: There are risks involved when applying for and using a credit card. Please see the bank's Terms and Conditions page for more information.